Luxury travel is all about yachts these days, especially thanks to billionaires and their spendthrift lifestyles. As social distancing measures were put into place, financially stable people chartered yachts to escape into the great unknown.
If you're looking for some cultural exploration and relaxation, booking a yacht charter might prove to be the perfect vacation for you. Not only do you get to explore gorgeous shores in intimate settings but you also get to sail freely along the open sea. Plus, let's not forget the excellent on-deck kitchen you can get and the cocktails in the hot tub!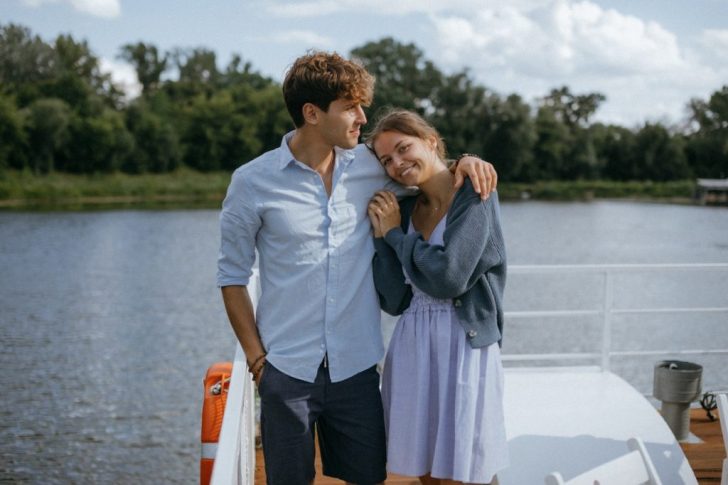 Choosing Your Yacht
It's important to consider your company when choosing a yacht to charter. For example, groups with kids will definitely have specifications erring on the side of precaution and on-deck safety. Other considerations include whether you're planning to stay onshore or onboard more, as that determines the space you'll need. Additionally, some people are good with staying in tight quarters while others need their private space, which adds to the charter cost.
Private yachts can cost as low as under $5000 per week for basic sailing boats to extravagant superyachts costing millions. In August, basketball superstar Michael Jordan cruised Croatia on a million-dollar superyacht with a 10-foot waterslide, helipad, gym, and much more.
Do Food and Drinks Come With the Yacht?
When you charter a yacht, you will have to pay extra for food and drinks. Before sailing, you might be asked your dietary preferences and the kitchen will be stocked in accordance with that. You will also be asked how many meals you'd prefer to have in a day, and that will also affect the food costs.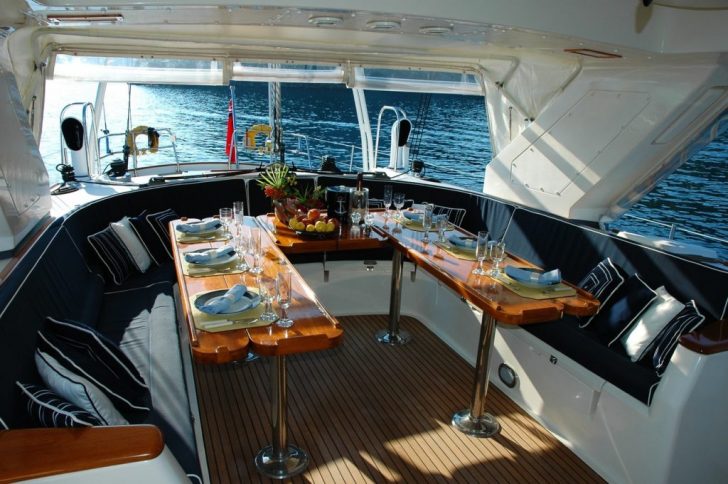 Popular Destinations for Yachting
If you're seeking some sailing inspiration, we've got a list of yacht fan-favorites that offer exciting adventures and gorgeous landscapes. According to the Bloomberg Wealth superyacht index, the following are the most popular destinations for yachting this year:
Australia
Bahamas
Croatia
France
Greece
Italy
Monaco
Spain
Turkey
United States
Handy Yacht Tips to Remember
The off-season is typically the best time to set sail on a private yacht. This is in late April or early May, late September, and October.
Be sure to get a proper grasp over the charter cost and what is included in it. Food and drink are already extra charges. Some yachts also charge extra for fuel.
Additional expenses may include taxes, natural park entrances, private marina fees, and water toys like diving equipment, snorkel equipment, paddleboards, kayaks, tender boars, etc.
As you can see, a yacht charter can prove to be the ultimate vacation experience for you and your loved ones. Just be clear about your requirements and get ready to enjoy the ultimate vacation experience.