Picturing yourself on a superyacht will most likely bring a few scenarios in your mind— like the crystal-clean rails and teakwood floors, platters of wine, and champagne presented after a snorkeling session in a scenic cove. And to top it all off, think of the view of onlookers that enviously wonder who you are and how you came to own such a gorgeous and shiny vessel. When we imagine a scenario like this, we do so without family, because there's no doubt that traveling alone is just that much better. 
However, as it turns out, there is a family-friendly superyacht out there which is affordable, and might just be the perfect option if you want to go on a vacation with your family and friends. 
The Ohana 
It is a 160-foot-long yacht, a part of the Goolets Ltd. the name Ohana translates in Hawaiian to "Family." This superyacht is undoubtedly the most family-friendly, and it might not be as expensive to get on board the Ohana as one might think.
Gathering 29 members of friends and family can get you just enough to fulfill your dreams of spending a vacation on a superyacht. The Ohana charters for around $80,000 to $100,000 a week, and after doing the math, it would make $3,000 for one person which is a lot cheaper than what you would usually pay at some other cruise ship for a single week.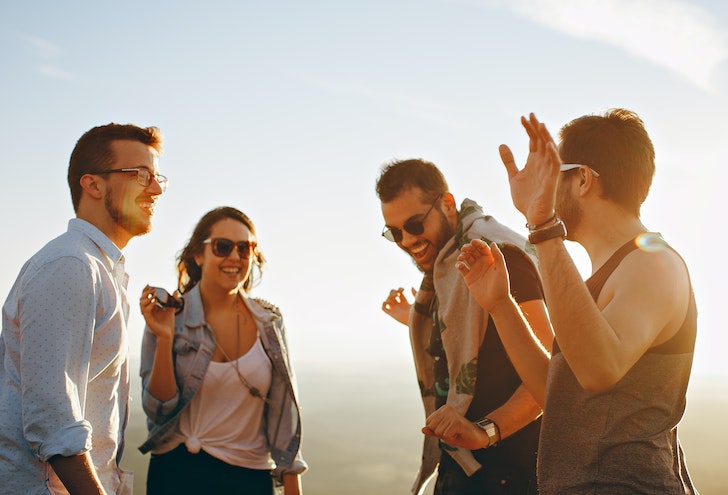 Amenities At The Ohana
The Ohana was built in the year 2020, and at the moment, the yacht is under substantial renovations that are costing roughly around $800,000 to resurface as an even more attractive ship for bigger families when they get on board in 2023. The ship is supposed to run from May till the middle of October.
The ship is specially designed in a way to promote a sense of togetherness at sea. With numerous amenities and entertainment escapes that will surely make your trip one to remember!
Some of the many upgrades on this superyacht are a new outdoor gym which is open air, a jacuzzi, as well as a cocktail bar at the sundeck. A gorgeous fireplace has also been installed in the ship, which will be surrounded by a cozy seating area.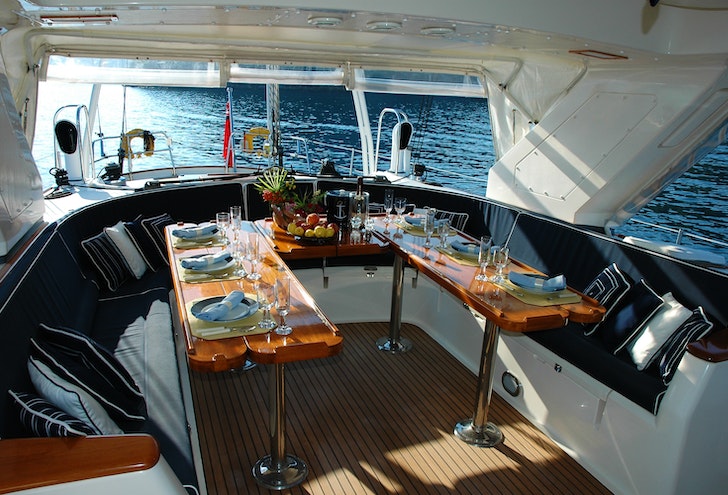 Conclusion
Whether you go on a peaceful getaway on your own or you take your family along for an amazing vacation, being on a superyacht truly gives you the liberty to pick your own adventure in terms of where you want to be and what you want to be doing. Getting to personalize your trip is the best part about vacationing on a superyacht.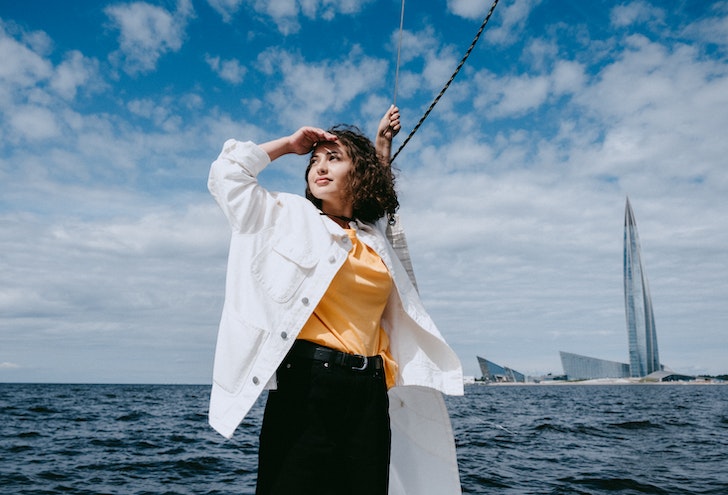 So what do you think? It's definitely time to grab your close ones for a vacation on the waves!