Yachts are made of dreams! Most yachts have a secret, tiny cabins in the compartments where crew members shower and sleep. Motor and sailing yachts, especially charter, employ a crew to serve the guests or owner. This means the yachts should have a particular area inside them where the crew can relax, sleep, shower, and keep their belongings. We got a chance to visit some of the luxurious yachts, and this is what we observed.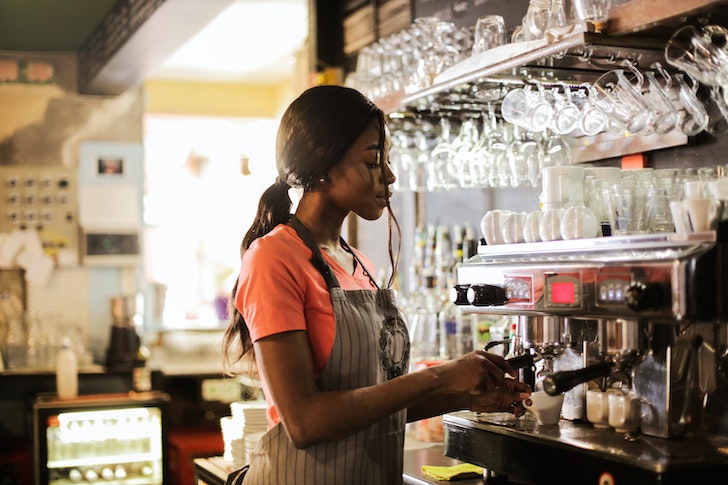 Princess Y72
As previously mentioned, most yachts have secret cabins for their crew members. The yacht is worth $3 million and accommodates eight crew members in four cabins. There is also an extra crew cabin for days if they employ extra help. The interior design of the room for the cabin crew is similar to the other rooms. There are two narrow single beds in the cabin room along with a private bathroom. There were also drawers given to store personal stuff. Sailing yachts also have crew quarters.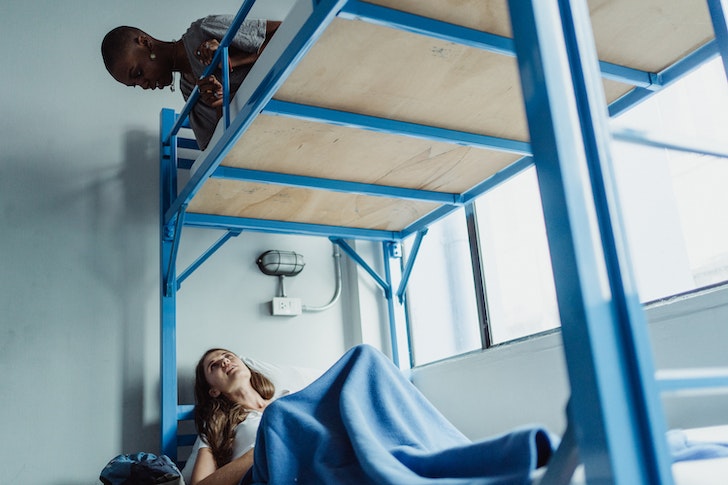 Oyster 595
Oyster 595, which is nearly $ 3 million, was built by a boat builder named Oyster. If you are a champagne lover then you will love this sailing yacht as it comes with a champagne fridge and various other unique gadgets. Oyster 595 has four cabins and an additional cabin for its crew members. The extra room is a tiny one that is present along the communication system and stairs that go all the way to the main deck. The beds for crew members are all very narrow and they lie on storage cupboards. You can also see a porthole window close to the bed so that the crew members can enjoy the view of the sea. 
Sunseeker 74
Sunseeker 74 is a predator yacht, the crew quarters in this yacht blew my mind away. There are 3 cabins on the main deck and lower deck. Crew can access their cabins through the rear deck. The door to the cabins is smartly blended with the framework that you won't even notice. Steep stairs lead the way to the small cabin reserved for the crew members. The first bunk is installed over the washing machine. Another bunk is adjacent to the washing machine, leaving less space in the room. The crew room is dark inside because the only source of natural light is a porthole. There is also a bathroom with a toilet, shower, and basin beside the stairs.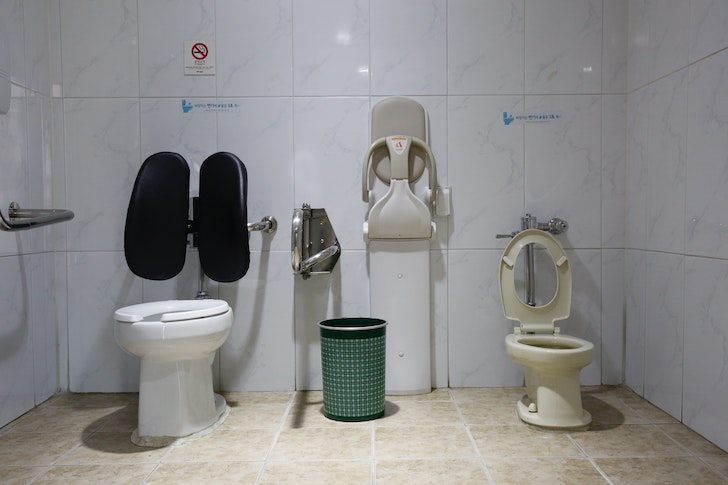 Princess F65
The Princess F65 is worth $3 million and has many outstanding features including a wet bar and barbecue. There are also four cabins and an optional cabin, which can be accessed from the lower deck. The crew cabin has two single bunks, wardrobes, and an ensuite. It was more spacious than the other cabins in the yacht, but the window was still very small. 
It's interesting how these yachts accommodate their crew members, making sure to provide everything for their needs.