Recently, news broke out that the U.S. Department of Transportation has been given the green signal to seize two private jets from Russian oligarch Roman Abramovich: a Boeing 787-8 Dreamliner and the Gulfstream G650ER. The U.S. Department of Justice released information regarding the private aircraft that was owned by the Russian oligarch Roman Abramovich, who is of Russian-Israeli origins.
If you're interested in all the details surrounding the largest private aircraft in the entire world, you've come to the right place.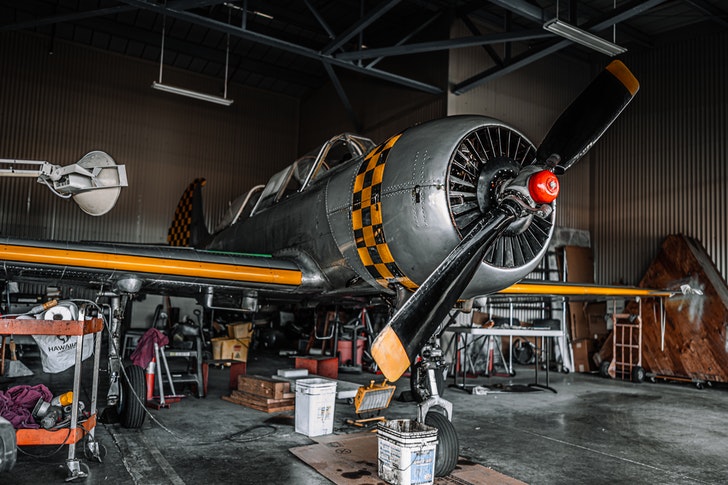 Who Is Roman Abramovich?
If you're a soccer enthusiast, then you might already know about Roman Abramovich because outside of his Russian origin, he is known for being the former owner of Chelsea, which is a Premier League soccer club in London, England. However, Abramovich is more than that; he is a businessman, politician, and philanthropist. Despite having three nationalities, he also served as the Governor of Chukotka, AO for eight years, from 2000 to 2008. His net worth is estimated to be around $14.5 billion, which makes him the second-richest person in Israel, the eleventh-richest in Russia, and the richest in Portugal. So, it's safe to say that Abramovich sure knows where to spend his billions on.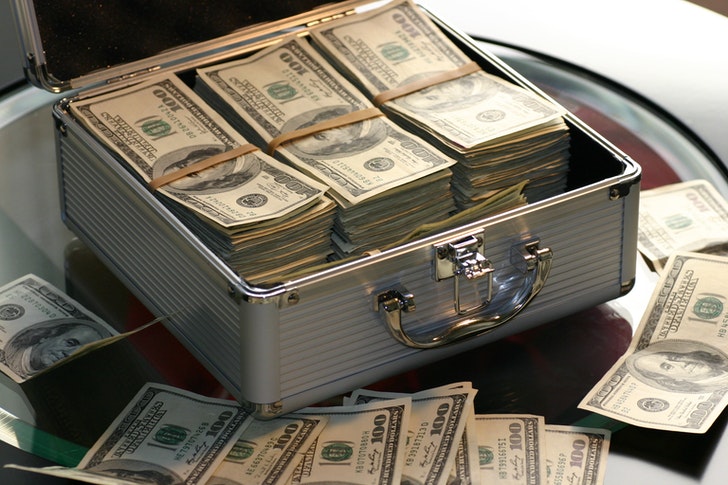 Back To The Basics
As reported by an FBI affidavit, Abramovich has controlled or owned the Gulfstream and the Dreamliner through a series of shell companies. These confiscations took place after the West placed sanctions and other punishments on the elite class of the Russian society in an attempt to respond to the country's invasion of Ukraine. When combined, Abramovich's jets are valued at $400 million while the Dreamliner makes up most of the percentage at $350 million. As of now, Boeing is currently in Dubai while the Gulfstream is in Russia. The seizure has been going on for the past few months but it's the Dreamliner that tops the list due to its rarity and size.
Recently, New York Attorney, Damian Williams stated that the international partners – nations devoted to the rule of law are more in numbers than those where the aircraft can safely hide. He continued by mentioning that investigation surrounding illegal exports will continue relentlessly.
The Boeing
The aircraft, among others, were fused together to create a business aircraft that is primarily designed for long-haul commercial flights. There is only a handful of these private aircraft that exist. Abramovich got his hands on this one when he bought it from PrivatAir after the carrier filed for bankruptcy in 2018. While there are only a few photos that provide an inside glimpse into what the aircraft is like, this 2,400-square-foot jet is full of luxuries that you can think of. It's nothing less than a 7-star hotel experience for anyone who wants to travel in and it comes with multiple workplaces, living spaces, a gallery, and a crew rest area.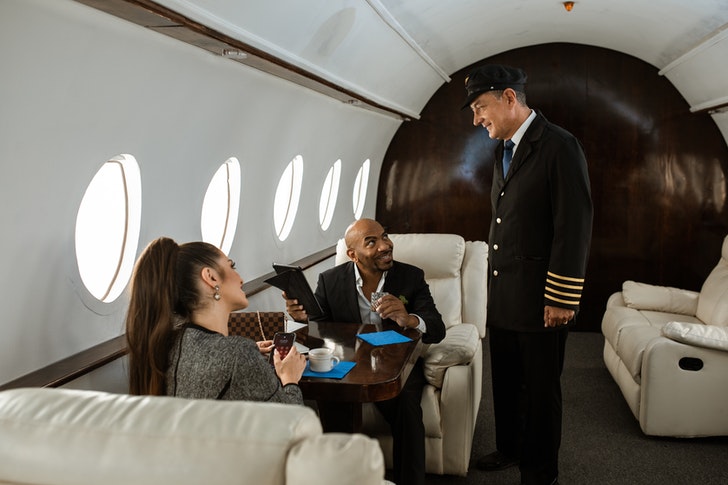 This aircraft might be on the most-wanted list but it sure is an amazing ride to travel in.