In 2020, when people were struggling to find a way to escape the deadly virus, billionaires were busy booking yachts for their secluded holidays. Data revealed by many renowned yacht companies showed a surge in sales and bookings over the past year.
Though spending some quality time sailing on the blue waters away from the hustle and bustle of the world may look like the best way of saving oneself from the virus, it still can't make people immune to the consequences of climate change.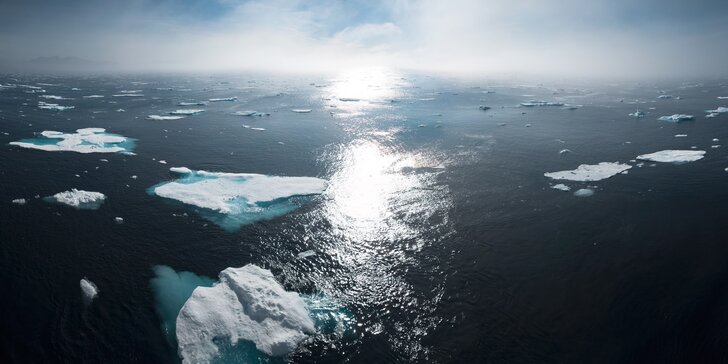 Climate change has been impacting every aspect of life. From the atmosphere to the land to the oceans, no place is completely safe for humans today. But there are some people trying to improve that situation and make the world a better place for all living organisms.
A step towards a greener tomorrow..
If you've been following journals and newspapers, you would know that yachts are among the biggest carbon-intensive assets. Their carbon footprint is unlike any other mode of transportation as most of them depend on fuel.
If we are to go by Superyacht Groups' reports, by 2025, there will be 600 more yachts floating on the oceans. That means a big hike in carbon emissions, right? But what if we said that these yachts wouldn't contribute to the ongoing climate crisis?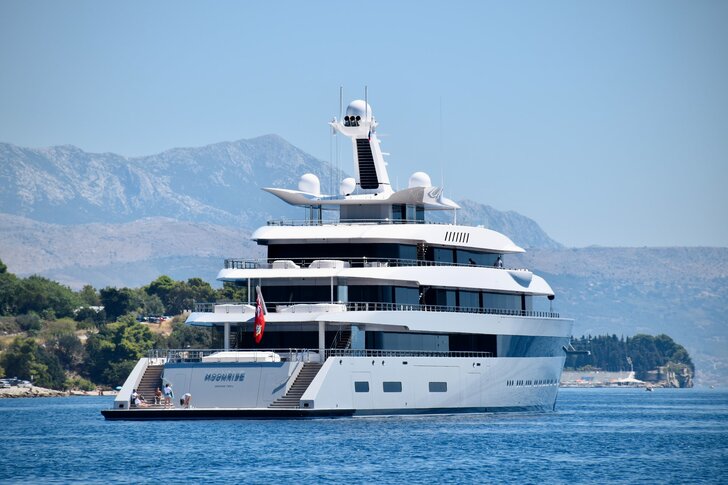 No, we aren't kidding! The yacht industry is doing its bit to save the planet by making the beautiful liners as green and eco-friendly as possible. Pepe Garcia-Aubert, president of the MB92 Group, the world's biggest superyacht servicing operations, says that since their business is purely based on leisure, it only makes sense for it to be sustainable. If they don't work on that now, 50 years down the line, their business will cease to exist. 
MB92, which is working on creating a more sustainable environment, has recently electrified its shipyard in Barcelona. Now, most of their yachts can switch off their diesel generators while standing at the dock. Plus, if the ships need new paint, they get it onshore. Garcia-Aubert says that though the process is expensive, it's good for the environment.
They've even installed a 45 million euro ship-lift so that the paint doesn't get mixed with the water and the oceans remain clean. However, the group says it's still struggling with getting rid of plastic structures and sheets. ICYDK, repainted boats in Barcelona, are covered with a white tent to avoid paint particles to release into the air.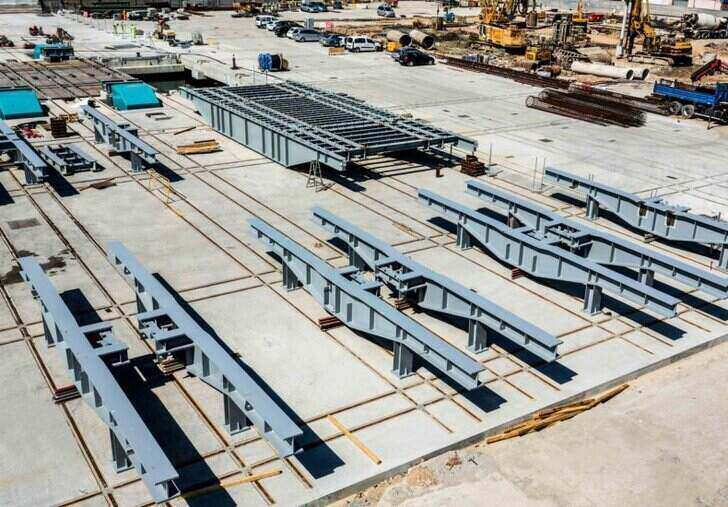 "A tough task"
MB92's Sustainability Coordinator Marc Hervas says that recycling wood and metal is easy, but recycling plastic is a much harder task. He disclosed that the company plans to replace plastic with aluminum since it's a flexible and reusable material, but that dream needs a lot of time to come to life. MB92 also hopes to turn to mussels to filter oils and biomass and even use drones to remove fuel and oil spills.