A few days back, the world paid tribute to the little warrior Alfie Evans outside Alder Hey hospital by letting off balloons. The supporters shouted "I Love You" for Alfie who laid his shield down. Purple and blue colored were flown by the people which showed the love of Alfie's family for Everton Football Club.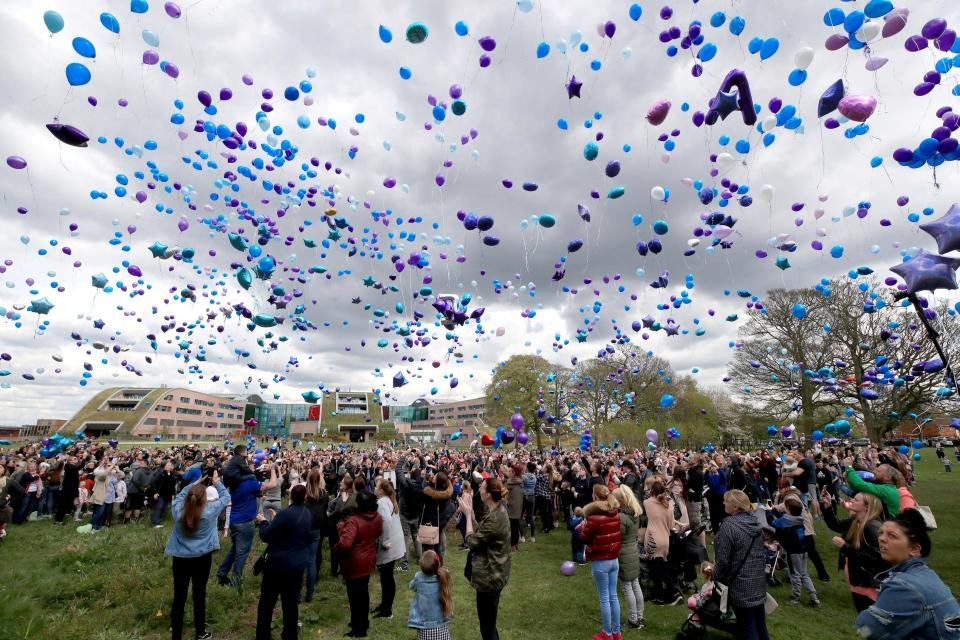 After being in a coma for almost a year, Alfie died on April 28. He was suffering from a mystery disease by birth. The little soul started jerking several times in his short time of 23 months but the parents were told that Evans was lazy and a slow learner. In December 2016, Alfie got an infection in his chest and was then moved to Liverpool's Alder Hey hospital.
Kate James and Tom Evans, parents of Alfie, broke the news on April 28, 2018, at 2:30 AM that their son had got wings today and they are heartbroken.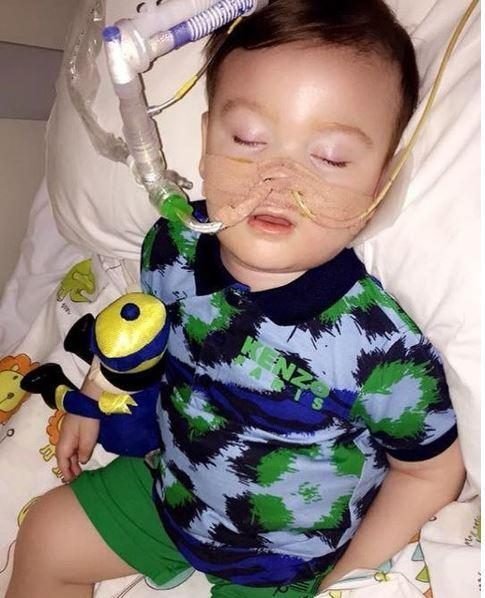 During the tribute, one of the supporters shouted, "Alfie, We Love You", while others were caught shouting the name of little soul. Another mourner said that Alfie was a soldier and his parents were perfect parents. People said that there would be no other parents with such a mighty heart.
Alfie was diagnosed with a degenerative condition and fought almost 16 months with the disease. He was on life supporting machine from the last couple of months and after a long conflict between the doctors, Alfie's parents and the Court, it was decided on Monday to switch off the machine. Tom Evans, the dad of Alfie wrote on Facebook saying they had lost our gladiator who gained his wing this morning. He added, "Alfie, we love you, son."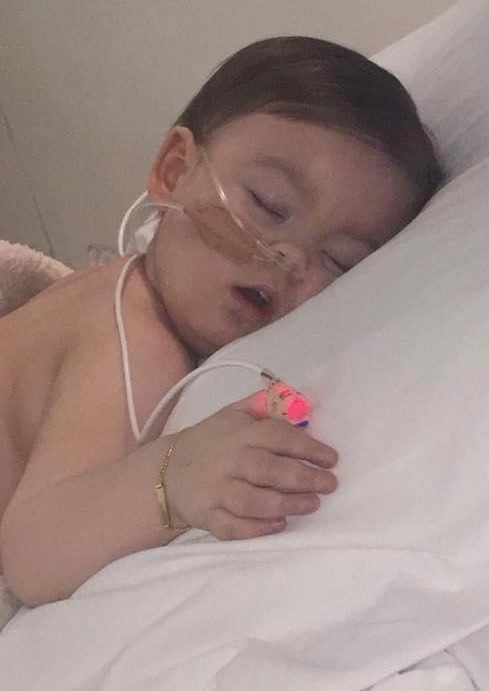 Alfie's mom Kate James also wrote to thank everyone who has supported them throughout the ordeal. According to Laura McKenzie, the family friend of Alfie's family, both Kate and Tom were really happy with the tremendous support shown by the people. No one will ever forget the name of Alfie, never ever.
A note was sent by Speedy Mick, a local fundraiser, which read that "You fought hard and shine brighter than the sun. Rest in peace". Another note read that "We will love you forever and no one will ever forget you." Another card read that "All of us fell in love with a boy we never knew, you will never be forgotten."
An official statement was released by the Alder Hey Hospital in which it was read that "our thoughts are with the family as their son had a devastating journey."
A spokesman said that we really feel sorry for Kate, Tom, and Alfie and their thoughts are with the family of Alfie. Kate and Tom broadcasted the news at 6:20 AM on Facebook and after that ton of condolence messages were received on the social media. The Pope also tweeted about Alfie's departure as he said that he is really saddened by Alfie's departure and will pray that God embraces his little soul.

The official statement of Alfie's healthcare hospital expressed that they are with the family of Alfie in this difficult time. The parents had a devastating time and so did Alfie.
Sir Alan Sugar also responded to this incident as he said that this is a very sad day for Tom and Kim as their son fought so hard for his life. The Leader of the House, Tory MP tweeted that passing of Alfie had made all of us sad and their thoughts are with the parents of Alfie.
Alfie was born on May 9, 2016, in Liverpool and after 7 months he was taken to Alder Hey Hospital after he was diagnosed with a mysterious disease. After a few days, there occurred a conflict between Alfie's parents and the hospital over the treatment. The case was taken to the court and the lawyer of the hospital said that it would be inhuman and unkind to keep the dying baby on life supporting machine. After that, the doctor told the judge that there were no chances of Alfie's survival. And finally, justice Hayden decided to abandon the treatment.