Kia Sportage is a compact SUV that has been manufactured by the South Korean manufacturer Kia since 1993. The Sportage slots between the Seltos or Niro and the three-row Sorento in Kia's SUV lineup. The first-generation Kia Sportage was developed by Mazda Bongo and shared many innovative mechanical components such as engine and transmission.
During the time of production of the first generation, Kia had an alliance with Ford, which helped them by providing technology and manufacturing facilities. This Sportage consists of either a five-door SUV or the ones with three doors and a soft convertible top. 
The 1997 model year Kia Sportage was the world's first production vehicle to be equipped with a knee airbag. This first-generation model (1993–2002) sold in low numbers, even domestically in South Korea, and models after Hyundai's 1998 partial takeover of Kia (1997–2002) were recalled twice for rear wheels dismounting while driving. The first-generation Sportage was discontinued in South Korea in 2002 and in North America after the 2002 model year.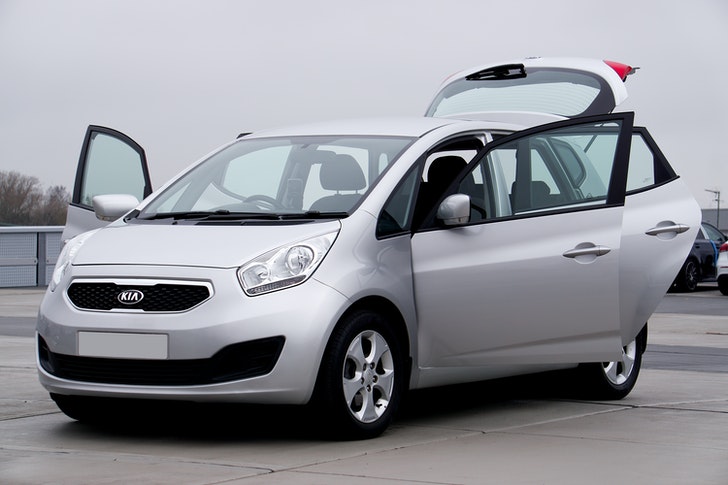 The second generation came back by providing buyers to choose from models with a 173 hp (129 kW) V6, with 178 lb·ft of torque (241 N·m). This change and the facelifts helped Sportage to be named as the most reliable vehicle, according to 2009 Consumer Reports, and Kia ranked second in the 20 least expensive vehicles.
The third-generation production led to the Car of the Year Award in 2011. It also received a five-star rating in crash tests held by The National Highway Traffic Safety Administration. The fourth-generation offers gasoline options of 1.6 liter, 2.0 liter, and 2.4 liter, and three trim levels ranging from LX to SX.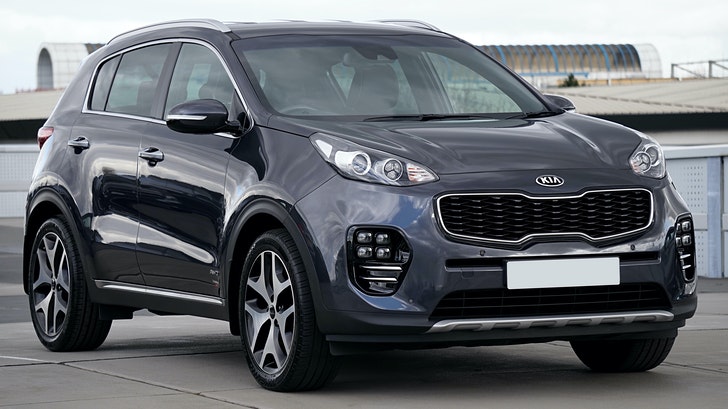 2023 Kia Sportage 
The 2023 Sportage would go on sale in the first quarter of 2022 and is a compact crossover SUV that grows in size and features for the latest generation. With seating for five as well as hybrid and off-road models, the Sportage rivals vehicles such as the related Hyundai Tucson, Toyota RAV4, and Ford Escape. This version is a big improvement over the outgoing model and is packed with the latest tech and comfort features. It is also one of the brand's best-selling models, with affordable prices that start at $27,205.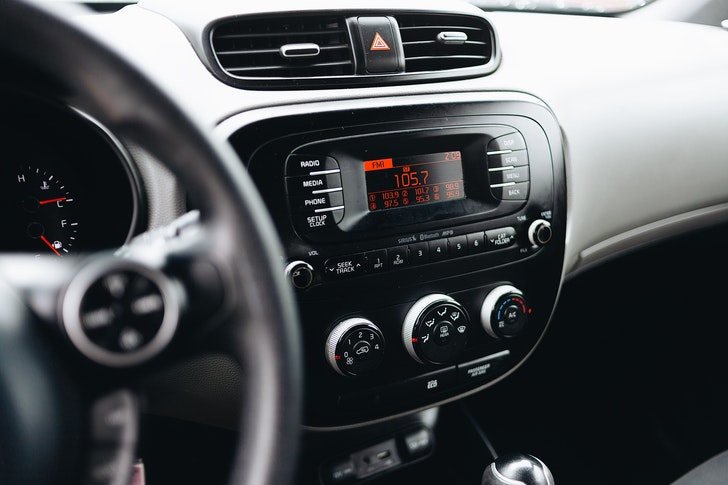 The interior of the car consists of a curved 12.3-inch touchscreen display with an added asymmetrical center console that makes sure that all the controls and buttons are within the reach of the driver and a new touchpad that toggles between the audio systems and climate control.
A 226-hp hybrid model targets an estimated 39 mpg combined with front-wheel drive; a plug-in hybrid model with X-Line styling has an estimated 32-mile electric range. Two new off-road trim packages add some poser personality. But the interior on top models can be equipped with twin 12.3-inch displays under a single pane of glass for a futuristic cockpit uncommon in the compact crossover class.