Many of us dream of going on a world tour or want to experience something new but hold back on such plans due to financial constraints. However, a different perspective on the way you approach your dreams is all that you need to do in order to pursue what you truly desire.
You might have heard the statement that you need to spend within your means, something which requires spending within the limits of what you earn while avoiding taking on any debt.
This means that you must never extend your budget over and above what you can financially bear. However, many people believe that they cannot live their life as they please within their budgetary constraints, and that is where they are mistaken.
The fact is that there are many possibilities which people never try to identify which offer cheaper alternatives. Simply telling yourself that you can't afford something closes all the possible options that could actually work out within your means. When we say possible options, we don't mean spending through credit cards or personal loans. It only means that you need to find qualitatively cheaper alternatives or try to cut down avoidable costs by spending in a smarter way. Here are few ways of doing just that.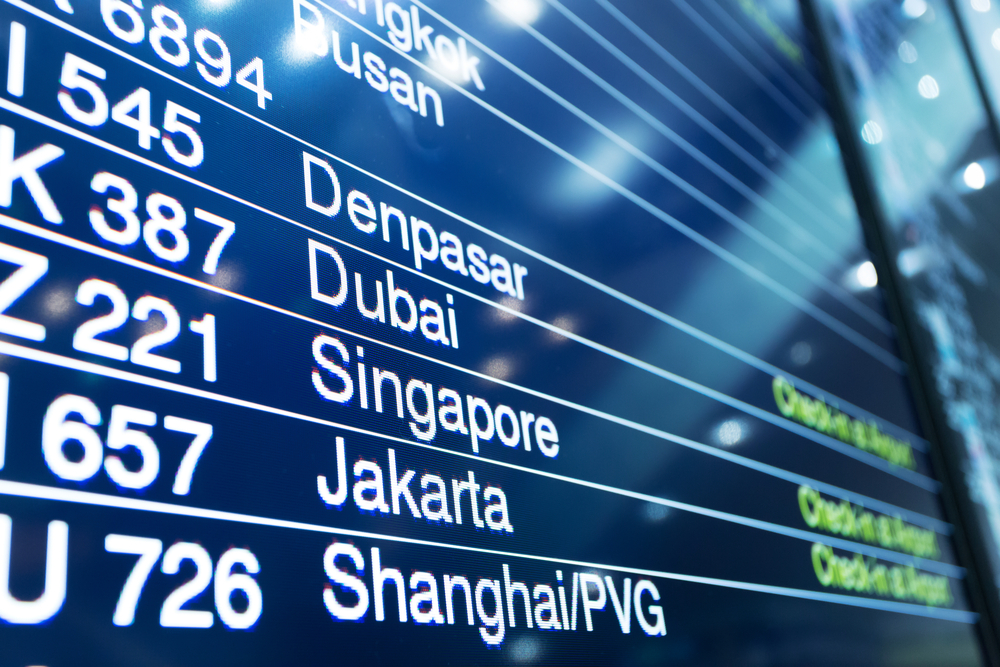 Try To Spend Less During Your Travels
If you are someone who desires to travel more often, than traveling cost must be of particular concern to you. With advancements in technology, going on a world tour has become much cheaper these days.
You should plan your travels on days when there is very light traffic of passengers who are flying away from home, which translates into airline tickets becoming much cheaper. Also, tickets become especially cheaper on Tuesday, so make sure to book them when it's a Tuesday as you stand a better chance of securing a good enough deal.
The best deals are easy to find around 3 p.m. if you are looking for flights on Tuesday. Likewise, flights which depart very early on in the day are usually less popular and hence you may find cheaper tickets for the same flights. Websites like Skyscanner and Expedia are the easiest ways you can find cheaper flight alternatives.
Apart from this, you can also reduce your cost of living during your travels by opting for accommodation through apps like Couchsurfing or Airbnb. Choosing the accommodations listed on Couchsurfing, for example, lets you sleep on the couches of willing hosts completely free of cost.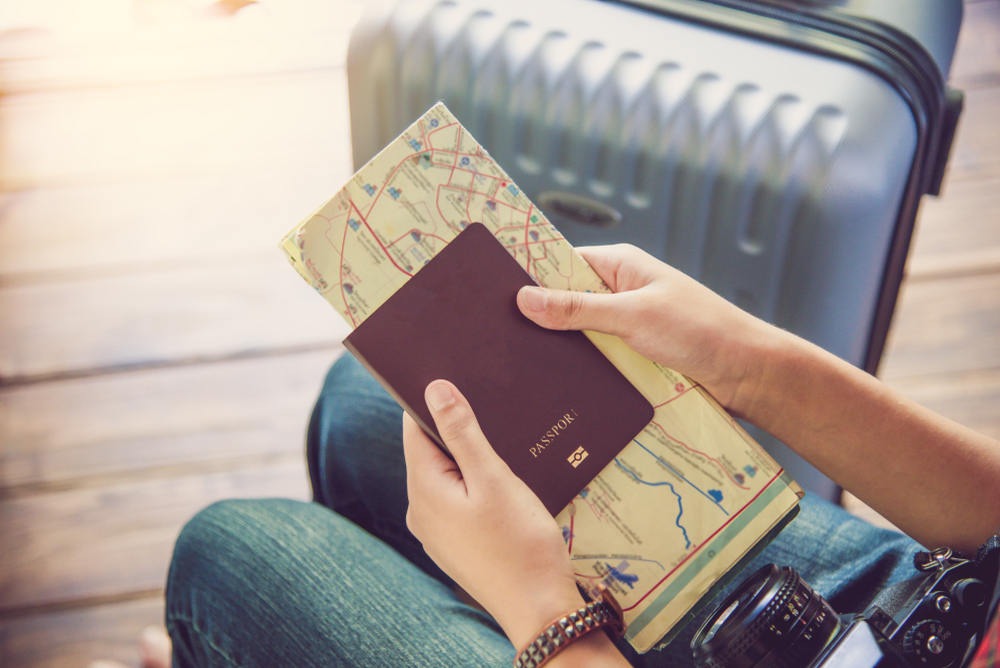 Go For The Option Of Buying A Used Car
If you are looking to upgrade your car then it probably means you are tired of driving your old car. However, upgrading your car by purchasing a new vehicle is not the smartest choice you can make.
You should buy a vehicle that gives you the best value by searching for a used car that is as good as new. For example, you can find a BMW used for 20,000 miles with a price tag of only $14,000.
Options like this one are definitely a lot cheaper, and there are many other branded cars available in the used car market. However, the options which people usually buy are old fashioned and have been used for miles greater than 20,000.
All you need to do is conduct proper research on sites selling used car and select the best option that falls within your budget and can also provide you a great value in the long term.
Go To Restaurants Offering Competitive Rates
Searching new restaurants, trying new food and different culinary experiences, is a hobby for many people. If you are one of them, then your friends might be recommending different restaurants and specific items on their menu.
It's perfectly fine to have these culinary adventures by exploring different restaurants, however only when discount deals are available during different times of year.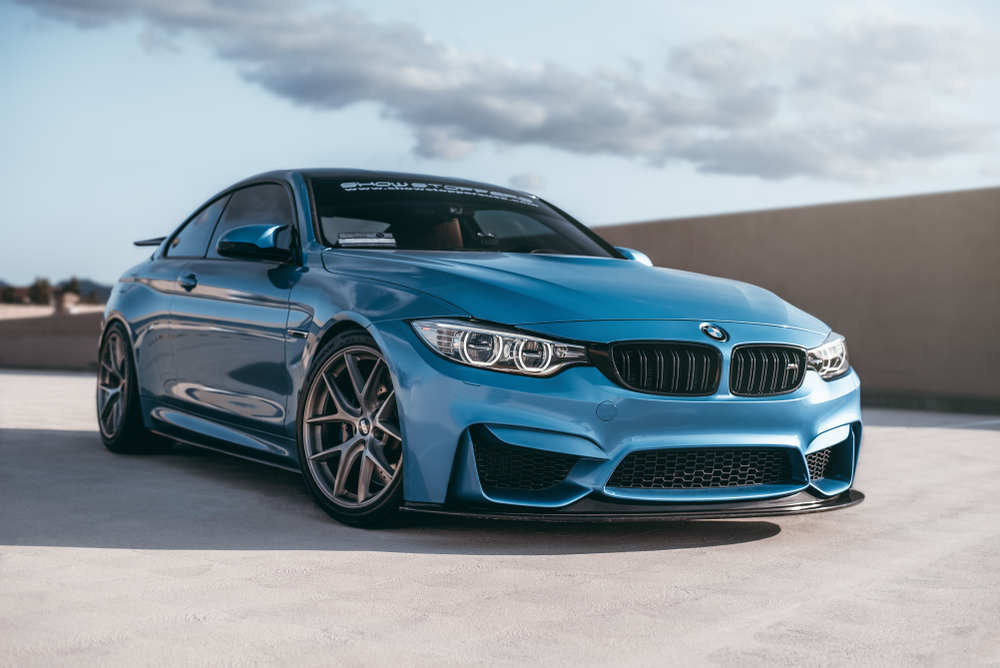 Restaurant week is offered in major cities twice a year during which restaurants with a high rating offer low-priced deals.
Many people plan their get-togethers during restaurant week as it is much cheaper. Not only do you get the chance of enjoying quality meals at a nice place with great ambiance, but also at a rate that does not put a giant dent on your wallet.