The ship has definitely sailed on a number of cars from that blessed dial-up decade. Forget trying to find a clean Mazda RX-7 FD from those years, they're all in enthusiast's hands now. They know what they've got and they're not letting go.
Even wagons like the wood-sided Buick Roadblaster or some other GM B-body wagon now command at least $15,000, and you get golden retriever hair thrown in for free. But there are still a few cars out there that haven't inspired bidding wars on eBay Motors or require a pillaging of one's 401k. Here are a few cars that you should keep your eye out for before they reach different sets of hands. 
BMW 8-Series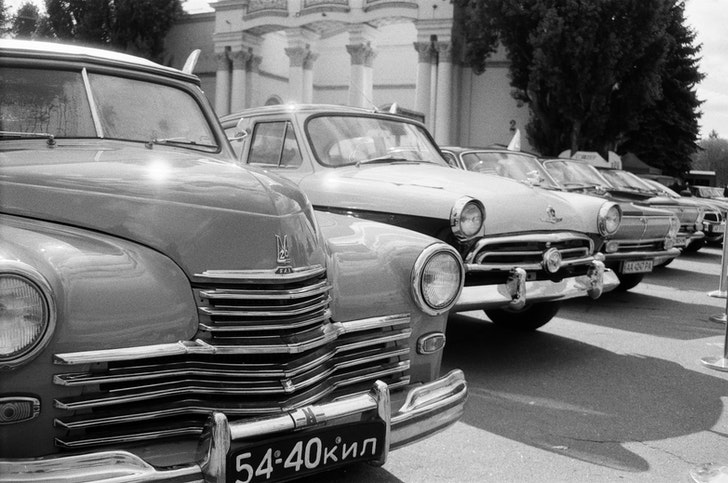 The 8 Series was introduced in 1990 under the E31 model code and was only available as a two-door coupé. It is powered by a range of naturally aspirated V8 and V12 petrol engines. The E31 started production just as E24 6 Series production ended, however, it is not considered a direct successor.
The original 8-Series is a wonderful GT car that you can now buy for a tiny fraction of the price of a new one. V-8-powered models can routinely be found for under $10,000, but if you want the mighty V-12, you'll have to fork up a bit more cash. And be prepared to outlay extra on maintenance.
Aston Martin DB7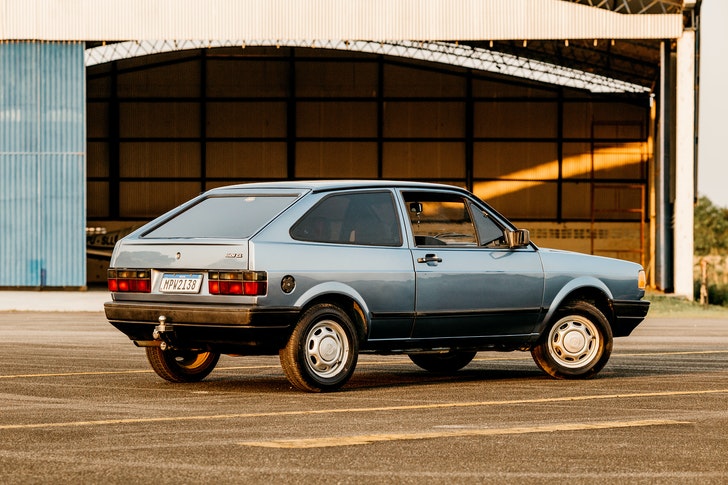 The DB7 was styled by Keith Helfet and Ian Callum, and engineered by Tom Walkinshaw's TWR Group using a high proportion of parts from Jaguar, which was also owned by Ford at the time. The car was unveiled at Geneva in '93 and in production the following year, at a factory in Bloxham where the XJ220 had been built. The car was available either as a coupé or a convertible.
The prototype was complete by November 1992 and debuted at the Geneva Motor Show in March 1993; the car was designed by Ian Callum and Keith Helfet. The six-cylinder DB7 (based on the Jaguar AJ6 engine) was positioned as an "entry-level" model below the hand-built V8 Virage introduced a few years earlier. This model was the highest produced Aston Martin automobile ever, with more than 7,000 built before it was replaced by the DB9 in 2004.
1990 Nissan 300ZX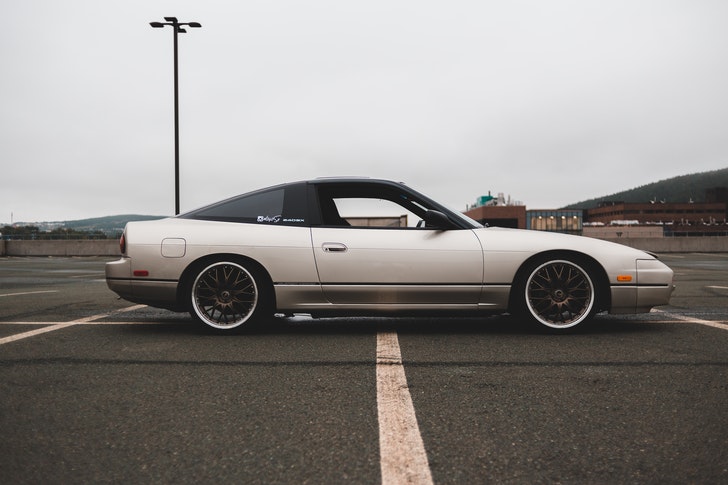 The 300ZX was another street fighter back in the dial-up days, but even before the '90s ended, this coupe began to seem like an artifact of an earlier era. The 300ZX is a two-door sports car in Nissan's Z-car family, produced from 1983 to 2000. The 300ZX had a lot going for it – great styling, superb driving feel, and lots of power since it was the first Z-car to be equipped with a V6. ​​​​​​​
This coupe entered a long period of hibernation and has only begun to emerge as the values of its competitors started to notch upward. As with its main competitors, the worst-kept examples of the 300ZX dropped some time ago, leaving only the best-kept ones and the slightly scuffed and neglected but repairable examples that could use a visit to a specialist shop.