Snowstorms are a common occurrence in many parts of the world. These storms can often get very dangerous, as they increase the risk of car accidents, frostbites, hypothermia, and even carbon monoxide poisoning.
It's important that you prepare yourself well to face the harsh winter storms months before the season even begins. You can never predict when you might get stuck in a tough situation. Even though alerts are sent out 12 to 48 hours before the storm, it is recommended to stay prepared just in case. 
Preparing for the winter weather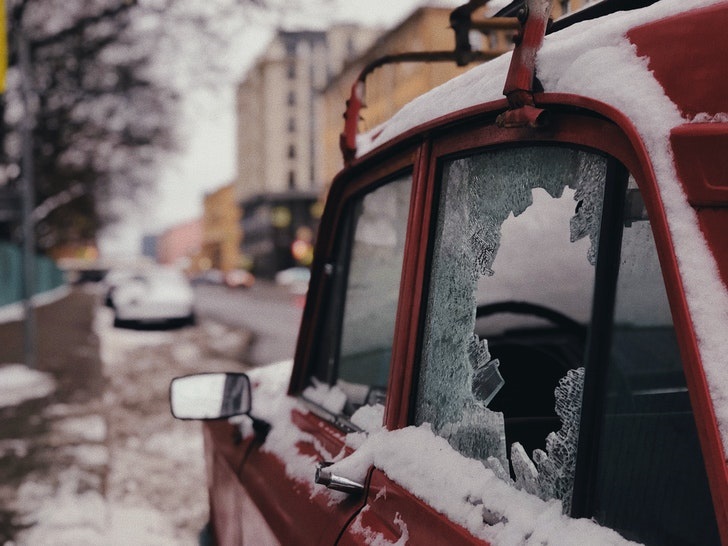 Keep an emergency car kit: 

Keep this kit in your truck and add your basic supplies all year long. A well-prepared kit should include an extra set of batteries, a battery-powered radio, a walkie talkie, ready to eat food, energy bars, and snacks, wool blankets, water, a flashlight, extra clothes such as foldable and easy to fit jackets, caps, gloves, booster cables, basic first aid kit with a pocket knife, tire chains, maps, waterproof matches, candle, and flares.

 Check your tires: 

Always inspect your tire tread before hitting the road and rotate them after every oil change. A "Penny test" is the easiest way to check your tire tread. The right tread would cover Lincoln's face when placed under the tire. Keep a spare tire and jack in your truck at all times and keep them all filled with air so that you don't have to rush to find a working petrol pump in case of emergencies.

Simon/ Pixabay | Every year thousands of cars get damaged by rampaging blizzards

Install a heater in your car: A working heater will keep you warm even if you get stuck in your car and protect you from potential hypothermia.

Keep your gas tank half full: Remember to fill up your gas tank but don't fill it entirely or else it could freeze your fuel lines and keep the water from condensing due to extreme cold.

Drive slowly: If you are stuck on the road in such a difficult situation then slow down lower than the speed limit. You can easily lose control of the car if you are going too fast and skid on the ice, leading to a possible car accident. 
Measures to take in case your car gets stuck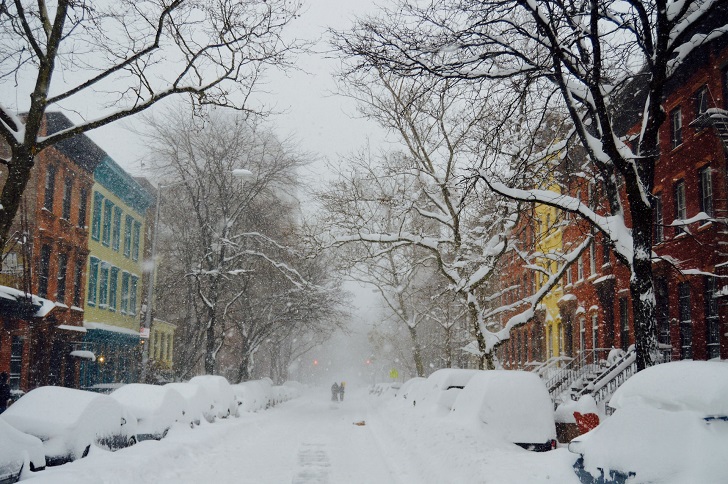 Use your flare: If you can't drive your way out then stay put and light up your flare in your emergency kit to signal anyone nearby. 

Shut down your car: If you get stuck in the snow, don't keep your car running. Remember to turn off your heater. Heaters can consume about 10% of your battery. Instead, run it from time to time to prevent hypothermia. 

Call for help: Call an emergency number of your district and let them know of your situation and location. They can dispatch nearby help to get you out of the crisis. 

Clear your exhaust pipe: Make sure your exhaust pipe is clear so that you don't put yourself at the potential risk of carbon monoxide poisoning.

Scrape off excess snow on your windshield and locks.