Despite a plethora of financial woes, it seems Aston Martin is finally pivoting to profitability. In 2021, sales increased by 115% in the United States, a key market for the brand. Part of this incredible success is down to the company's first-ever SUV, the DBX, but it can also be attributed to new leadership in the form of Lawrence Stroll and Tobias Moers. 
It comes months after Formula One team owner Lawrence Stroll took a majority stake in the British luxury marque. The deal will give Aston Martin, whose profitability over the decades has never matched its status as one of Britain's premier brands, access to Mercedes' electric car technology. Mercedes first teamed up with Aston Martin in 2013, taking a 5% stake in a deal that saw the two companies work on engine development.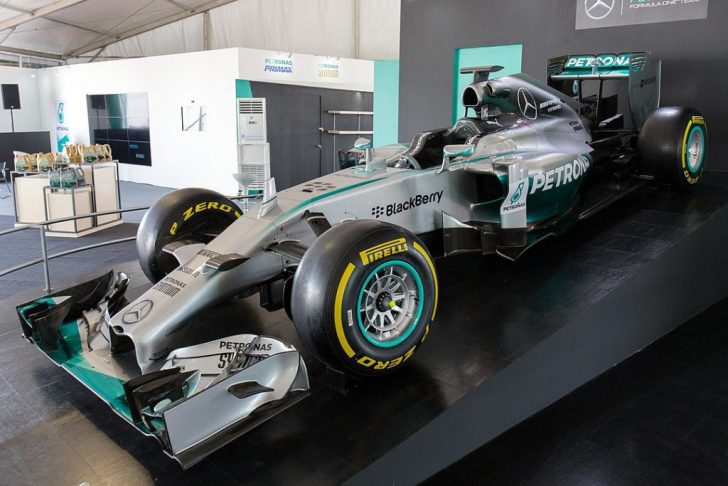 But as the era of electromobility beckons, the Gaydon-based automaker will need to adapt to survive. Aston Martin will reportedly take advantage of its relationship with shareholder Mercedes-Benz to transition over to electric vehicles where it hopes to flourish. With the ultra-luxury carmaker poised to release its first EV in 2025, this strategic partnership should come in handy. 
Aston Martin's cars now sell for an average of around 150,000 pounds, or about $190,000. Customization is a major way to drive higher sales prices. Customised orders now account for 50% of sales versus 6% when Moers joined the firm. Even so, some analysts say the carmaker is burning through cash, and question its ability to generate the Ferrari-like sales needed to fund the vast cost of electrification.
What's new for both car manufacturing companies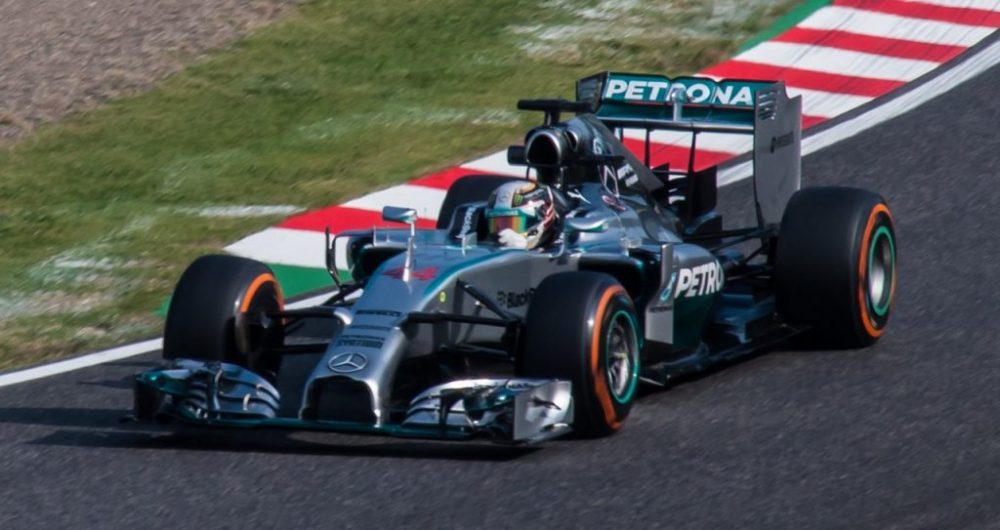 Aston Martin wants to be more efficient and profitable as it makes the expensive drive towards electrification. The luxury carmaker, James Bond's favorite, said its shift to electric will be helped by a deal with Mercedes-Benz. The German auto giant will give Aston Martin access to its engines and other technology. 
Under the guidance of billionaire part-owner Lawrence Stroll, the luxury brand has undergone a manufacturing makeover to lift margins and prepare for electrification. The aim is to become more like rival Ferrari. Stroll says the company is targeting a gross profit margin per vehicle of at least 40% and in some cases 50% on its new vehicles. By 2025, Aston Martin aims to sell 10,000 cars annually,  nearly 40% more than in 2021, and close to Ferrari's production.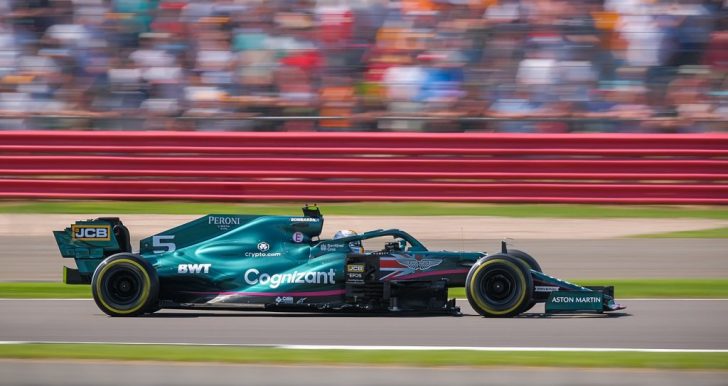 Mercedes-Benz will use embedded Faurecia-Aptoide technology to power navigation and other vehicle infotainment functions in a crucial win for the app provider against Alphabet Inc's Google and other technology firms to control car dashboards. The companies said on Thursday that under a multi-year partnership, from 2023 the joint venture between auto supplier Faurecia and independent app store Aptoide will integrate the German premium carmaker's MBUX multimedia system, with its open platform offering nearly 250 apps, including navigation, traffic, streaming, payment solution, information on parking and charging stations.