The 2022 FIA Formula One World Championship is a planned motor racing championship for Formula One cars, the 73rd running of the Formula One World Championship. It is recognized by the Fédération Internationale de l'Automobile (FIA), the governing body of international motorsport, as the highest class of competition for open-wheel racing cars.
The championship is due to be contested over twenty-two Grands Prix, which will be held around the world, and it is scheduled to end earlier than in other recent years to avoid overlapping with the FIFA World Cup. Drivers and teams are scheduled to compete for the titles of World Drivers' Champion and World Constructors' Champion, respectively.
The 2022 championship is expected to see the introduction of significant changes to the sport's technical regulations. These changes had been intended to be introduced in 2021 but were delayed until 2022 in response to the COVID-19 pandemic.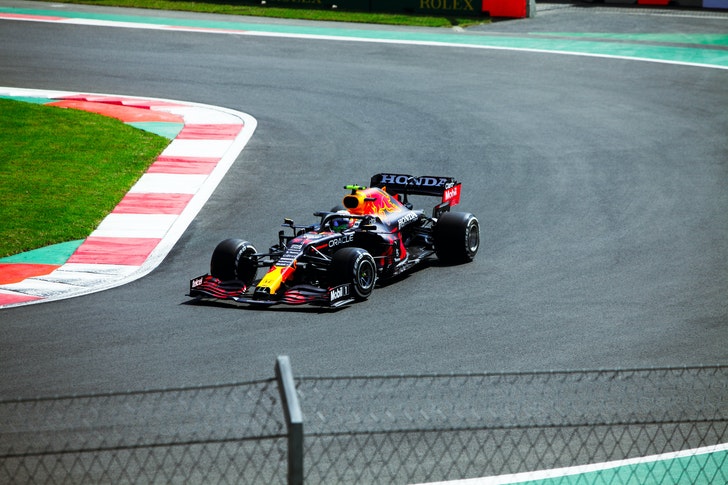 The teams, who have been working on these designs for several years, have also come up with radically different design concepts. This only adds to the unknown factor going into preseason testing, which starts on Feb. 23 in Spain, ahead of the season-opening the Bahrain Grand Prix on March 20.
The front wing 
The 2022 front wing is designed to be much simpler than its predecessor, with much higher endplates but less complex elements. The key aspect comes from the removal of the gap between the nose and the elements themselves, which is designed to eradicate what's known as the 'Y250 vortex'.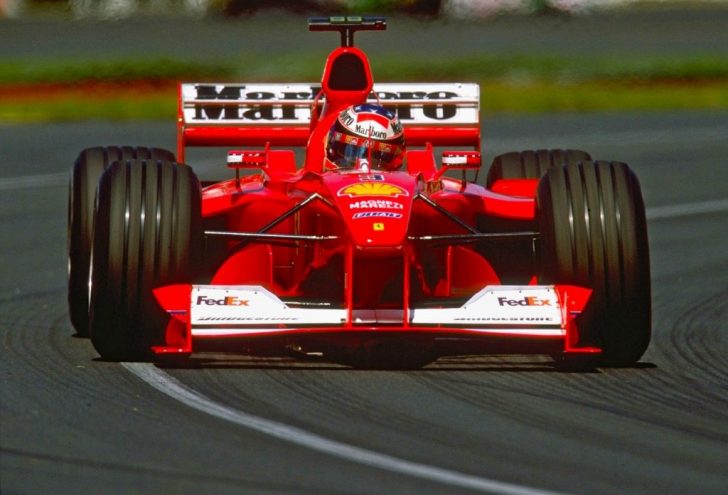 The Y250 vortex is the series of spinning air vortices that were created by the inner tips of the previous elements (nearest the nose) that would then direct this air towards the bargeboards and away from the floor. That would keep the airflow to the floor clean, but it meant you created very disrupted air for the car behind, which would then struggle to create those vortices, reducing performance. By changing the way the front wing works with simpler elements right up to the nose, the Y250 vortex disappears and should make it easier to follow another car.
Wheels 
Wheel diameter will increase from 13 inches (33 cm) to 18 inches (46 cm). The 18-inch wheels were introduced into the Formula 2 Championship in 2020, to test changes in tire behavior. It was originally proposed that the use of tire warmers, electric blankets designed to keep the tires at the optimal operating temperature when not in use, would be banned, although this decision was later reversed after opposition from the tire supplier Pirelli.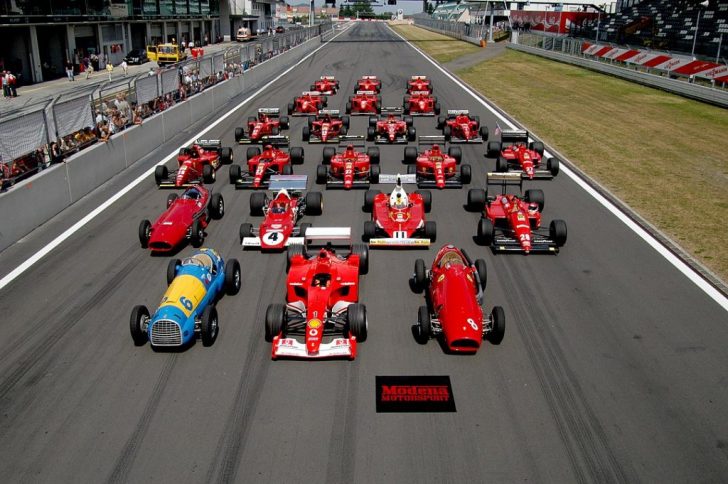 Tire warmers will instead become a standardized piece of equipment, with all teams required to use the same product with a view to eventually phase them out altogether by 2024. While Pirelli remains the official tire partner and provider, BBS would partner and supply the rims to all Formula One teams from 2022 as part of a four-year deal.