Ford recently announced that it would bring back the fan-favorite Ford Ranger Splash in 2022, giving the fans a chance to relive their memories from the past and have an opportunity to re-engage with Splash. The nostalgically vibrant truck is no stranger to millennials since it shows up in every 90s kid's picture flashing its vivid paint jobs and vibrant graphics on the roads of America. 
2022 Ford Ranger Splash Package features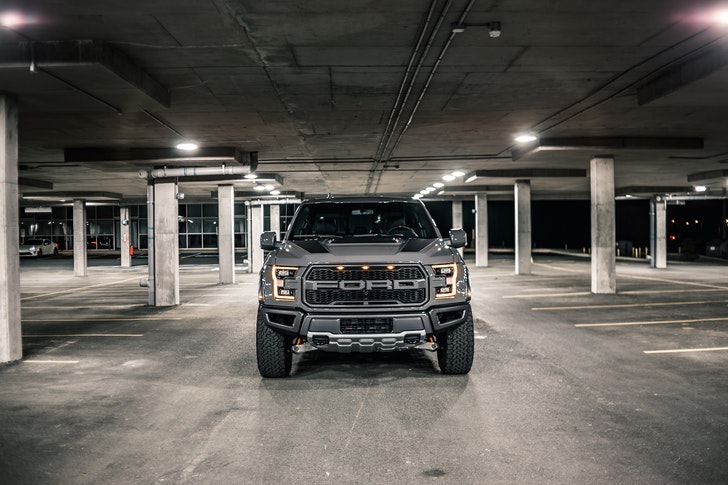 Ranger lovers are already familiarized with the standard Splash look, a bright orange paint combined with retro graphic color. Last September, the automakers revealed the comeback of Ranger Splash in limited editions that would be released throughout the model year and will give the customers something special. The limited editions would come with a one-time-only exterior color option, and limited quantities of Splash would be sold every few months.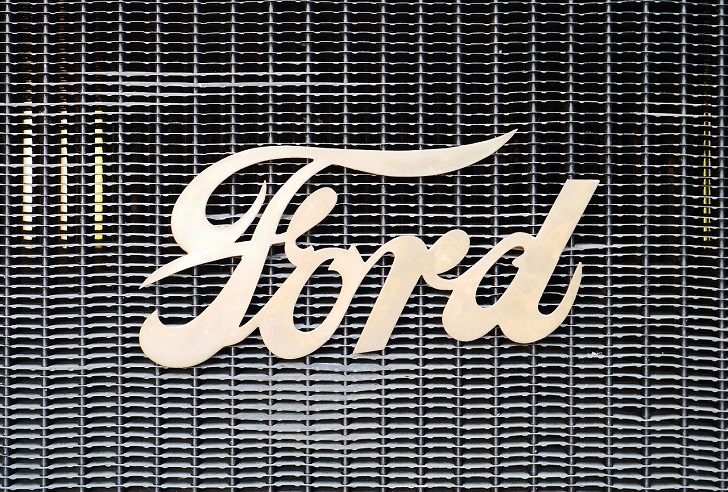 Buyers will have 80% freedom to customize their Ranger with the appearance package offered along with the car. Splash package would be available all year with orange paint and black graphics on the Ranger, along with 18-inch aluminum wheels and gloss black accents on the grille, bumpers, fender vents, and side-view mirror caps.
The interior offers sports seats with bright orange stitching and carbon-colored graining. The same contrast would be applied on the steering wheel, shifting knob, and brake. The dashboard and armrests on the door would also contain some orange stitching in Lariat models. Furthermore, there would be two packages offered in the Splash package, FX2 and FX4, that vary in road capabilities.
2022 Ford Ranger Splash™ Limited Edition features 
The first one is the Snow Edition which would be available in the Spring of 2022 and would be available in their unique color mix called Avalanche. The pale grey color would be contrasted with color-matched accents on the grille. The interior will have black leather seats with carbon fiber weave tuxedo stripes, and Ash Gray accents. Only 750 units would be available for the Ford Ranger Splash Snow Edition. It would also get 18-inch matte black wheels.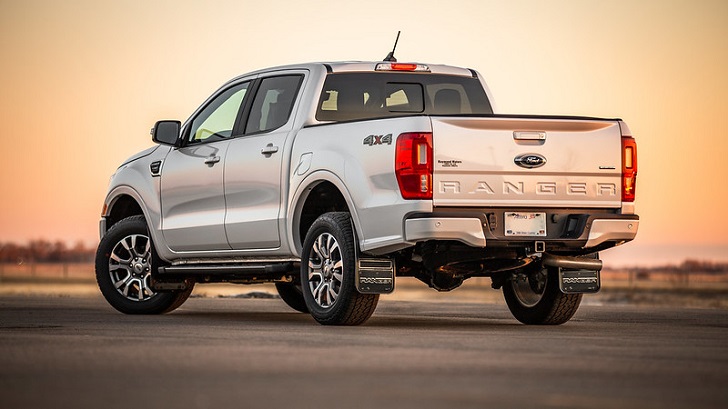 In the upcoming summer, Ford is also planning to introduce the Forest Edition. It stands for its name as it would be a midsize pickup truck with a Forged Green paint job on the body with red grille nostrils matched to the Snow Edition's interior, and it will be based on the XLT trim.
The slight difference in the interior is that the seats would be covered with an Ash Grey-coloured cloth instead of leather. The remaining Ash Gray accent stitching and carbon weave bolsters would be similar to the previous edition. This would be only limited to 500 units.
Lastly, in the fall, the Sand Edition would be released. It's another XLT with the same type of interior but painted in Desert Sand colors. This edition would also be limited to only 500 units.