As electric vehicles are booming in Europe, the second-largest EV market in the world next to China, GM is considering a return to the continent. Speaking at the Milken Global Conference in Los Angeles, Barra confirmed the automaker's plan to increase its presence in Europe as GM targets an all-electric lineup by 2035.
EV sales in Europe are now about 20% of the new car market as opposed to only around 5–6% of the US market. For 90 years, GM had a presence in Europe through its Opel and Vauxhall brands, but it struggled to make a profit there. In fact, it lost money on its European operations for 16 straight years before selling both brands to what is now called Stellaris. It still sells the occasional Corvette or Cadillac there, but it has otherwise largely disappeared from the Old Continent.
Mary Barra, GM's CEO, said earlier this week during an appearance at the Milken Global Conference in Los Angeles that General Motors could return to doing business in Europe as it transforms into an EV-only automaker. The company's current plans include a switch to a completely zero-emissions model range by the middle of the next decade.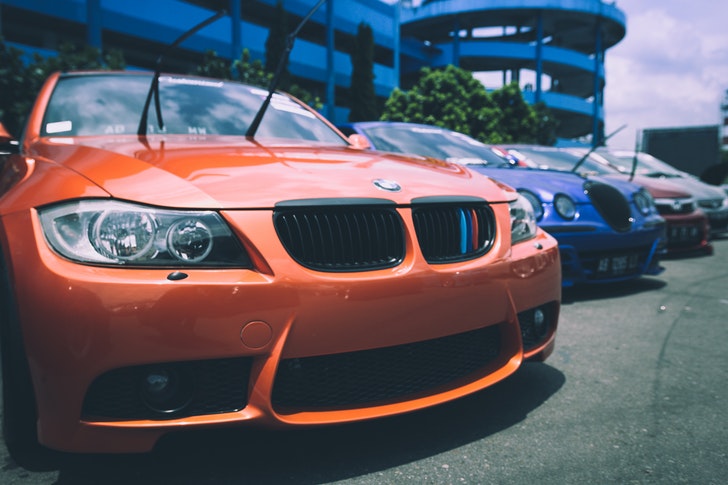 Among the products that might appear in Europe is BrightDrop's suite of connected products, software and services. Products from the GM brand include the BrightDrop EP1, an electrified and connected pallet developed to transport goods and services over short distances, and BrightDrop EV600, an all-electric light commercial cargo van purpose-built for the delivery of goods and services along with the mid-size EV410.
More on GM EVs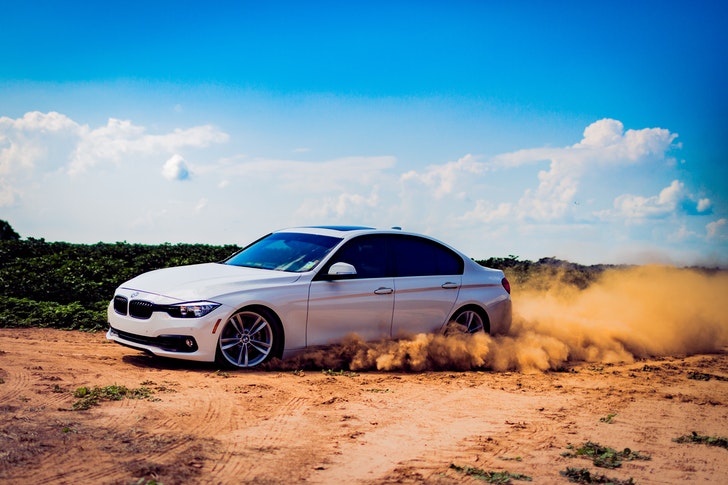 GM knows how to lose money on its European operations. Now the question is, does it know how to make money there? The new owners of the Opel division began making money on the brand within a year after taking control of it, which leads some to wonder if GM really knows how to do business in Europe.
GM has declined to say which of its upcoming EVs will be sold in Europe or when they will be offered to customers. Stay tuned. When we know more, you will know more. In November 2021, GM first announced plans to set up a mobility startup business in Europe. The unit will include General Motors' EV and autonomous vehicle portfolio of vehicles, as well as software, autonomous tech and freight and logistics services.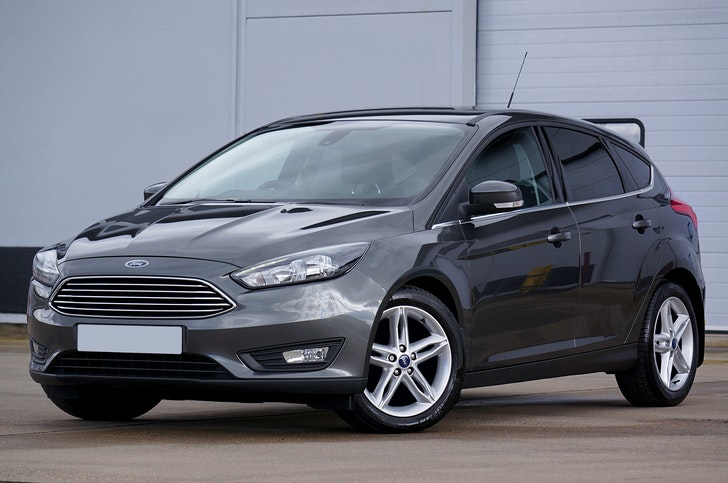 Barnas declined to say which of GM's new EVs will be sold in Europe and when. Cadillac's Lyriq electric SUV looks like a strong candidate, as do the electrified and EV versions of the Corvette that GM announced late last month.