Honda has been the world's largest motorcycle manufacturer since 1959, reaching a production of 400 million by the end of 2019, as well as the world's largest manufacturer of internal combustion engines measured by volume, producing more than 14 million internal combustion engines each year.
Honda became the second-largest Japanese automobile manufacturer in 2001. Honda was the eighth largest automobile manufacturer in the world in 2015. It was the first Japanese automobile manufacturer to release a dedicated luxury brand, Acura, in 1986.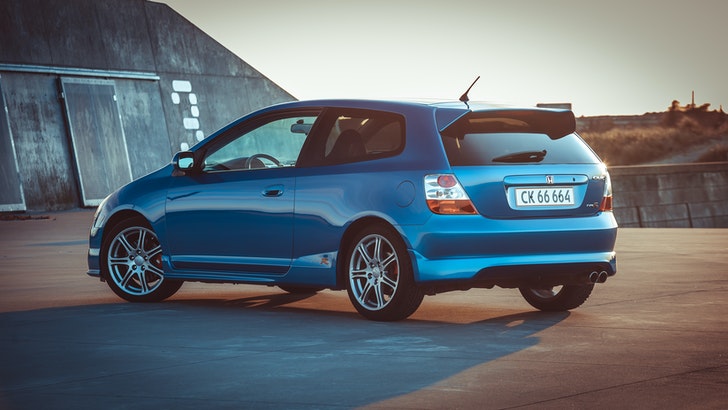 Aside from their core automobile and motorcycle businesses, Honda also manufactures garden equipment, marine engines, personal watercraft and power generators, and other products. Since 1986, Honda has been involved with artificial intelligence/robotics research and released their ASIMO robot in 2000.
They have also ventured into aerospace with the establishment of GE Honda Aero Engines in 2004 and the Honda HA-420 HondaJet, which began production in 2012. Honda has two joint ventures in China: Dongfeng Honda and Guangqi Honda.
Honda 2022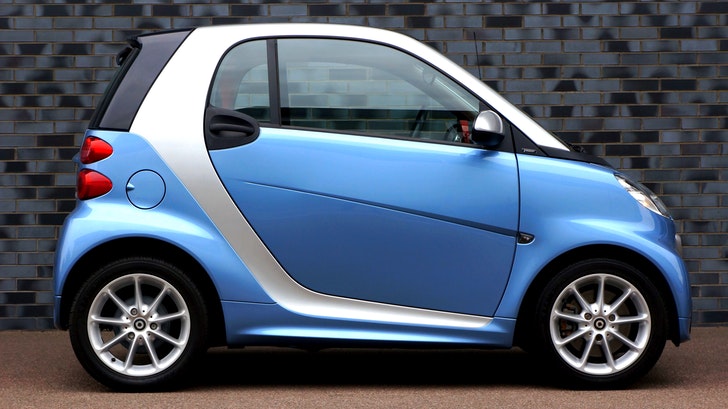 Honda has lifted the wraps off the 11th generation of its motoring mainstay, the Civic hatchback. Coinciding with 2022 marking the Civic's 50th birthday, the new model gets a stylish 'fast-back' design, a redesigned cabin, plus a comprehensive suite of advanced safety features.
Nine Honda patent applications with the European Union Intellectual Property Office could signal a westward expansion of the automaker's aims. Honda's been showing conceptual electric vehicles in China over the last 18 months. At Auto Beijing, in 2020, we saw the E: Concept two-door crossover. Come the Shanghai Auto Show in April 2021, the E had been shrunk to e for a redesigned, four-door electric crossover called the e: Prototype.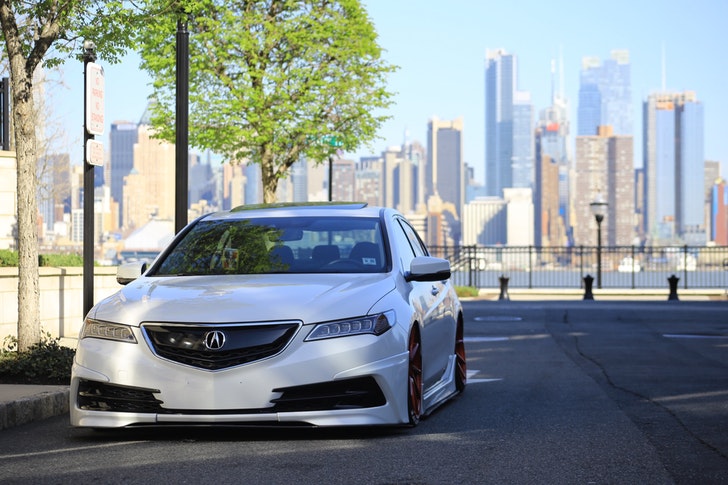 Then, at Auto Beijing in October 2021, Honda showed five EV concepts for the Chinese market to be sold under a regional sub-brand called e: N; of those five, the first production models were to be called e: NS1 and e: NP1, both looking like remade versions of the HR-V. That's the long way of setting the table for the EUIPO filings; it's expected the nine electric vehicle name applications from e: Ny2 to e: Ny9 would potentially become production EVs for Europe. The range of models on the way will sit on a trio of platforms devoted to front-, rear- and all-wheel-drive vehicles. 
The engine also delivers a notable level of power; 181bhp and 258lb-ft of torque. Worth highlighting, the latter figure is just 37lb-ft short of the FK8 Civic Type R. We'll have to wait for Honda to confirm the new Civic's 0-62mph time, but it's fair to assume it'll be a bit quicker than its main rivals. WLTP-rated CO2 emissions are quoted as under 110g/km.
Civic drivers will be able to select from four driving modes, Eco, Normal, Sport, and Individual, which can allow the Civic to switch between fully-electric, hybrid, and engine-only power. The Individual mode allows the driver to select various settings to customize the car to their specific liking.