Lamborghini has announced its new plan in 2022 to introduce four new products over the span of 12 months. These will include two new versions of  Huracán and the Urus SUV. The CEO of the automobile company, Stephen Winkelmann, has announced that the upcoming vehicles will be the last production cars produced by the automakers and will be fully powered by internal combustion engines.
About Automobili Lamborghini S.P.A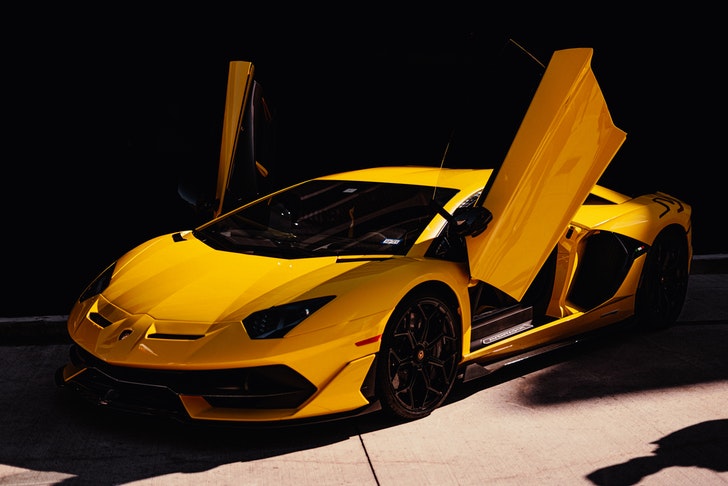 Ferruccio Lamborghini founded the famous automobile company in 1916 in Italy. Ferruccio started a little business shortly after World War 2 and manufactured and produced tractors that he had made from surplus military machines near Italy.
He later expanded his business into other ventures, including manufacturing heating systems and air conditioning in vehicles. He soon found success, and his business grew into manufacturing various luxury sports cars. Ferrari is now one of the topmost famous cars that have been produced by Lamborghini and are sold all over the world. 
Four new Lamborghinis to come this year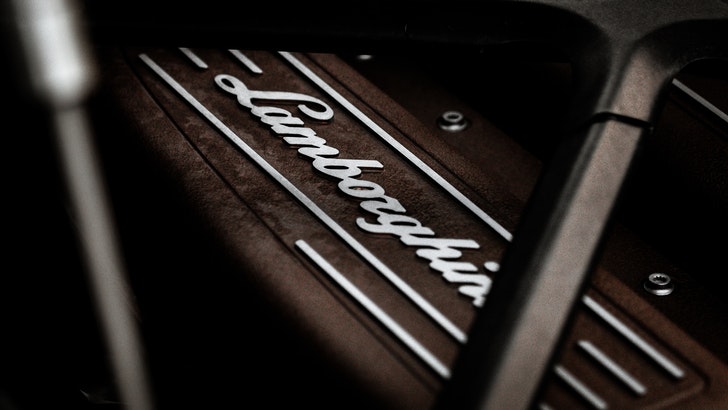 The Volkswagen Group is now in its last year to sell only pure combustion engines in models such as Aventador and switch its line up to plug-in hybrid cars. So far, the company has not unveiled the exact specifications of the vehicles. Still, it is expected that one of the Huracán models will be a rally-inspired model based on the 2019 Sterrato concept and powered by a V 10. At the same time, the second Huracán would be a high-performance variant of the STO. The cars will be unveiled with a plug next year before the company electrifies all its vehicles by 2024. 
The company's CEO has confirmed that it has sold its entire production and delivered about eight thousand vehicles all over the world last year. The sales in Europe have risen to 12 percent while the global sales have risen to 13 percent.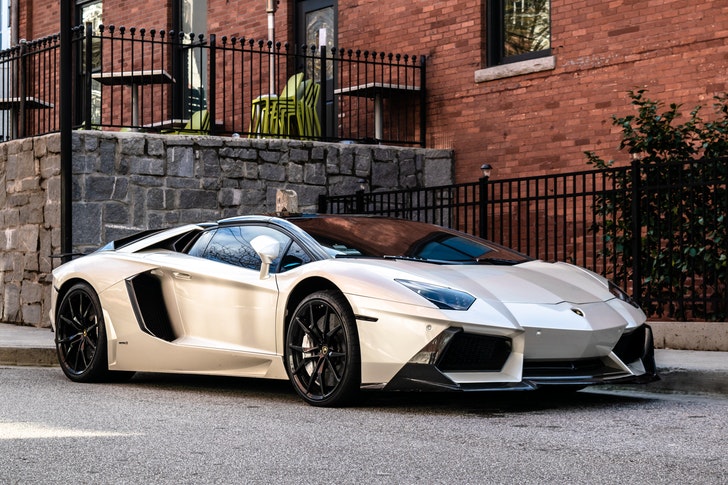 The new four vehicles would be the starting line of the hybridized lineup. This year would be the last year that Lamborghini offers a combustion engine, and 2022 would be a fresh and environmentally friendly start. By 2024 and 2025, the Huracáns and Urus would be reworked as plug-in hybrids, and it will automatically cut the CO2 emission by 50 percent.
Engines would also change for the cars. Urus is likely to have V8, Aventador will have a V12 engine, while the Huracán engine would be an entirely new one and have nothing in common with V8 or V12. 
The investor's presentation has revealed that the company's expected earnings would reach 20 percent before interest and tax margins. Winkelmann has also disclosed his plans to release another model of a fully electric car, which would be Lamborghini's first electric vehicle. Along with that, it also aims to design a four-door model that would be suited for everyday use.