In a bid to become "the world's most valuable luxury car brand," Mercedes is overhauling its product portfolio by splitting models into three categories: Entry Luxury, Core Luxury, and Top-End Luxury. There will be considerably less focus on compact cars going forward as the plan calls for more than 75 percent of investments to be made in bigger and more expensive vehicles, which we all know have higher profit margins.
As part of the new campaign, Mercedes has announced that it will be including the upcoming Maybachs as part of a shift towards high-end luxury vehicles. The strategy works around winning the title and has the automakers focused diverted from building its entry level compact lineup and now has them dividing their lineup in three categories: Top End luxury, Core luxury and Entry luxury. The category includes all Maybach and AMG models, as well as the S-Class, G-Class, GLS-Class, electric EQS and EQS SUV, and limited editions.
Project Abloh Maybach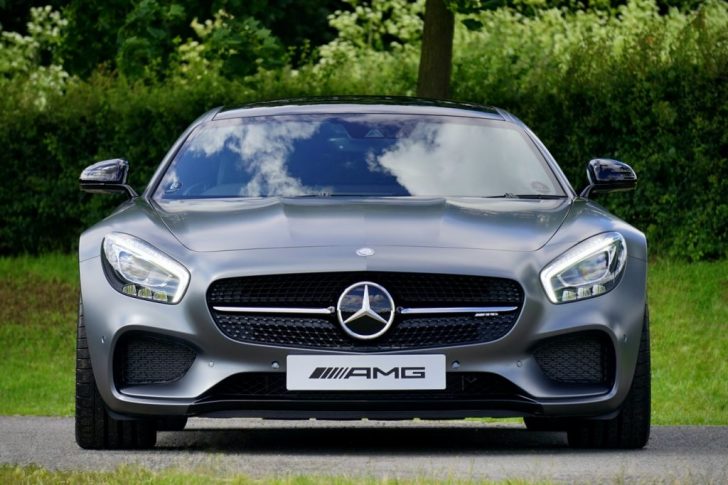 Growing the Maybach lineup is part of the plan, which is where the Maybach SL-Class comes into play. Mercedes didn't say when this model will arrive, show what it will look like, or reveal its features, but the automaker noted that the Maybach EQS SUV is scheduled to launch next year. 
In December last year, Mercedes-Maybach made waves with its Project Maybach concept, designed by famed fashion designer Virgil Abloh. Abloh passed away in November 2021 after being diagnosed with cardiac angiosarcoma in 2019. However, his heritage and expertise will forever live on with the new Mercedes-Maybach S680.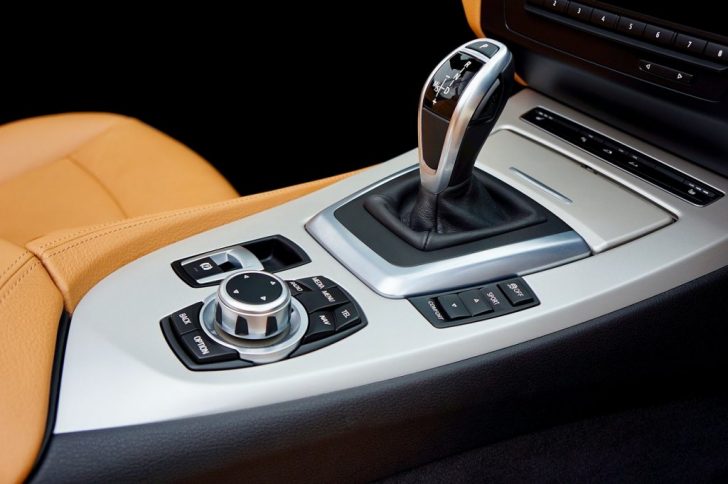 This vehicle is the culmination of the cooperation between Louis Vuitton's artistic director and the luxury automotive brand from Germany. Unlike the Project Maybach, which was a show car with a very extravagant design and overall concept, the new Maybach designed by Virgil Abloh is a production model that will be sold in the United States. It is based on a 2023 Maybach S-Class S 680 with a planned production run of just 39 units for the American market.
The black-and-tan color scheme pays homage to the Project Maybach concept car with cool monoblock wheels rendered in the same tan color. The two-tone theme continues throughout the car's luxurious interior.
The profit margin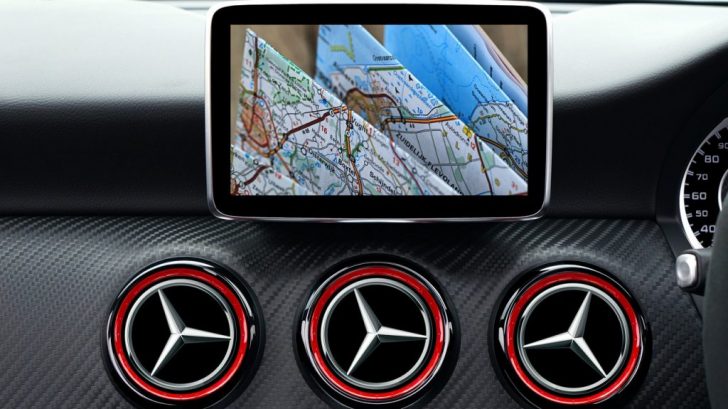 As for the Top-End Luxury category, it's going to encompass all products from the AMG and Maybach divisions, along with the S-Class, G-Class, and the GLS. These will sit alongside the EQS and EQS SUV as well as "limited edition models and exclusive collaboration vehicles." Ideally, Mercedes aims to boost sales of Top-End cars by approximately 60 percent by 2026 compared to 2019. In the meantime, it's targeting an operating margin of around 14 percent by the middle of the decade.