Like many carmakers, Mercedes has been banging the drum of value over volume for a while now, and the executive team used the Monaco event to sketch out what that will mean for the German brand.
By 2026, it predicts that its share of 'entry' premium cars in the A-Class category will fall by around a quarter to settle at an estimated 500,000, while top-end luxury cars such as those from Mercedes-AMG, the Mercedes G-Class, Mercedes-Maybachs and the priciest EQ electric cars will increase their shares by 60% versus competitors. The share of "core luxury" comprising cars like the C-Class and E-Class will be broadly similar.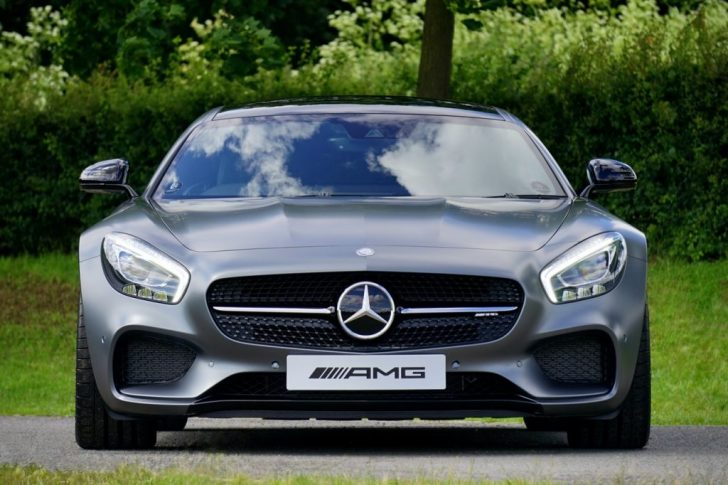 The strategy builds on a trend that pushed profitability to record levels during the semiconductor crunch, but the jury is out on whether it would be as effective if supply constraints eased and automakers returned to chasing market share. While Mercedes sold 10% fewer vehicles in the first quarter compared to a year ago, profit surged 20%.
Mercedes sees top-end vehicle sales increasing by 60% by 2026, a jump that would help push its operating margin to around 14% by mid-decade, the company said. But the carmaker acknowledged that headwinds including raw-material prices, supply-chain bottlenecks and broader economic risks pose a threat to the targets. Variants for entry-level models like the A-Class will be cut to four from seven, the company said. Mercedes currently produces numerous entry-level variants, including estate and sports utility vehicle models.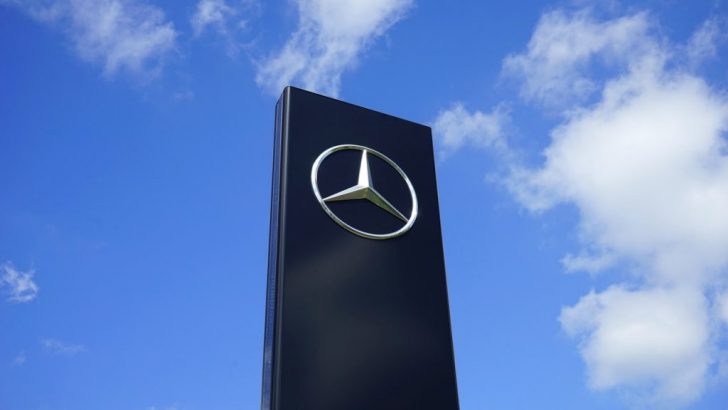 Core luxury includes the C-Class and E-Class, which typically have the highest sales volumes. With the Core luxury segment, the company plans to go electric on an accelerated timescale, leveraging the EVA2 platform that underpins the EQE and EQE SU. A new E-Class comes to market next year, following the recent launch of a new C-Class.
Mercedes Benz's long term plan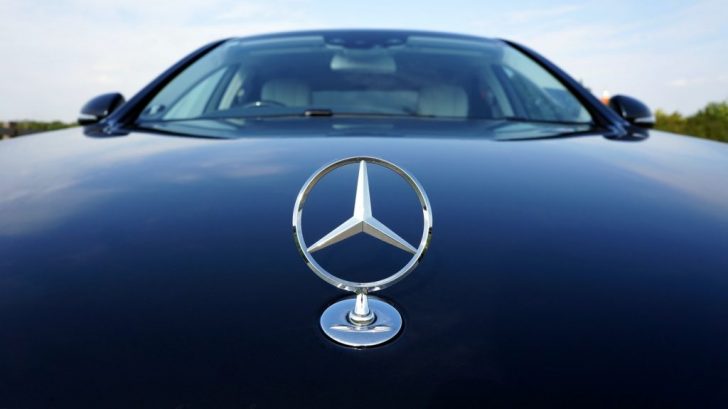 Mercedes-Benz will recalibrate its product portfolio, allocating more than 75% of its investments to developing products for the most profitable market segments. As part of this sharpened strategy, Mercedes-Benz aims to grow the sales share of its Top-End vehicles by around 60% by 2026 versus 2019 and intends to achieve higher quality growth and a further significant increase in profitability and resilience, striving for an operating margin target of approximately 14% by mid of the decade in favorable market conditions. 
This greater focus on the top end of the market should enable the company to deliver strong financial results even under more challenging market conditions. The company's strategic decision to become fully electric by 2030, wherever market conditions allow and the ambition to become CO2-neutral by 2039 are integral elements to enhance the connection between luxury and sustainability.