Mercedes-Benz has said it will drop some of its cheaper models and focus on the more profitable luxury end of the market. The German carmaker will recast itself as "a dedicated pure-play luxury car company", it said, in an attempt to take on rivals such as Ferrari. 
Car manufacturers including Mercedes, have enjoyed a period of high profits as wealthy people sitting on cash piles after two years of lockdowns look for ways to spend their money. A shortage of parts, most notably computer chips, has prompted carmakers to charge more for their vehicles, improving margins. Last month, Mercedes said revenues for the first three months of the year jumped 8 per cent despite selling 52,000 fewer cars as a result of higher prices, and after more of its top-end models rolled off the production line.
More on Mercedes strategy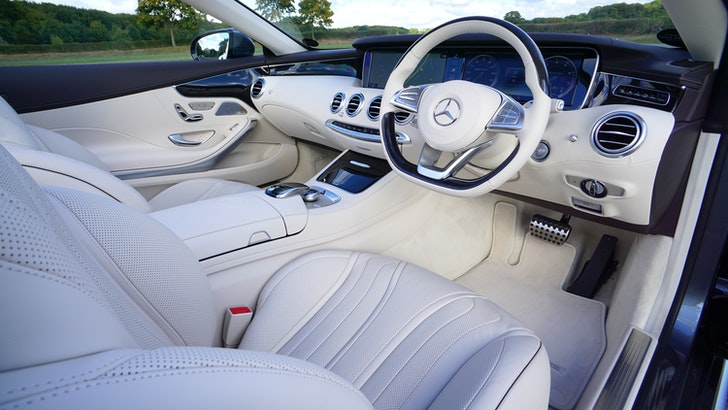 Mercedes is likely to unveil plans at its capital markets day to channel resources toward its so-called Top End Vehicle segment, home to the iconic G-Wagon, the flagship S-Class sedan and the high-performance AMG division. It's a strategy that has pushed profitability to record levels during the semiconductor crunch, but the jury is out on whether it would be as effective if supply constraints eased and automakers returned to chasing market share. While Mercedes sold 10% fewer vehicles in the first quarter compared to a year ago, profit surged 20%.
Customers will be offered pre-set packages when configuring their cars based on regional preferences, simplifying production in comparison to build-to-order models. Mercedes announced a move to put 75 percent of its investment into top-end vehicles and its highest-selling segment of C-Class and E-Class models.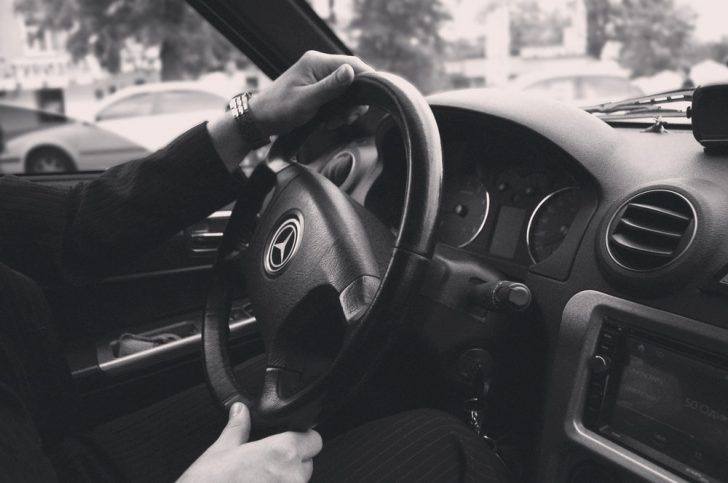 Along with that, Mercedes has also announced that the decision to bring down the cost of EV batteries remains a top priority. They plan to halve the size and overall weight of batteries in cars in order to support energy efficiency and costs. Taking more control of the supply chain through direct supply contracts and being more strategic about material choice would also help lower costs. 
Read more about the automobile company 
After the successful separation of Mercedes and its sprawling truck division, management is intensifying efforts to transform the inventor of the automobile to compete with Tesla Inc. The company aims to have battery-powered models in all its segments this year, a staging post for its ambition to sell only electric cars by 2030.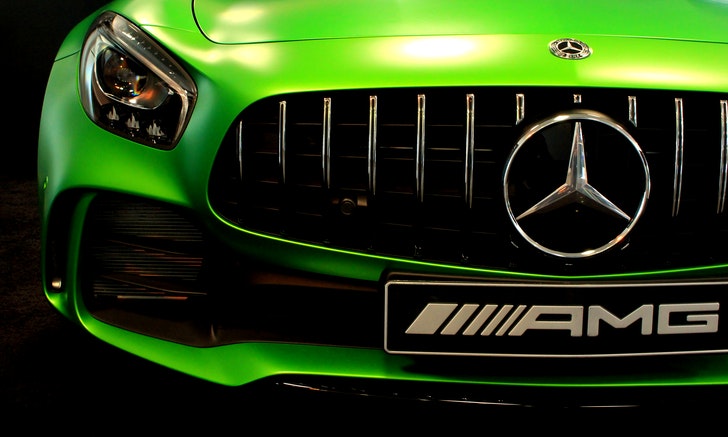 While the carmaker is Europe's most valuable company brand, according to consultancy Interbrand, Tesla boasts a market capitalization ten times greater than the Stuttgart, Germany-based firm. And Volkswagen AG's Porsche sports-car unit would command a valuation of about 95 billion euros ($100 billion) should a planned share sale go ahead, according to Bloomberg Intelligence. That compares to Mercedes at about 74 billion.
To address the difference, Mercedes wants to focus on its higher-margin vehicles like the Maybach, AMG and G-Wagon series, while shifting away from its higher-volume and less profitable entry-level models like the compact A-Class that's struggled to compete with VW's Golf.