Mike Krack has spent over a decade in Formula 1 and has now been appointed as the team principal for Aston Martin. While he is no stranger to an avid Formula 1 fan, some new fans don't know him.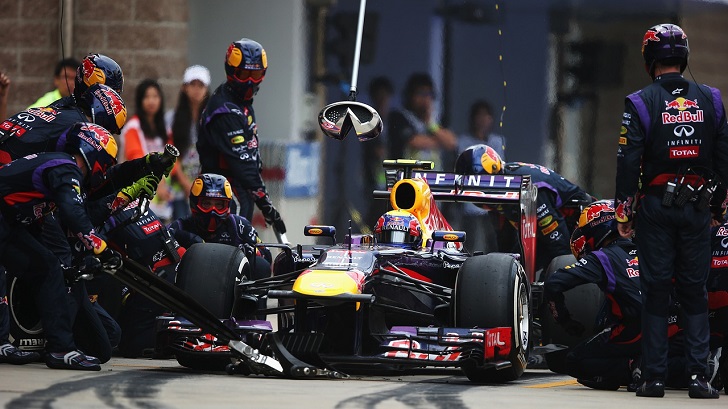 Krack is an engineer hailing from Luxembourg who joined the motorsport business in 1998 by first joining BMW as a test engineer. He worked there till 2001, after which he joined Sauber and worked as a data analyst there for the next two years.
His career started shaping up when he became the lead engineer for Felipe Massa's Race and played a tremendous role in building the Brazilian career. Noticing his marvelous work, Ferrari contacted him, and he was soon appointed as a teammate for the former German race car driver, Micheal Schumacher.
Sauber missed his expertise dearly when he worked for Ferrari, so when the chance came up, he was instantly rehired by Sauber as the Chief Engineer in charge of the entire BMW Sauber team until 2008. It was there that he met his current teammate, Sebastian Vettel, who competes for Aston Martin. 
He has worked on a great deal of BMW motorsports such as Formula E, GT programs, and IMSA. His remarkable grind to make it to the top of his career, with his vast technical knowledge and abilities, make him an expert in this field. Eventually, he got promoted as the director of the manufacturer for the racing department of BMW.
He has worked for Sauber for over twenty years until he decided to step down from his directorial position and become the team principal of Aston Martin's Formula 1 team after Otmar Szafnauer. Make no mistake, Mike left the BMW team with warm wishes, having been one of the most successful recruits the company ever had. 
More on Kracks's new chapter with Aston Martin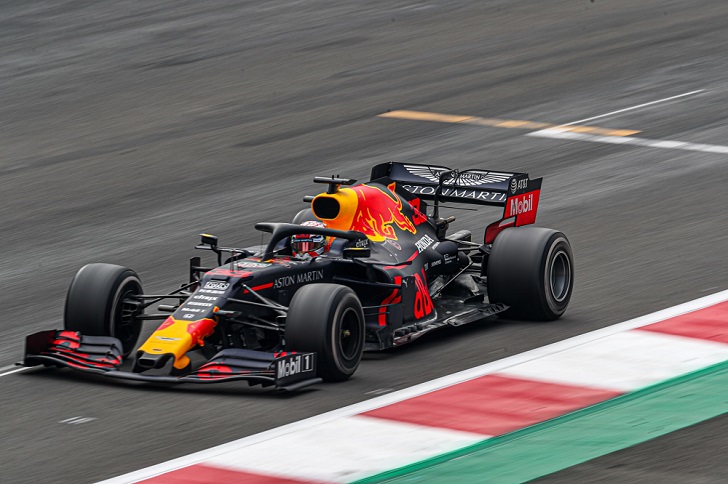 Aston Martin is one of the greatest automotive brands globally and is owned by Lawrence Stroll and powered by Mercedes.
While Aston finished at seventh place in the last season, Stroll believes that he can win this year by bringing together a dedicated team of principal drivers, engineers, mechanics, data analytics to improve the team. Mike could prove to be an asset for the entire team because of his two decades worth of experience in motorsport.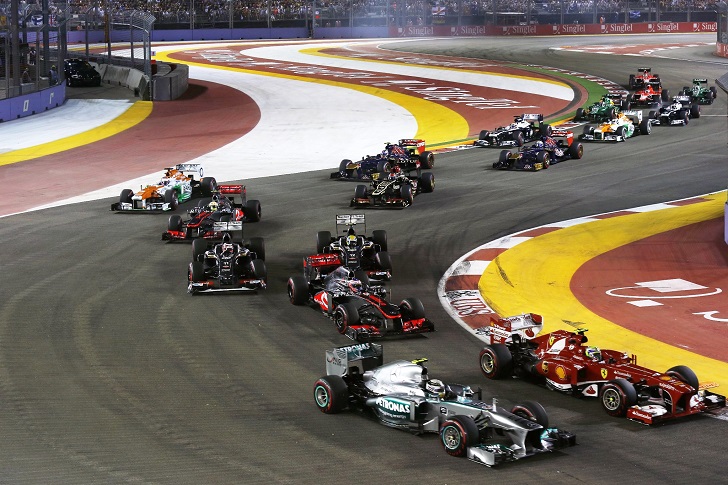 Mike will report to Martin Whitmarsh, former team boss for Mc Laren, who now works as the group chief executive at Auston Martin. 
Under the leadership of Mike, the company has announced the launch of their 2022 challenger car, AMR22, at the Aston Martin Lagonda headquarter in Gaydon, UK, on 10th February. The all-new 2022 car would be revealed by drivers Lance Stroll and Sebastian Vettel, with the company hoping the car will bring them massive success this year.