People who are interested in cars must also be curious about some uncommon and rare vehicles that are imported from elsewhere to the Indian subcontinent. People nowadays work longer hours, earn more money, and save more – while spending even more on automobiles. In the world of high-end automobiles, it's not all Lamborghinis and Ferraris; India, for example, has some extremely rare, expensive automobiles that are not your typical Italian brands.
The Reva-i Electric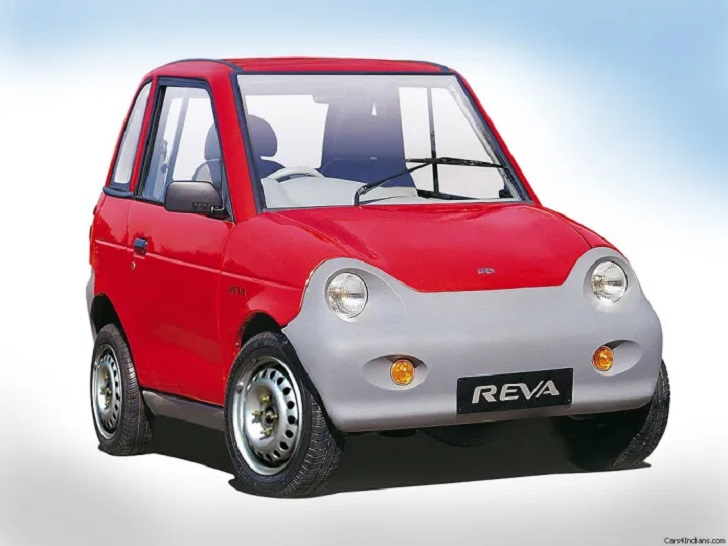 The electric vehicle phenomenon no longer appears to be new, now that electric cars are the talk of the town. However, electric vehicles were once considered futuristic and unattainable for retail markets. Reva-i, on the other hand, changed the game by introducing an electric vehicle into the Indian market for the first time.
The Reva 1 was manufactured by Maini, which was later acquired by Mahindra. The Reva electric had a seating capacity of two and was an excellent city car. However, due to the market's low environmental sentiment and the availability of larger vehicles for the same price, the Reva quickly became a rare find.
Mahindra Voyager
The Mahindra Voyager is a luxurious MPV that was introduced in India in 1997. The Voyager was powered by a 2.5-liter diesel engine from Peugeot. The vehicle's engine produced 70 horsepower. The Mahindra Voyager was up against the Maruti Suzuki Omni, a simpler and more affordable offering at the time. The Voyager was offered for INR500k in 1997, which proved to be a steep price for buyers. As a result, this car is rarely seen on the road these days.
The Hindustan Veer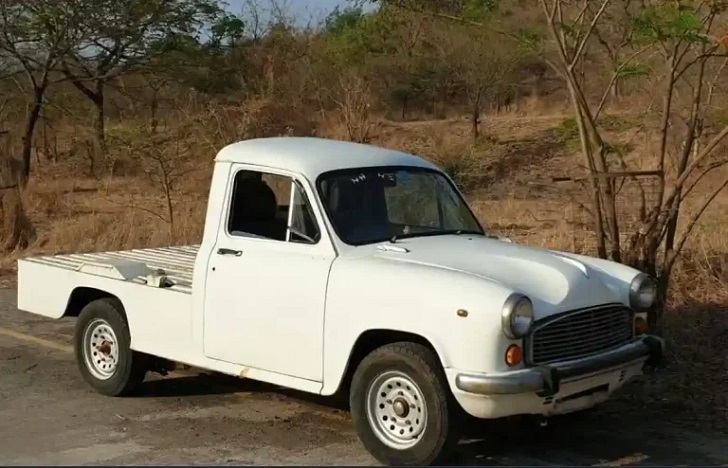 The name Ambassador gave Hindustan Motors the notoriety it needed in the Indian market. And HM did everything possible to maximize the Ambassadors' legacy. The Hindustan Veer, a ridiculous pick-up version of the Hindustan Ambassador, was one such desperate maneuver.
The Hindustan Veer was a pick-up truck that was originally an Ambassador until the B pillar when it began to take on pick-up truck characteristics. The car was initially available in West Bengal before being made available throughout India.
Ford Escort RS Cosworth
From 1993 to 1998, the Ford Escort RS Cosworth was a rally car used by Ford's factory team in the World Rally Championship. In 1997, Escort RS Cosworth was redesigned and rebranded as Escort WRC. The car debuted in 1999 and lasted two seasons before being replaced by the Focus RS WRC. Escort RS Cosworth earned eight WRC points.
Fiat Abarth 500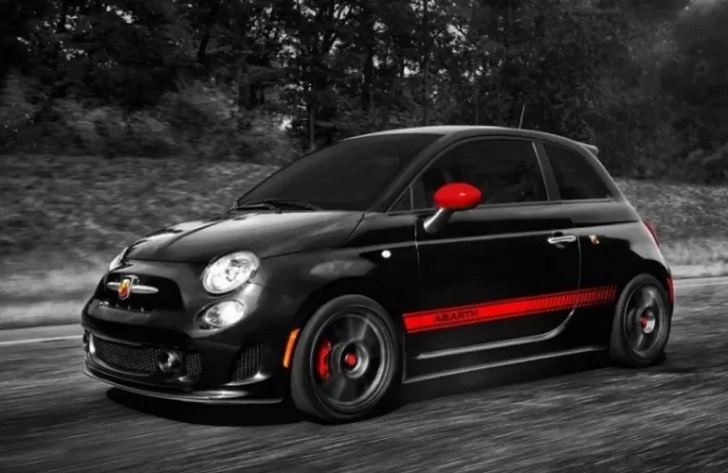 The Fiat Abarth 500, a sporty little hatchback, is a fun small automobile for Indian roads. People who have driven it on our roads attest to its speed and maneuverability, describing it as unlike any other vehicle they have ever driven.
It has the same effect as a Maruti 800 on steroids. In India, there are about ten units spread across Bengaluru, Chandigarh, Delhi, and Mumbai.