The compact 2024 Prologue SUV, Honda's second attempt at an EV after the ill-fated Clarity sedan, appears to be on track and thoroughly competitive thanks to a joint development agreement with GM.
Details are hazy but we can see from a design sketch that the Prologue promises to be handsome and it will likely sport large wheels with meaty rubber, short front and rear overhangs, and simple lighting elements.
Described as an adventure-ready SUV capable of satisfying everyday driving and weekend getaways, the 2024 Prologue is the first Honda model designed primarily through virtual reality visualization technology. The vehicle was designed at Honda Design Studio in Los Angeles in collaboration with a Honda design team in Japan.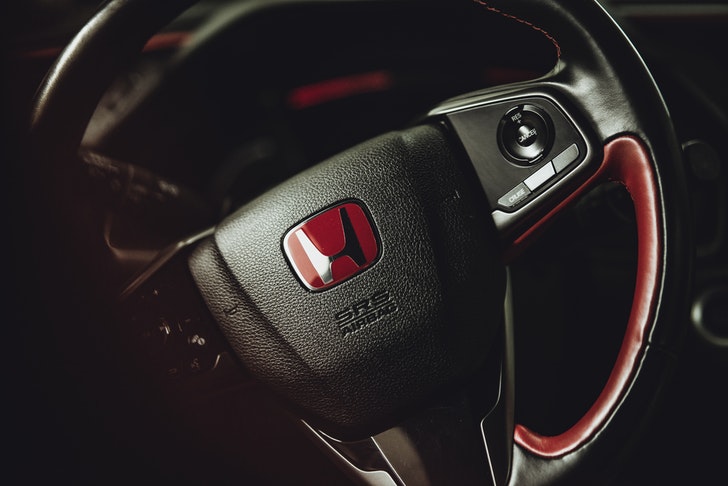 Honda says the Prologue features a long wheelbase, short overhangs and a "strong stance outfitted with a capable tire." It adds that the electric SUV's front fascia is inspired by that of the Honda e, although that's not immediately obvious at first sight.
The newly sketched up 2024 Honda Prologue Electric Vehicle has been released and shows a very simplistic design. This is the first insight into what this new electric vehicle will look like. It has similar qualities to the new releases of other Honda 2023 vehicles. It will add to the two other mid-size SUV Hondas, the Pilot and Passport.
For anyone who forgot or wasn't already aware, the 2024 Prologue is part of Honda's joint venture with General Motors. GM will share its Ultium battery platform, which underpins upcoming models including the Cadillac Lyriq and GMC Hummer EV. Honda will then design the bodies and interiors on vehicles like the Prologue; Acura will also have its own more luxurious version, which has not yet been publicly named.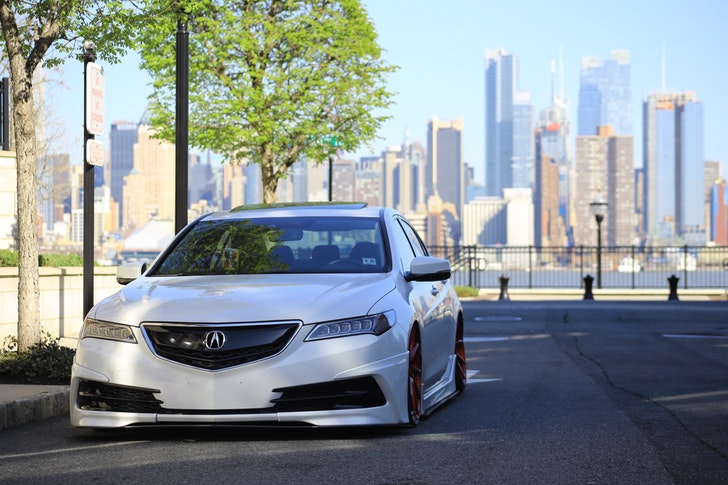 Honda hasn't released information about the Prologue's pricing or trim levels yet, but we expect the new model to start around $45,000 and go up from there. Honda's traditional LX, EX, EX-L, and Touring trim levels are likely to make an appearance here, but we won't know which one will represent the best value until those details are released.
What's more? 
The Prologue and Acura EV crossover are the first steps in Honda's electrification plan. They will be followed by a family of vehicles that Honda will develop and build in North America based on the new in-house Honda e-Architecture. The first of these vehicles is due in 2026. They are all Honda—no GM platforms or Ultium, and the e-Architecture will be used by both the Honda and Acura brands. Honda said it's also apparent it needs to make its own batteries in the future.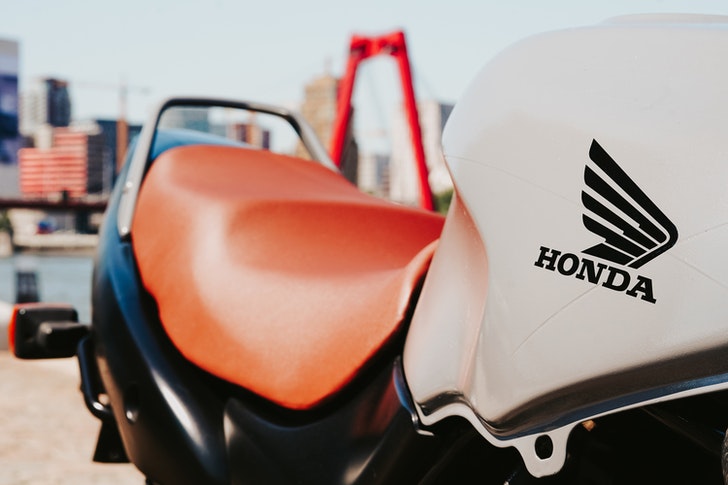 We can expect a mix of new nameplates, like Prologue, as well as battery-electric versions of the current lineup of familiar Honda models. Diallo says none of the existing models has been ruled out to go EV, which means we might be able to look forward to an electric Ridgeline pickup truck from Honda in the future.
And Honda CEO Toshihiro Mibe has said there are two electrified sports cars in the mix, but Diallo won't confirm if one of them is the NSX.