Formula 1 will be carrying out its 73rd running of the Formula One World Championship, which is recognized by the Fédération Internationale de l'Automobile (FIA). Formula 1 is widely recognized as the world's most prestigious motor racing competition and the world's most popular annual sporting series since 1950. It has always sought to innovate and constantly push ‌technological boundaries in order to find the quickest route towards victory. 
The 2022 championship is expected to see the introduction of significant changes to the sport's technical regulations.
These changes were intended to be introduced in 2021 but were delayed until 2022 because of the outburst of the COVID-19 pandemic. All the drivers and teams are scheduled to compete for the titles of World Driver's Champion and World Constructors' Champion. 
Launch and Calendar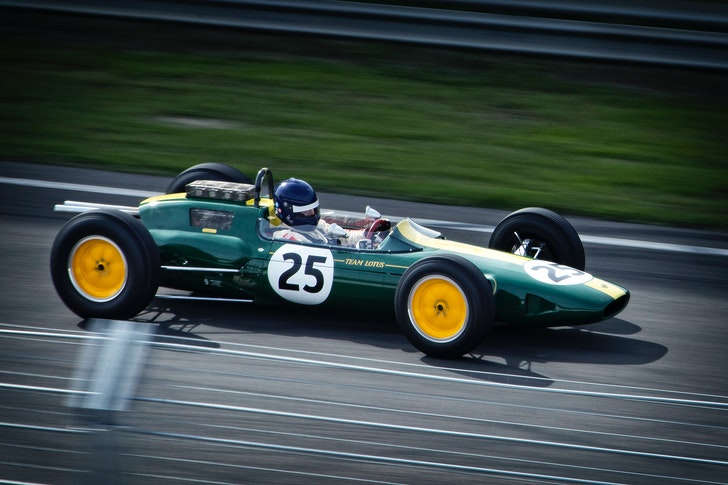 With the new seasons just around the corner, several teams have confirmed their launch dates while others are still to be announced. The first three days of the 2022 season would be held at Spain's Circuit de Catalunya in late February, whereas the second session would be held in Bahrain, the week before the season starts at the same circuit. 
Further reports have revealed that the 2022 Formula 1 calendar will be the largest ever, with 23 Grand Prix, starting on 20 March in Bahrain and finishing exactly eight months later on 20th November in Abu Dhabi Yas Marina.
The rest of the matches are as follows:
The 20th March match will be held at Bahrain Grand Prix, Sakhir 

27th March at Saudi Arabian Grand Prix, Jeddah

11th April at Australian Grand Prix, Melbourne

24th April at Emilia Romagna Grand Prix, Imola

8th May at Miami Grand Prix, Florida

22nd May at Spanish Grand Prix, Barcelona

29th May at Monaco Grand Prix, Monte Carlo

12th June at Azerbaijan Grand Prix, Baku

19th June at Canadian Grand Prix, Montreal

3rd July match at British Grand Prix, Silverstone

10th July at Austrian Grand Prix, Spielberg

24th July at French Grand Prix, Le Castellet

31 July at Hungarian Grand Prix, Budapest

28th August at Belgium Grand Prix, Spa-Francorchamps

Sergio Souza/ Pexels | The Circuit de Spa-Francorchamps is the longest F1 racing track in the grand prix circuit

4th September at Dutch Grand Prix, Zandvoort

11th September at Italian Grand Prix, Monza

25th September at Russian Grand Prix, Sochi

2nd October at Singapore Grand Prix, Marina Bay Street Circuit

9th October match to be held at Japanese Grand Prix, Suzuka

23rd October at United States Grand Prix, Austin 

30th October at Mexican Grand Prix, Mexico City

13th November at Brazilian Grand Prix, São Paulo

20th November at Abu Dhabi Grand Prix, Yas Island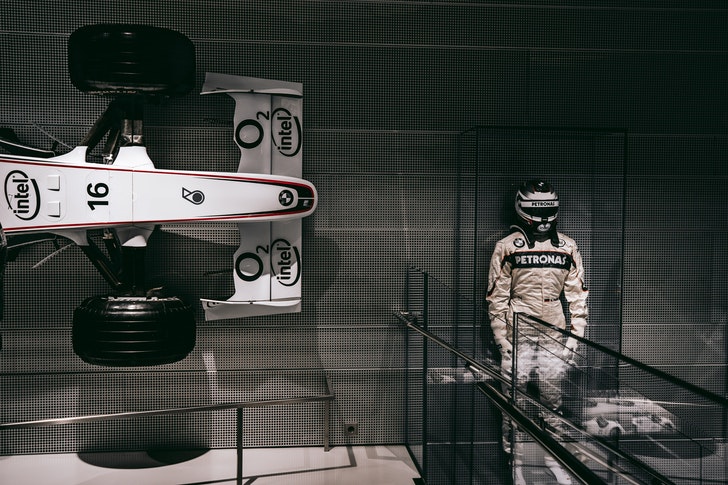 Car launches 
All the ten F1 teams have announced plans to launch their cars ahead of the 2022 season while they enter the era of overhauled technical regulations, all aimed at making the sport more sustainable and equitable.
Hass has become the first team to release images of the new car design into the VF-22. Some of the car's aerodynamic details have been removed and the tire supplier Pirelli has designed a new type of durable tire with the intention for the driver to push harder and limit the tire from overheating.