Ford has recalled about 200,000 cars in the US to fix the problem that prevents brake lights from turning off. These cars include 2014 and 2015 Ford Fusion and Lincoln MKZ midsize cars.
This also contains some 2015 Mustangs. These cars were sold or registered in Texas, Louisiana, Mississippi, Alabama, Florida, Georgia, South Carolina, North Carolina, Hawaii, and Virginia.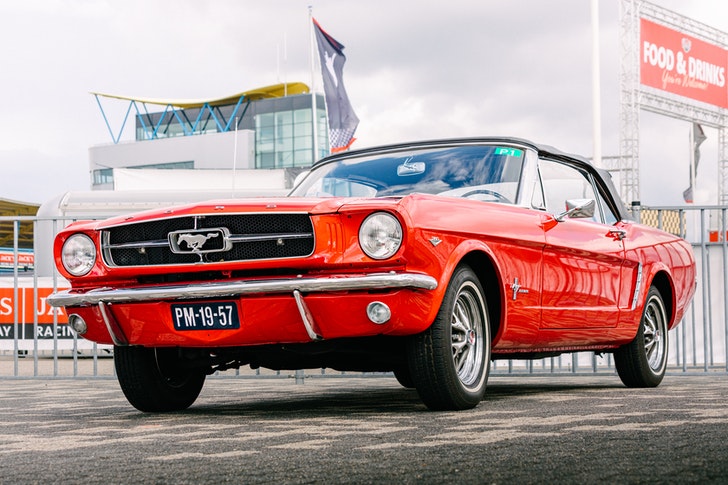 Ford Motor recalls nearly 200,000 older-model cars
The company also reported that high temperature and humidity caused a piece of brake pedals made of rubber to disintegrate and keep the lights on. This confuses other drivers and increases the risk of a car crash.
The car has a fatal flaw in that it doesn't let the required driver hold down the brakes when needing to park. In case of any minor negligence by the driver, this could potentially lead to cars easily rolling away and causing accidents.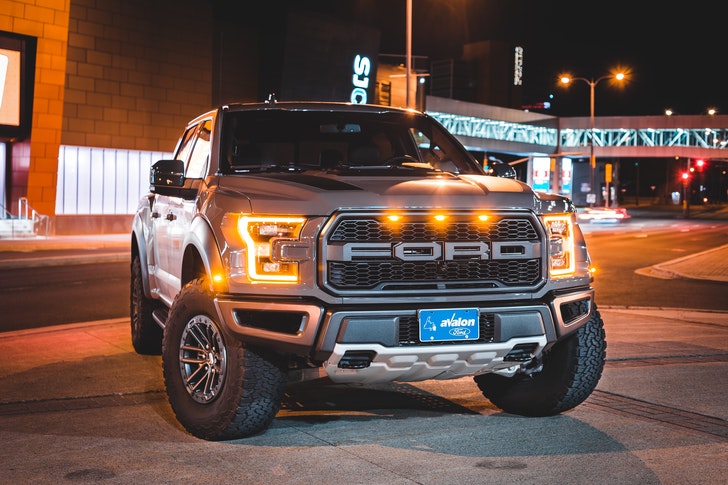 The company has promised to notify all car owners via email by the 3rd of March. And car dealers are appointed to replace brakes and clutch pedal bumpers of all cars. A total of almost 200,000 vehicles are included as affected by this issue. 
The brake light issue arises with their connection to the separate brake pedal bumpers. The bumpers defect surfaces, and the brake lights remain turned on at all times. However, if the bumper goes missing, the car easily loses its AI judgment capabilities. Interestingly Ford denies the flaw has caused any such accident in a real-life scenario.
What makes ford cars the best?
Ford bags your money when it comes to getting the most out of your money. It is the best brand when it comes to vehicles such as SUVs and pickup trucks. Ford's excellent array of SUVs and pickup trucks provide their consumers with the best possible power, storage, and capability options, especially with their Ford F-150 and Ford SuperDuty.
Ford has also started gaining more customers ever since it began offering a high and good quality of power, convenience, unique style, environment-friendly features, and extraordinary car capabilities, all delivered in one vehicle.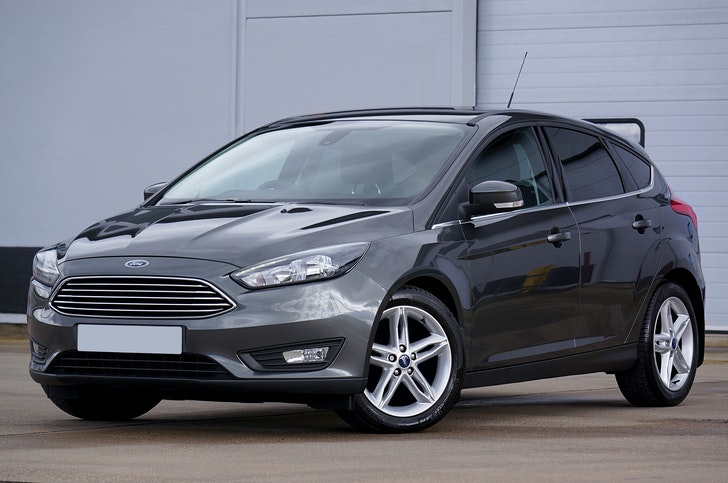 With the company's continuous developments and innovations in technologies, designs, and engineering, Ford has maintained a lead through the auto motor car industry. It does not fail to give drivers the best and most comfortable experience and other factors. It is perhaps the first and the best-known manufacturing and production company to automate production with an assembly line.
It still stands apart from all American companies and their counterparts. Ford is now among those companies that offer a range of transportation services rather than simply producing and selling cars. 
The company offers buyers modern technologies such as EcoBoot, which convey smaller turbocharged engines and lightweight vehicles while providing them with high power and consuming less fuel.