When it comes to purchasing a car, reliability is often one of the most important factors to consider. A reliable car ensures peace of mind, fewer trips to the mechanic, and an overall better ownership experience. Here are some of the most reliable cars and car brands based on data and consumer feedback.
Toyota
Toyota has built a reputation for producing reliable and long-lasting vehicles. The Japanese automaker consistently ranks high in reliability surveys and has received numerous awards for the dependability of its vehicles.
Toyota's engineering and manufacturing processes focus on quality, which has resulted in a loyal customer base. Models like the Camry, Corolla, and RAV4 are known for their reliability and have been popular choices among consumers for many years.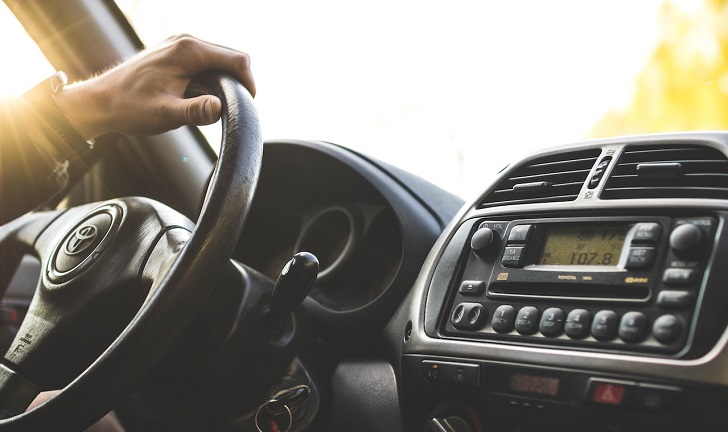 Honda
Honda is another Japanese automaker known for its reliability. Honda vehicles are built to be durable and are known to hold up well over time. The brand's engineering excellence and attention to detail have earned it a place among the most reliable car brands. Models like the Civic and Accord have consistently performed well in reliability studies and have garnered a strong following among consumers.
Nissan
Nissan, a Japanese automaker, is known for producing a wide range of vehicles, from compact cars to SUVs and trucks. While the brand has faced some reliability challenges in the past, recent models have shown improvement. The Nissan Altima, Rogue, and Pathfinder are among the models that have received praise for their reliability and performance.
Hyundai
Hyundai has emerged as a strong contender in the automotive market, offering reliable vehicles with competitive pricing. The brand's commitment to quality and innovation has paid off, as Hyundai models have shown significant improvement in reliability over the years. Vehicles like the Elantra, Sonata, and Santa Fe have gained popularity for their reliability and long-term durability.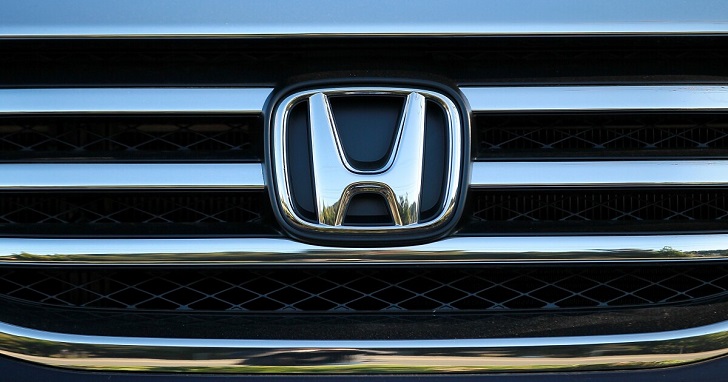 Kia
Kia, Hyundai's sister brand, shares a similar commitment to reliability and value. Kia vehicles have steadily improved in quality and reliability, and the brand has garnered praise for its extensive warranty coverage. Models like the Kia Soul, Optima, and Sportage have become popular choices for consumers seeking dependable transportation.
Chevrolet
Chevrolet, another American automaker, has been producing reliable vehicles for decades. The brand's focus on building durable and versatile cars, trucks, and SUVs has earned it a place among the most reliable car brands. Models like the Chevrolet Silverado, Equinox, and Malibu have received positive feedback for their dependability.
Ford
Ford, a well-established American automaker, has made strides in improving the reliability of its vehicles. Ford's commitment to technology and innovation has translated into more dependable cars. Models like the Ford Fusion, Escape, and F-150 have demonstrated solid reliability and have been embraced by consumers worldwide.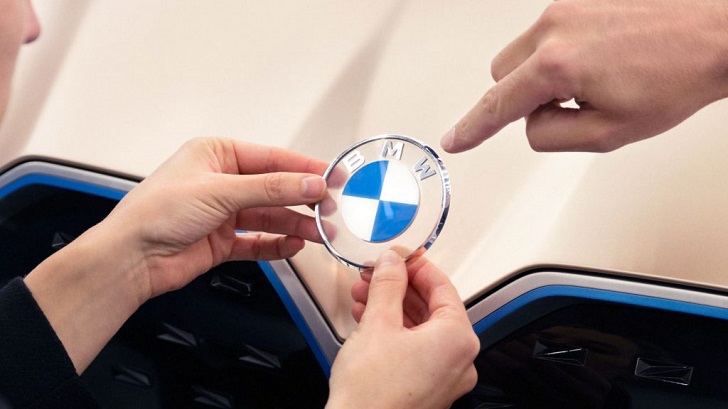 BMW
BMW, a German luxury automaker, is known for producing vehicles that offer both performance and reliability. While luxury vehicles often come with higher maintenance costs, BMW has worked to improve the dependability of its cars over the years. Models like the BMW 3 Series and X5 have shown good reliability, and the brand's reputation for driving dynamics continues to attract loyal customers.
Mercedes-Benz
Mercedes-Benz is known for its advanced technology and high-quality materials, Mercedes-Benz has made efforts to enhance the durability of its vehicles. Models like the C-Class and E-Class have received positive reviews for their dependability, making them sought-after choices for luxury car enthusiasts.