Harley-Davidson is an American cultural icon. The motorbikes have become synonymous with the picture of America.
So, for the company to go out and launch its first Electronic motorbike, is breaking news. Considering that Harley's most enthusiastic owners are hardline petrol heads who don't want to compromise on their beloved bikes.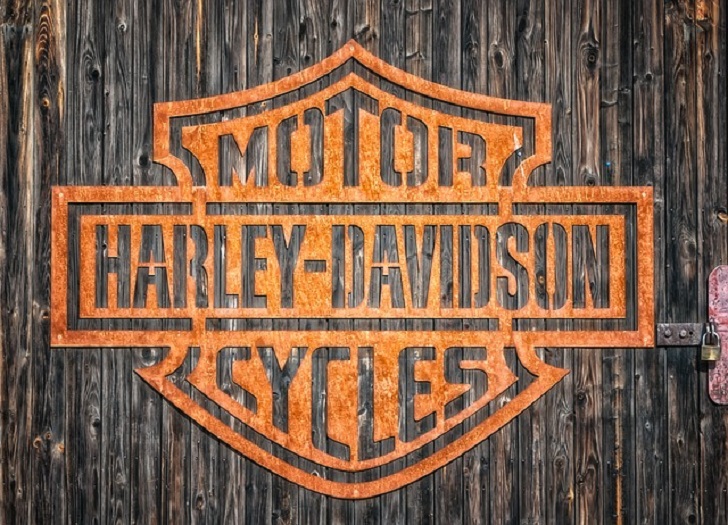 Harley has been careful to keep in mind its most loyal customers, who have come to bring its iconic style so much value. That's why the Harley-Davidson Livewire is not a compromise on style. Harley has made sure to retain its familiar style, but in a classy way that feels more futuristic, yet tasteful.
The shift of such a massive name among global automotive companies to embrace EVs shows how the ice is melting, literally and figuratively. Companies are becoming aware that the future is here, and it's electric. What's even more surprising is that Harley is the pioneer among bike manufacturers to bring out an electric motorbike, when it is often associated with a rigid stance on adopting technology and innovation.
What's it like owning the Livewire?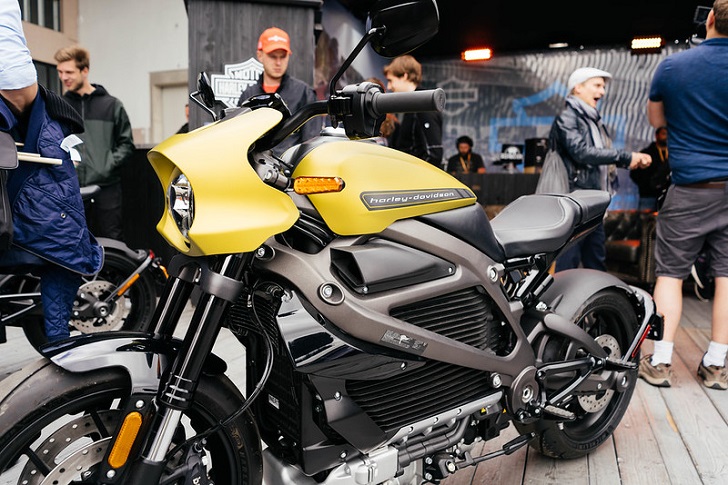 The stunning bike comes with a competitive price tag setting you back approximately £29,000. Looking at the price it's clear the Harley intended to target the bike as one that isn't outrageously expensive. This could also be an indication of Harley-Davidson executives looking to take this opportunity to expand their customer base by pitching a motorbike that can appeal to a wide variety of customers.
It's no secret that the folks at Harley-Davidson know their way around a motorbike. So, it's no surprise to know that they have not compromised much on the power that most Harley-Davidson loyals are so familiar with. Boasting 150 horsepower and a complete charging time of 60 minutes, the bike silently pulls off almost 80 miles on a full battery.
If you've ever ridden or sat on a Harley-Davidson you know that it's heavy. Considering that electric vehicles have been cutting back on weight, it's clear that Harley-Davidson has made a deliberate choice to add weight to the bike. Another semblance of familiarity keeping in line with the classic designs. That doesn't mean that there's a compromise on handling or balance. Like all other Evs the bike is intelligent enough to give you the traction control you need to feel well in control when cutting corners.
The Harley-Davidson Livewire Represents the Future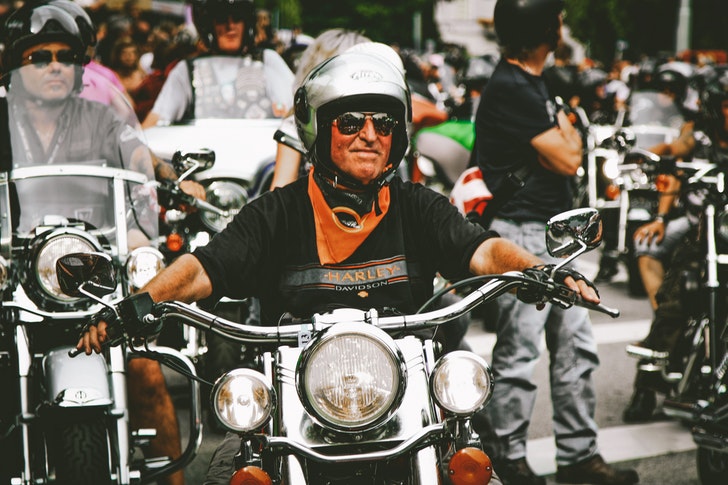 The only thing that seems to be missing is that familiar sound of a Harley-Davidson's rev when you pull up against it. The company decided against adding an artificial sound to mimic the experience. The bike is completely silent. Perhaps an indication of Harley's transition to an alternate future.
Owning an electric motorbike feels like an entirely new experience, but if you're new to the world of motorbikes you're in for a treat. The automation and no clutch mean that the user experience is extremely easy. For a long time, many of us were not entirely convinced we could drive a Harley, or at least drive it well. Fearing embarrassment, many never took that step. But the EV hopes to change all of that.
Sure, the final verdict on Harley-Davidson might not make it competitively the best electric bike available out there. But Harley knows that better than us. The thing that sets this bike apart is what it represents. The future.