As the world becomes increasingly concerned with sustainability, renewable energy sources have been gaining in popularity. Solar panels have long been used to harness the sun's power and convert it into usable energy.
This energy source is environmentally friendly and will save car owners a significant amount of money in the long run. This is why solar panels are slowly making their way onto cars.
How They Work
When most people think of solar-powered cars, they might imagine a car with massive solar panels covering its entire surface. While this is one approach, it's not the most common. Instead, solar-powered cars more commonly work by using solar panels to supplement a traditional power source.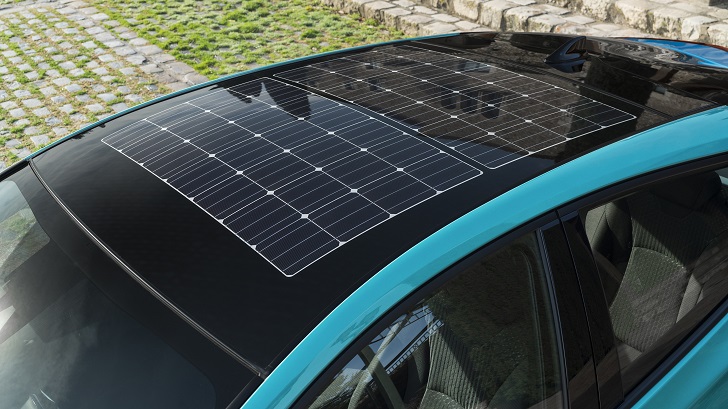 Batteries, for example, can store energy from the panels to power the car during daylight hours. The vehicle will still have a backup power source, such as a gasoline engine or a plug-in battery, for when the sun goes down.
Benefits of Solar-Powered Cars
There are several benefits of solar-powered cars. First and foremost, these cars are much more environmentally friendly than traditional gasoline-powered cars. They do not produce any carbon emissions, which means they do not contribute to air pollution or climate change.
Additionally, solar cars are cheaper to power than traditional cars. While the initial investment in solar panels might be more expensive than gasoline, they will pay for themselves in terms of reduced energy costs over time.
Current and Future Solar Car Models
Although solar cars are still relatively uncommon on the road, several models are currently available or in development. The most popular solar car model is the Toyota Prius Prime, which features a solar panel on its roof that can add up to 2 miles of range per day.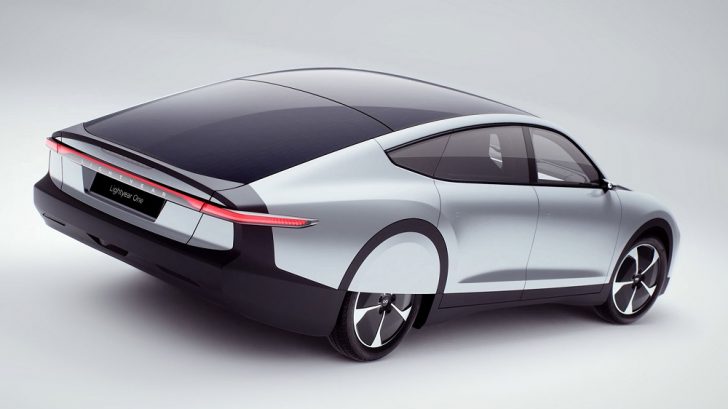 Other solar car models include the Lightyear One and Aptera Solar Electric Vehicle, which claims to travel up to 450 miles on a single charge. Solar cars will likely become more common and efficient as battery technology improves.
Challenges to Overcome
While solar-powered cars have a lot of potential, several challenges must be overcome before they become widespread. One of the biggest challenges is the limited space to install solar panels on a car.
While some roofs can accommodate solar panels, not all models are suitable for installation. Additionally, solar panels are still quite expensive, making it difficult for car manufacturers to incorporate them into their models at a reasonable price point.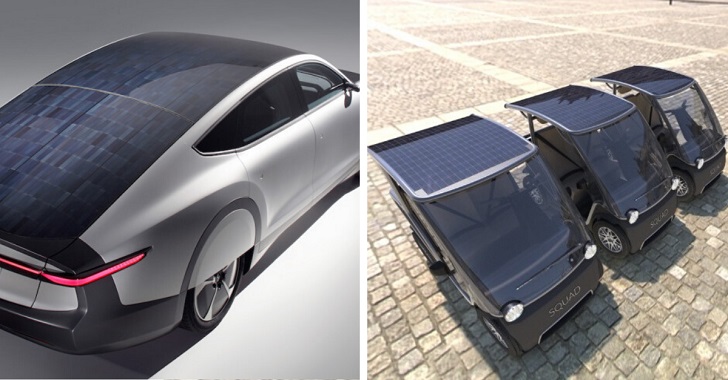 The Future of Solar-Powered Cars
Despite the challenges, the future looks bright for solar-powered cars. Many car manufacturers are already experimenting with this technology, and more are likely to follow.
As battery technology improves and the cost of solar panels decreases, all new cars may be equipped with solar panels. Additionally, continued investment in renewable energy will make solar-powered cars more practical and affordable for the average consumer.