A trip in a super luxury car is more than a journey. But is a unique and memorable experience, a dream for car enthusiasts, and possibly a once-in-a-lifetime adventure that cannot be recreated.  Super luxurious cars are the top-of-the-line models that are generally priced over $60,000 and have a powerful engine lineup, smooth and quiet ride, superior handling, exquisite interiors, and a rich array of standard features in each model.
Only the ultra-expensive, ultra-luxurious, and ultra-rare auto cars are included in the yearly chart of super-luxury vehicles. Most of the contenders in these charts have a sense of occasion, sophistication, opulence, and a conferred status on the choice of car. 
While most expensive luxury cars have a few common things such as doors, wheels, and steering wheels, they still manage to set themselves apart with those super flashy, endlessly impressive, and sleek features that fuse the gap between a vehicle and a work of art. Here is an updated list that contains a few of the highest-ranked super luxury cars for 2022. 
2022 ROLLS ROYCE BLACK BADGE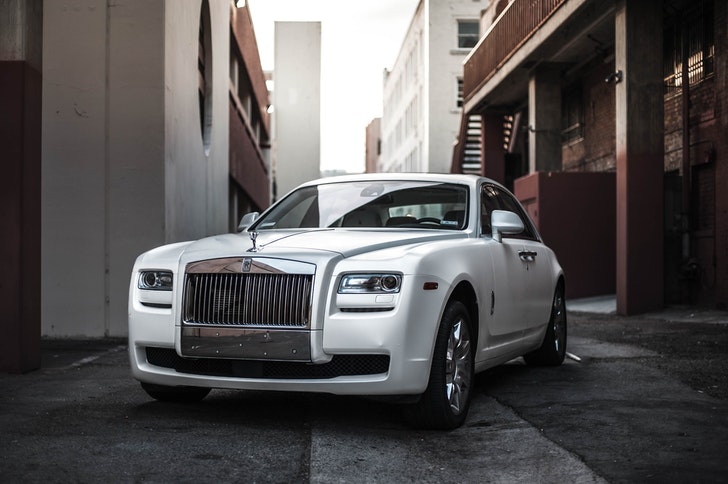 The car appeals to the finest ride with the finest materials and craftsmanship, all built by hand. The Black Badge treatment darkens the trim inside and out while also adding power and firming up the plush ride. It aims to satisfy the segment of the customer base who wishes to be pampered but is willing to pay more just for a hint of reassurance and style.
The base price of the car starts at $315,000 and features impressive power from the V12, a silky-smooth ride, opulent design, and an ultra-luxurious experience with an enticing sister look. The black badge possesses a 6.5-liter V12 Biturbo engine with 600 horsepower and 633 lb-ft of torque. In addition, it incorporates an automatic transmission with an eight-speed torque converter of ZF origin. 
Bentley Flying Spur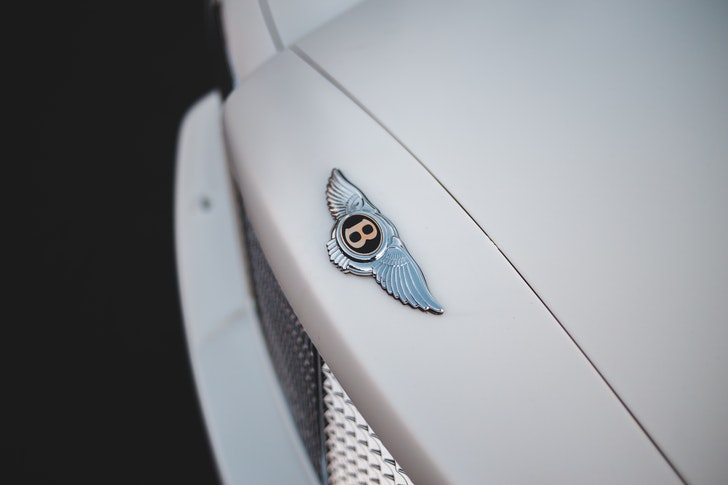 The new generation of the Flying Spur has been named as the world's most advanced luxury Grand Touring sedan. This car features Bentley's modern language through sleek, muscular proportions and the last cut-glass effect LED matrix lights. Flying Spurs offer the ultimate experience of sophistication and road presence for all occupants with 21-inch wheels, a small Flying B statue on the front, and a grille that resembles the iconic 1857 Bentley S1 Continental Flying Spur. The new Bentley comes with a 6.0-liter twin-turbo W12 which makes 626bhp plus bottomless torque and fires the car to 62mph in comfortably less than four seconds and on to a top speed of more than 200 mph. The base price for the 2022 Flying Spur is $200,000. 
Mercedes-Maybach S-Class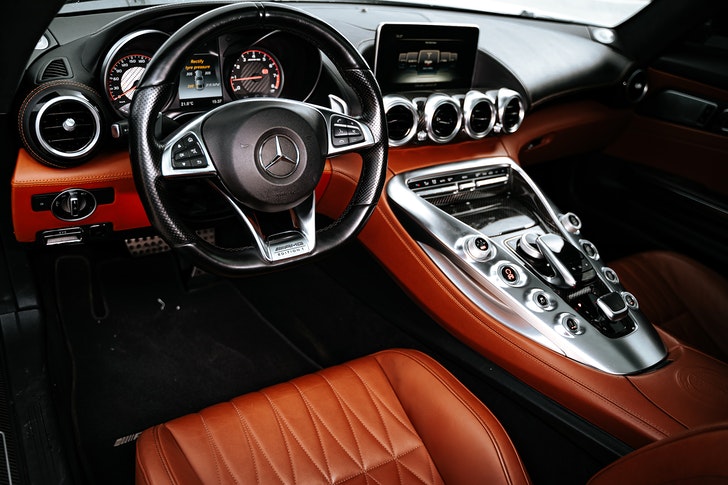 Mercedes Maybach is already a brand that represents elegance and comfort based on the concepts of exclusivity and power. The S-Class is a benchmark of luxury and sophistication in a car with meticulous attention to detail and high-tech execution.
The interior features exclusive materials and exceptional comfort in all seats allowing individual configurations, multiple technological innovations, and high-resolution screens. The car is being sold at $185,000 with 612 horsepower and 663-pound feet of torque with cylinder deactivation.