The Volvo Group is a Swedish multinational manufacturing corporation headquartered in Gothenburg. While its core activity is the production, distribution and sale of trucks, buses and construction equipment, Volvo also supplies marine and industrial drive systems and financial services. The company's main marketing arguments are safety and its Swedish heritage and design.
Volvo Cars have been separate from its former parent conglomerate and producer of heavy trucks, buses, and construction equipment (among others) AB Volvo since 1999 when AB Volvo sold its automobile division Volvo Cars to Ford Motor Company.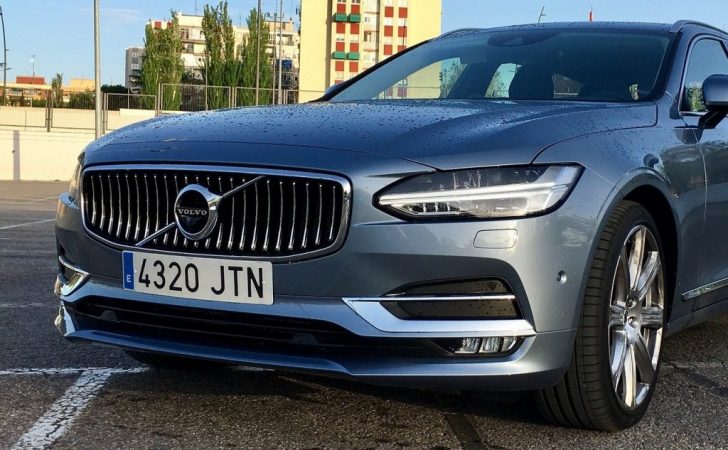 In 2010, Ford sold loss-making Volvo Cars to the Chinese multinational company Geely. Volvo Cars were publicly listed on the Nasdaq Stockholm stock exchange in 2021, though Geely still retains majority ownership. Volvo Cars and AB Volvo both share the Volvo logo and cooperate in running the Volvo Museum.
What to keep an eye for? 
In March 2021, Volvo Cars announced that it would be a fully electric brand by 2030. In June 2021, Volvo Cars and Swedish battery developer and manufacturer Northvolt announced the intention to establish a 50/50 joint venture consisting of a battery gigafactory and research and development (R&D) centre.
In December 2021, it was revealed that the battery R&D center would be located in Gothenburg. In February 2022, Gothenburg was also chosen as the location for the battery gigafactory.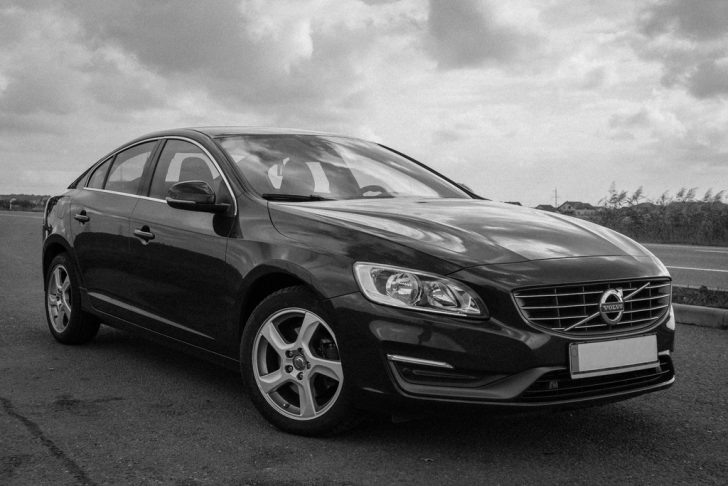 Volvo Cars and Luminar, the autonomous vehicle sensor and software company, announced today its launch plans for the next generation all-electric SUV in 2022. According to a media release, the first introduction of Volvo Cars' Ride Pilot, an unsupervised autonomous driving capability for highways, will be first introduced to customers in California after it'll be verified as safe for use. It will come equipped with 
The electric carmaker maintained its momentum
Tesla, the world's leading electric car company, on Saturday reported a steep increase in worldwide sales in the first three months of the year as it overcame supply chain problems and moved closer to production levels on a par with established luxury carmakers like BMW and Mercedes-Benz.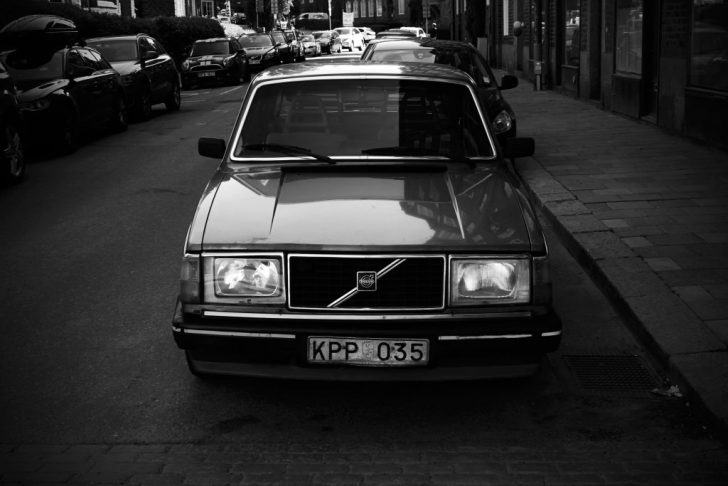 Tesla said it delivered 310,000 vehicles from January through March, up from 185,000 cars during the same period in 2021, roughly in line with Wall Street's expectations. The nearly 70 per cent increase was in contrast with major carmakers like General Motors and Toyota, which reported big sales declines on Friday because of shortages of key components.
The increase in the first quarter builds on Tesla's momentum from last year, when it nearly doubled sales, to just short of 1 million cars, and overtook Volvo and Subaru. Tesla has coped better with an industrywide shortage of computer chips because its mastery of software allowed it to substitute chips that were available for ones that are scarce.