Ashton Kutcher, the charismatic actor known for his role as Michael Kelso on "That '70s Show," is making headlines once again with his return to the screen. However, this comeback isn't fueled by financial necessity; Kutcher has established himself as a tech investment guru, allowing him to be highly selective about his acting roles.
In a recent Esquire profile, the 44-year-old star revealed how his strategic tech investments have transformed his career choices and granted him the freedom to pursue only the roles he's passionate about.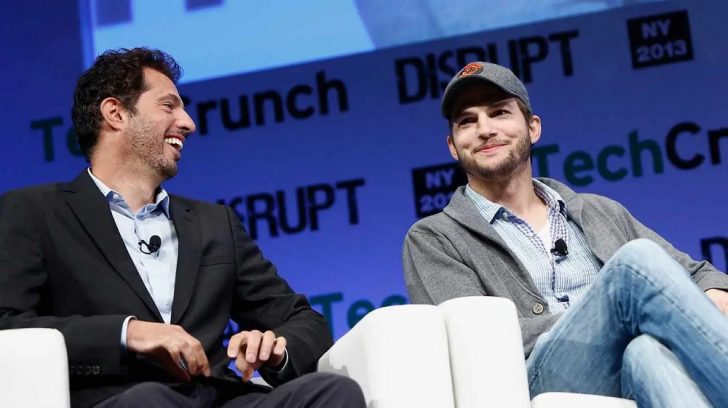 The Birth of a Tech Investment Career
Over the past 13 years, Ashton Kutcher has ventured into tech investments through his fund A-Grade Investments, co-founded in 2010 with entertainment manager Guy Oseary and billionaire Ron Burkle.
This strategic move has proven to be lucrative, with investments in tech giants like Uber, Airbnb, Spotify, and Warby Parker reaping substantial returns. Kutcher's tech successes have provided him with a financial cushion, allowing him to step away from roles motivated solely by monetary gains.
A Liberated Approach to Acting
With a solid tech investment portfolio, Kutcher no longer feels pressured to accept acting roles purely for financial reasons. He said, "Now I can just worry about playing roles I want to play." This newfound freedom has led him to take on projects that resonate with him on a personal and artistic level, contributing to his overall job satisfaction.
Balancing Family and Work
Kutcher's tech investments have changed not only his career trajectory but also his approach to work-life balance. He demonstrated this when faced with a dilemma while working on his upcoming rom-com "Your Place or Mine." The production was initially slated in Georgia due to enticing production tax credits. However, this arrangement would have meant being away from his children during their school year.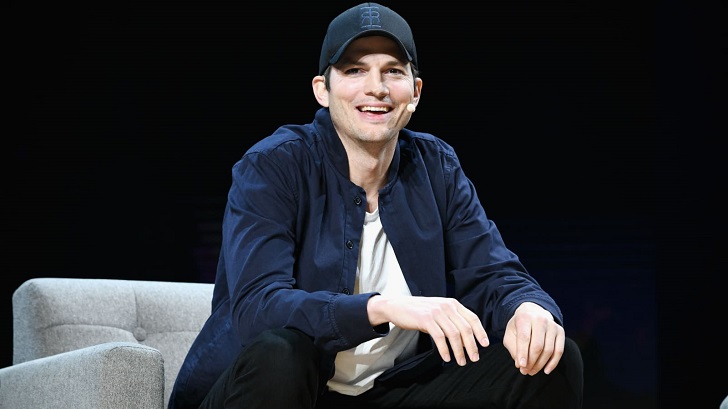 "I have young kids, and I like my kids a lot," Kutcher stated candidly. His priority was clear: he valued spending quality time with his family. To find a solution aligned with his priorities, Kutcher successfully negotiated with Netflix to relocate the production to Los Angeles, closer to his Beverly Hills home. He even agreed to cover the additional budget costs, demonstrating his commitment to his family and the quality of his life.
A Trade-off that's Worth it
Kutcher's decision to move the production was not without its financial implications, but he believes it was a trade-off that made sense. This choice allowed him to be present for his family every evening, attend his children's school events, and participate in their daily lives. For Kutcher, this decision underscored the importance of balancing his career and personal life.
Selectivity and Passion in Career Choices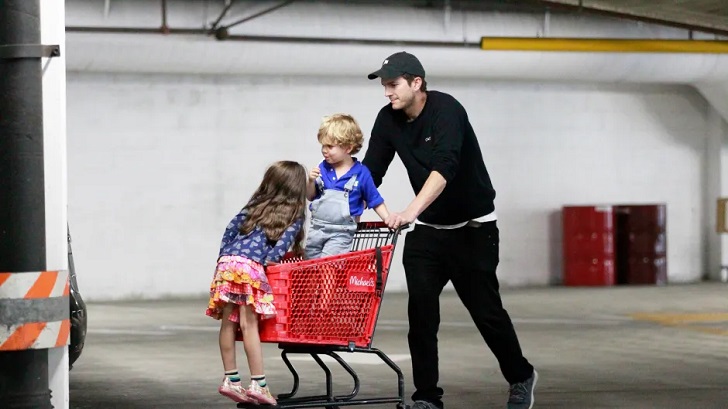 With his financial security well-established, Ashton Kutcher's approach to his acting career has shifted. He now embraces a discerning approach, choosing roles that hold meaning, evoke joy, provoke thought, and provide ample room for character exploration. He is unafraid to invest his efforts into roles that resonate deeply with him, highlighting his commitment to his craft.
"I want to tell stories that say something, deliver joy, and make people think," he emphasized. This commitment to storytelling is met with an equal willingness to invest his time and energy. His versatile skill set and dedication to his craft shines through in every project he undertakes.