After a tumultuous 18-month legal journey, the legendary rapper and producer, Dr. Dre, has officially concluded his divorce from Nicole Young. This high-profile divorce has recently reached its climax, with a jaw-dropping $100 million settlement.
Here, we dive into the details of this celebrity separation, exploring the financial agreements, property division, and the intriguing twists and turns that define this divorce saga.
The End of a 24-Year Union
Dr. Dre, known in the entertainment world as Andre Romelle Young and Nicole Young, were a couple for nearly a quarter of a century. Their union produced two adult children, Truice and Truly, and countless memories. However, all good things must end, and this divorce settlement marks the closing chapter of their lengthy relationship.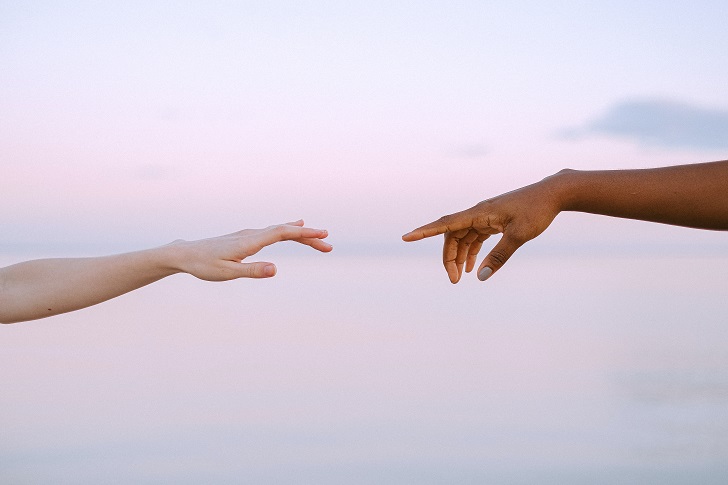 A $100 Million Split
The headline-grabbing figure in this divorce drama is the staggering $100 million settlement. Under the terms of this arrangement, Nicole Young is set to receive $50 million upfront, with the remaining $50 million coming her way within a year. Interestingly, she will not be entitled to spousal support, making this a substantial one-time payout.
Division of Assets
Nicole Young won't be leaving the marriage empty-handed. She will take possession of all the jewelry acquired during their marriage. Additionally, she will drive away with four impressive vehicles – a Rolls Royce, a Range Rover, an Escalade limousine, and a Spyder motorcycle.
However, there's a catch: Nicole, who is 51 years old, will need to vacate their luxurious Malibu beach home by the end of the month and foot the bill for her legal fees under the agreement.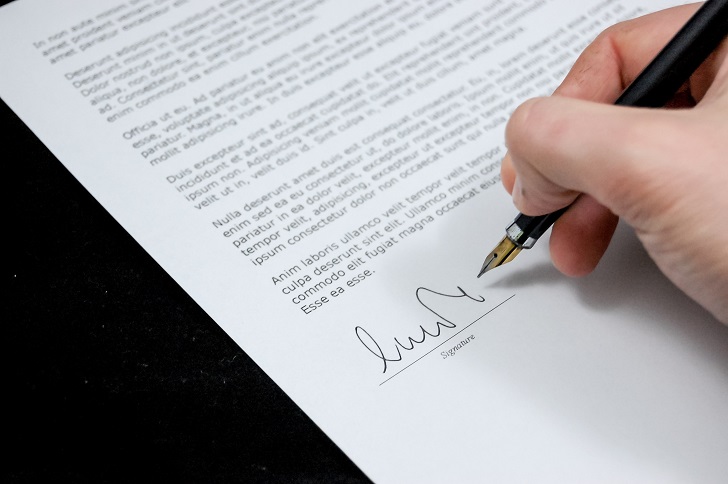 Dr. Dre's Wealth Remains Intact
Dr. Dre, at 56 years old, is worth a whopping $820 million, and the settlement ensures he retains the lion's share of his fortune. This includes his master recordings, trademarks, partnerships, and trust interests.
Notably, he will also continue to hold his Apple stocks, a valuable asset stemming from the sale of his iconic Beats by Dre, which Apple acquired for an astonishing $3 billion in 2014.
A Look at Dr. Dre's Assets
In addition to his financial holdings, Dr. Dre will own six vehicles and seven of the couple's properties. This portfolio encompasses a Malibu residence, two Calabasas homes, and four Los Angeles properties, including the wealthy $100 million Brentwood estate.
The Influence of the Prenuptial Agreement
An intriguing element of this divorce saga is the prenuptial agreement that Nicole Young signed when the couple tied the knot in 1996. This legal document had been a contention throughout the divorce proceedings, with Nicole contesting its validity, alleging that it was signed under duress.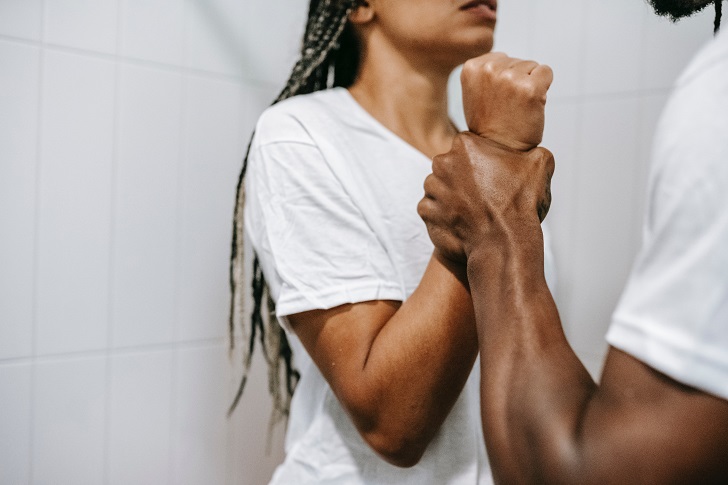 Allegations of Abuse
Nicole Young's allegations of abuse further complicated the divorce proceedings. In her court filings, she claimed to have suffered from "post-traumatic stress syndrome" due to Dr. Dre's actions. She alleged that he had "held a gun to my head" twice and "punched me in the head/face" in 1999 and 2000.
In response, Dr. Dre vehemently denied these allegations.
A Final Note
The world watches with fascination as the dust settles on this high-profile divorce. While substantial, Dr. Dre's $100 million settlement is a fraction of his immense wealth. The legal twists and turns, from contested prenuptial agreements to allegations of abuse, have riveted the public throughout this saga.
Ultimately, this celebrity divorce reminds us that even the biggest stars are not immune to the complexities of personal relationships and legal disputes.