Being a celebrity is not just about fame and fortune, it is also a business. In today's world, being a celebrity involves more than just performing or creating content; it also involves managing your brand, building your audience, and making strategic business decisions. Explore the various aspects of being a celebrity as a business below:
Building and Managing Your Brand
Building and managing your brand is one of the most important aspects of being a celebrity. Your brand is essentially what people think of when they hear your name or see your image.
It includes your personality, values, and the image you project to the public. Building and managing your brand involves carefully crafting your image, creating a consistent message across all channels, and actively engaging with your audience.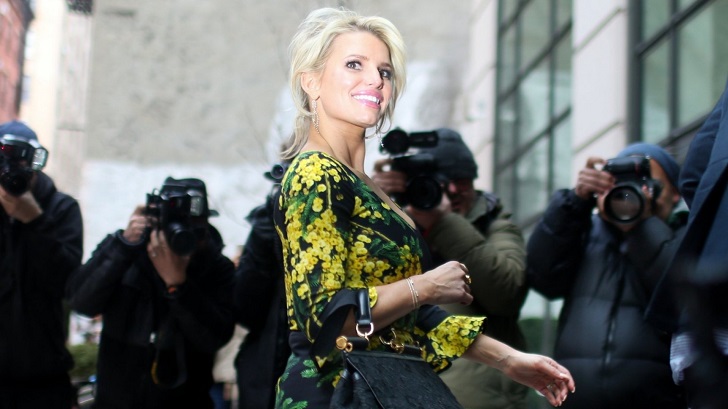 Building Your Audience
As a celebrity, your success is often tied to the size and engagement of your audience. Building your audience involves creating content that resonates with your fans, promoting your work across various channels, and engaging with your audience. This may involve social media marketing, public appearances, and other forms of outreach.
Making Strategic Business Decisions
Being a celebrity also involves making strategic business decisions. This may include choosing the right projects to work on, negotiating contracts, and managing your finances. Making smart business decisions can help maximize your earning potential and ensure long-term success.
Monetizing Your Brand
One of the most important aspects of being a celebrity as a business is monetizing your brand. This may involve selling merchandise, licensing your image or name, or creating your own products or services. For example, many celebrities have launched their own fashion lines, perfume lines, or makeup brands.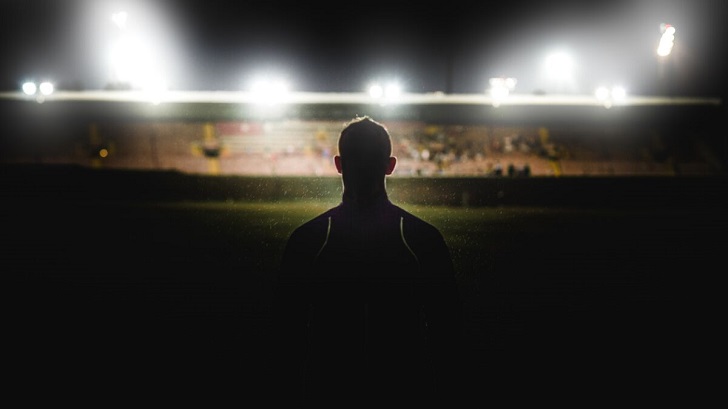 Managing Your Team
As a celebrity, you are often supported by a team of professionals who help you manage your career. This may include a manager, publicist, agent, and other support staff. Managing your team effectively can help ensure that everyone is working toward the same goals and that you are maximizing your opportunities.
Navigating the Media
As a celebrity, you are constantly in the public eye, and the media plays a significant role in shaping public perception of you. Navigating the media requires a careful balance of transparency and privacy and a solid understanding of how the media works.
This may involve working with a publicist or media coach to help you effectively manage your public image and interact with the media.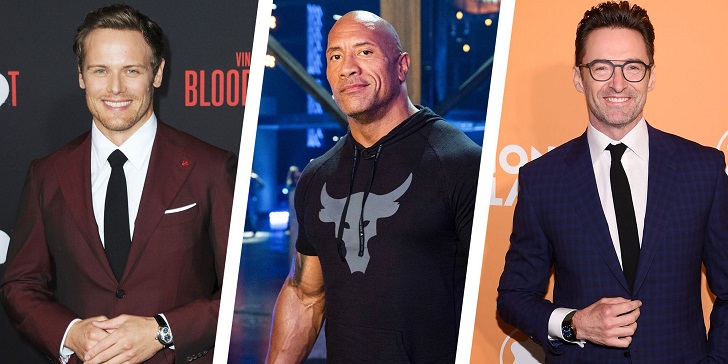 Dealing with Controversy
Finally, being a celebrity also means dealing with controversy. Whether it's a personal scandal or a negative review of your work, you will inevitably face criticism and adversity at some point in your career.
Dealing with controversy requires a combination of resilience, humility, and a willingness to learn from your mistakes. It also involves having a solid support system to help you navigate difficult situations.