In an age where gender equality is making significant strides in various aspects of life, it's no surprise that the entertainment world is also experiencing a dynamic shift. Once relegated to the shadows of their male counterparts in earnings, female celebrities are now proving that they can command impressive paychecks and sometimes even out-earn their husbands.
In this article, we'll spotlight some remarkable women in the entertainment industry who have achieved financial success surpassing that of their spouses.
Beyoncé Knowles-Carter
Beyoncé Knowles-Carter, the iconic singer, songwriter, actress, and producer, is a prime example of a female celebrity who has out-earned her husband, Jay-Z. Known for her powerful voice and captivating performances, Beyoncé has an estimated net worth exceeding $440 million, thanks to her successful music career, business ventures, and endorsement deals.
Jay-Z, an accomplished rapper and businessman in his own right, has an estimated net worth of around $1 billion. Still, seeing Beyoncé hold her own in this financial power couple is impressive.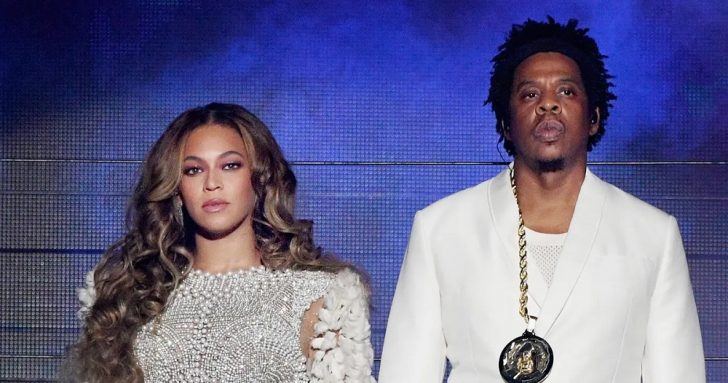 Ellen DeGeneres
Ellen DeGeneres is a household name, known for her comedic talents and as the host of "The Ellen DeGeneres Show." She has built an empire beyond television, with successful ventures in real estate, film production, and a lifestyle brand called "ED."
Ellen's net worth has been estimated at over $370 million. At the same time, her wife, Portia de Rossi, also a talented actress, has a net worth of around $50 million. Ellen's incredible financial success highlights her ability to dominate the entertainment industry.
Nicole Kidman
Oscar-winning actress Nicole Kidman has had an illustrious career in Hollywood, earning critical acclaim for her performances in films such as "Moulin Rouge!" and "The Hours." With an estimated net worth of over $250 million, Kidman consistently secures high-paying roles and endorsement deals.
Her husband, country singer Keith Urban, is a respected musician but falls behind with an estimated net worth of around $75 million, showcasing Kidman's financial prowess.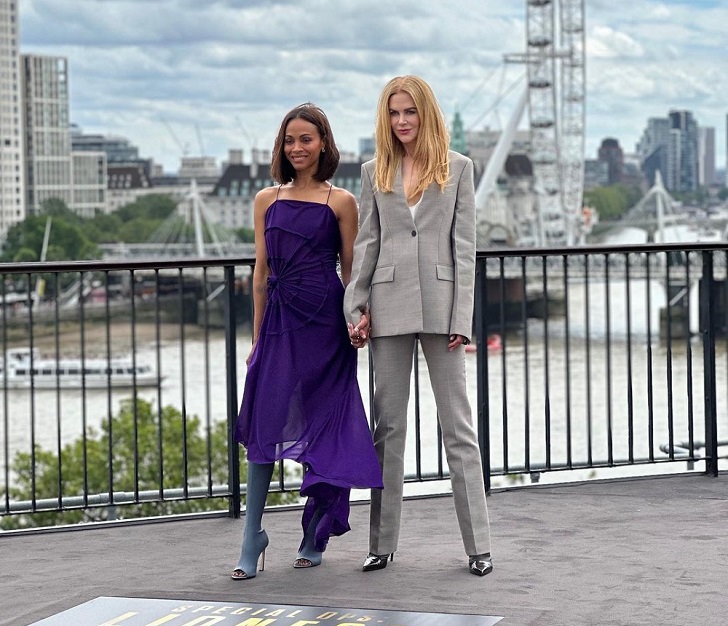 Oprah Winfrey
Oprah Winfrey is an iconic entertainment industry figure known for her talk show, media empire, and philanthropic efforts. With an estimated net worth of over $3 billion, Oprah is one of the wealthiest women in the world.
Her partner, Stedman Graham, is a successful author and businessman with an estimated net worth of around $10 million. Oprah's financial success and influence have made her a trailblazer for female empowerment.
Reese Witherspoon
Reese Witherspoon has achieved fame and fortune through her acting career and her production company, Hello Sunshine, which focuses on creating content that empowers women. With an estimated net worth of over $200 million, Witherspoon's successful career has catapulted her into the upper echelons of Hollywood.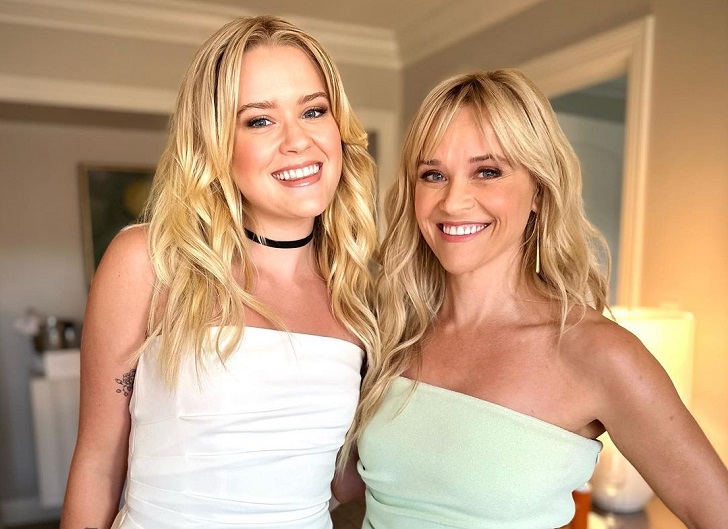 Her husband, Jim Toth, is a talent agent with a successful career but falls behind with an estimated net worth of around $5 million. Witherspoon's financial achievements highlight her commitment to female-driven storytelling.
Sofia Vergara
Sofia Vergara, known for her role as Gloria Pritchett on the hit TV series "Modern Family," has become one of the highest-paid actresses in Hollywood. She has an estimated net worth of over $180 million, largely due to her successful acting career and lucrative endorsement deals.
Vergara's husband, Joe Manganiello, is also an accomplished actor with an estimated net worth of around $20 million. While the couple enjoys financial success together, Vergara's earning power shines brightly.