For the average Jane and Joe, insurance is just another addition to the monthly expenses – be it for the car or property, it's just a pain to have to shell out hard-earned cash, but what can we do, it's necessary…
While we grapple on paying dues in time, there are some who are willing to pay tons of money just to insure their so-called prized possessions. For celebrities and athletes, their body parts play a big role in helping them rake in moolah, which is why it is quite understandable that they avail uber-expensive insurance policies for their famous assets.
Heidi Klum's Legs
For Heidi Klum, it is perhaps her lean legs that are her greatest assets because she is not only known as the host of Project Runway, she is also a supermodel, and strutting her stuff on runways meant that her seemingly endless lithe pins are beneficial.
In 2011, the celebrity confirmed that she had hers insured for a whopping $2.2 million, and one them was pricier than the other, although for us onlookers, they are equally and enviably beautiful.
Heidi explained that it was actually her client who had her legs insured, but when she was at this place in London to get them checked out, they noticed that the left one had a scar, which was from when she fell on a glass, so naturally, this ($1 million) was less expensive than the right ($1.2 million).
In an interview, the mom of four admitted she does like showing off the pair by wearing mini-skirts and shifting people's attention to these whenever she goes out or during red carpet appearances.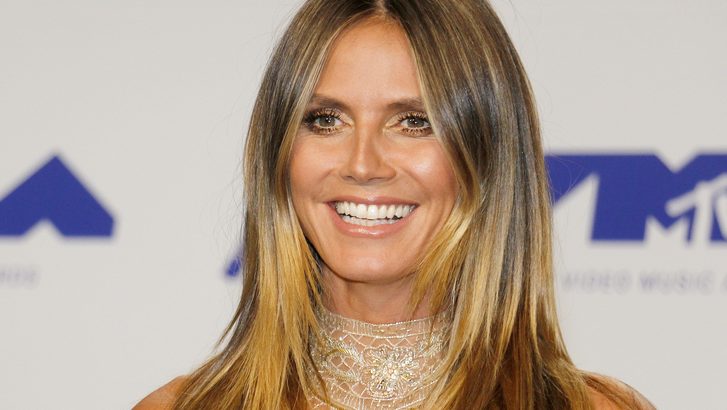 At 46, she is undeniably youthful-looking and it is safe to say that her legs have aged gracefully, too, to which Heidi credited to working out harder than when she was younger.
This comes with the knowledge that every body changes as time goes by, so what the star did was that she made adjustments in her lifestyle. While she occasionally still munches on burgers and fries, she is much more conscious of what and how much she consumes her food than when she was in her 20s.
Her genes aside, Heidi underlined that her lean legs were a result of blood and sweat, too. She runs and also goes on the treadmill with ankle weights. Per usual, healthy eating paired with being active results to something beautiful, but this will not guarantee that you will become a supermodel in a blink of an eye.
Meanwhile, Heidi is far from the first celebrity to have allotted money for body parts. Here are other stars who have done the same:
America Ferrera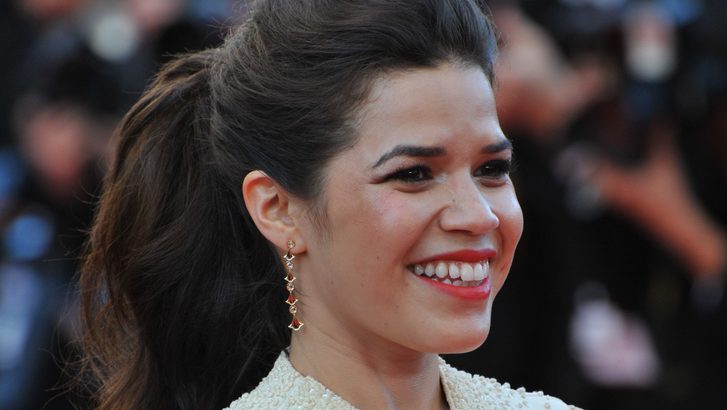 Actress America Ferrera's teeth were insured by Aquafresh in 2007 as part of an ad campaign centering on the Ugly Betty star. The whopping $10-million insurance policy may sound unbelievable for most of us, but even she couldn't believe that this happened. The case as it is, the 35-year-old said she was flattered about it.
Daniel Craig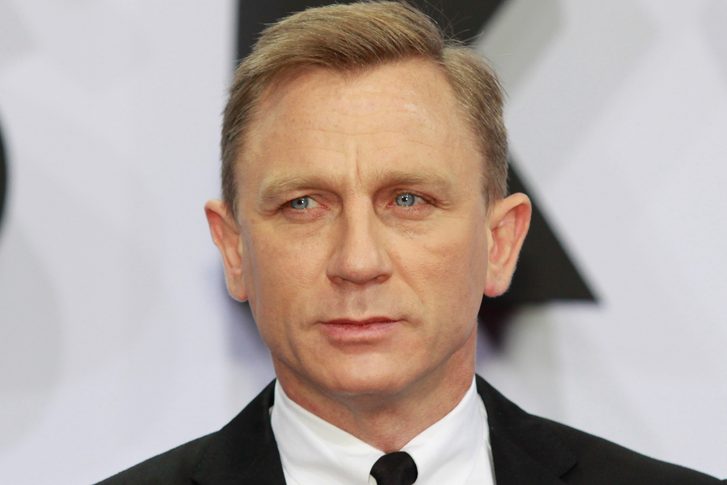 You guessed it, the James Bond star insured his body for the Quantum of Solace film because Daniel Craig is famously known for performing his own stunts.
That's because the actor wanted the fans to feel the authenticity of what they are paying for.