In Hollywood, there are a select few who not only dazzle us with their performances on the silver screen but also demonstrate remarkable business acumen. These multi-talented individuals have leveraged their fame and success in the entertainment industry to establish thriving business empires. From production companies and fashion lines to tech startups and philanthropic endeavors, these Hollywood stars have proven that their entrepreneurial spirit knows no bounds. Let's take a closer look at some notable Hollywood stars who have successfully transitioned into business moguls.
Oprah Winfrey
Oprah Winfrey, a household name and one of the most influential women in the world, began her career as a talk show host. However, she soon ventured into business and founded Harpo Productions, a major entertainment industry force. Winfrey later expanded her empire with the launch of the Oprah Winfrey Network (OWN), a successful cable channel. Furthermore, she has invested in various businesses, including Weight Watchers, and has been involved in philanthropy, promoting education, and empowering women.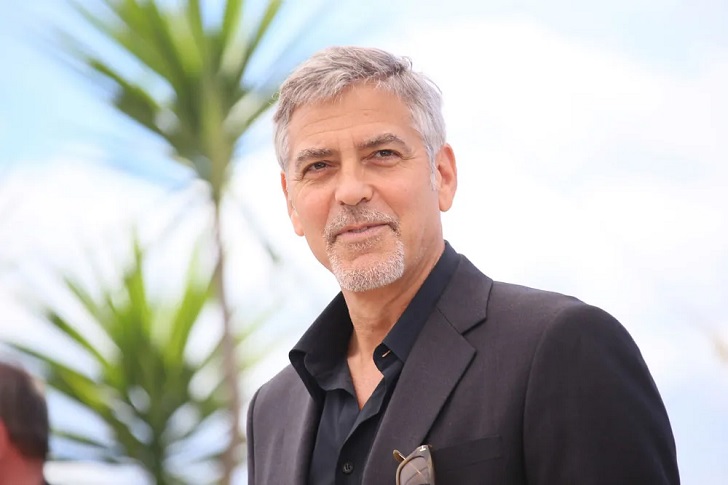 Jessica Alba
Jessica Alba, known for her roles in films such as "Sin City" and "Fantastic Four," ventured into entrepreneurship by creating The Honest Company. Inspired by her experiences as a mother, Alba founded the company to provide eco-friendly, non-toxic household products. The Honest Company quickly gained popularity and expanded its product range, encompassing baby care, beauty, and personal care items. Alba's leadership has made the company a major player in the consumer goods industry.
George Clooney
George Clooney, renowned for his acting prowess, has also made a name for himself in the business world. In 2013, he co-founded Casamigos, a premium tequila brand, along with his friends Rande Gerber and Mike Meldman. The brand's success led to a billion-dollar acquisition by beverage giant Diageo in 2017. Clooney's entrepreneurial ventures extend beyond tequila, as he has invested in other businesses, including a production company and a high-end coffee brand.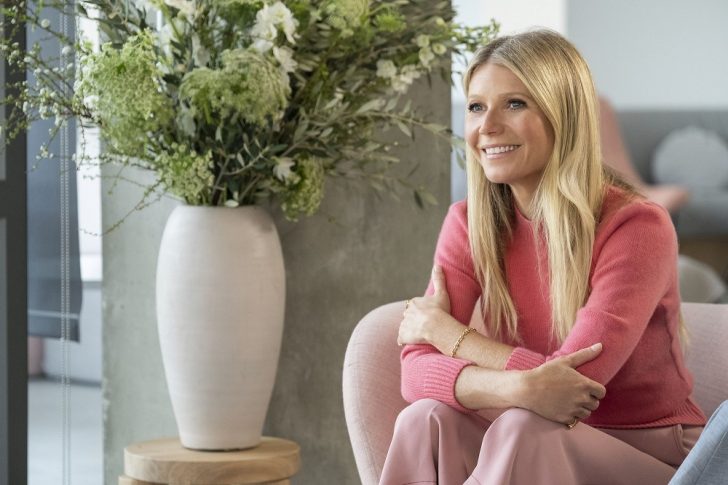 Gwyneth Paltrow
An Academy Award-winning actress, Gwyneth Paltrow significantly impacted the business world by creating Goop. Launched as a newsletter, Goop has transformed into a wellness and lifestyle brand that offers curated products and content. Paltrow's brand has faced praise and criticism for its unconventional approach to health and wellness. Nevertheless, Goop's success and Paltrow's relentless drive have solidified her position as a prominent business mogul.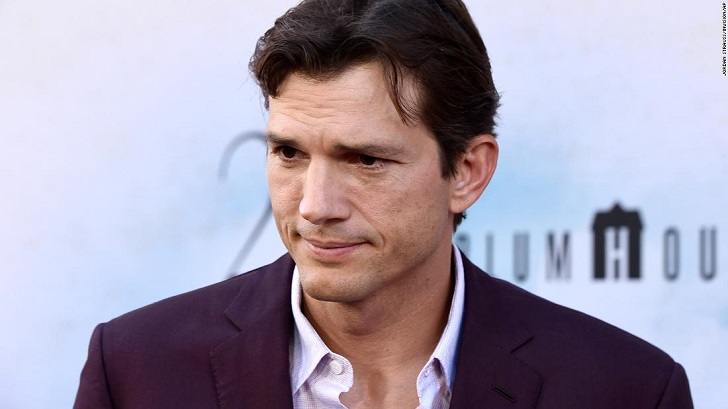 Ashton Kutcher
While Ashton Kutcher is primarily known for his acting career, he has become a successful tech investor and entrepreneur. Kutcher co-founded A-Grade Investments, a venture capital firm that has backed numerous successful startups, including Airbnb, Uber, and Spotify. His keen interest in technology and innovation has earned him a reputation as one of Hollywood's most savvy business moguls. Kutcher's ventures extend beyond investments, as he has actively advocated for social causes and philanthropy.