Many sources reported that Donald Trump paid the legal fee for his long-term attorney Michael Cohen with his campaign money. According to reports, almost $228,000 were spent by Trump's campaign to bear the expenses of his legal attorney. And this payment had raised questions about the finance laws of Trump's campaign.
Three payments were made by Trump to the companies owned by Cohen, said Federal Election Commission. During the time period of October 2017 and January 2018, a legal payment was made by Trump to a law firm named McDermott Will and Emery, which represents Cohen's legal attorney Stephen Ryan.
According to ABC News, all those three payments were linked to Michael Cohen's legal defense. Previously, Cohen has said that he played an important role in Trump's campaign and he was against any personal payment made from the campaign's money. According to the chief of strategy, Stephen Spaulding, if the envelope of campaign's money was pushed to use campaign-related tasks, then it is OK to use the money. But in both ways, Trump can't survive.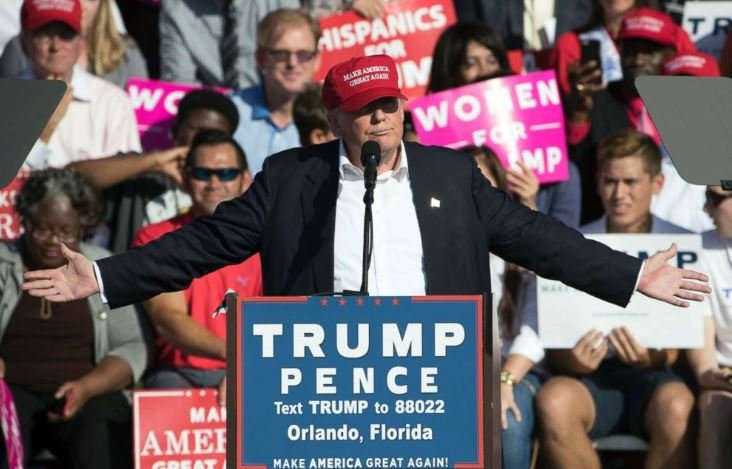 While talking to ABC News, legal experts said that if the money was used in Russia investigation, then it would not violate the Trump's finance law as the Russia investigation was part of Trump's 2016 presidential campaign. But if the money is related to model Stormy Daniels, then it can cause problems for the president, said experts. However, there were no clear pieces of evidence about the purpose for which the money was used but the sources close to Trump said that the money spent was not related to Stormy Daniels.
When asked about this spending, the spokesman for Trump's campaign refused to comment. Michael Cohen was working as a legal attorney for Trump for more than a decade but now his work related to Trump is creating problems for him. Cohen's attorney Ryan has represented him in two major cases – the first case was the investigation of Rober Mueller about the possible collision between Trump and Russia back in 2016 candidacy campaign and the second was the agreement occurred between Cohen and model who claimed to be in a relationship with the president.
Mueller asked Trump to submit legal documents in Russian conflict. According to congressional experts, Cohen was asked to explain why he proposed to build Trump's tower in Moscow on election's night. Back in August, Cohen told ABC News that he gave the president the proposal to build this tower which would be one of the highest buildings in Russia.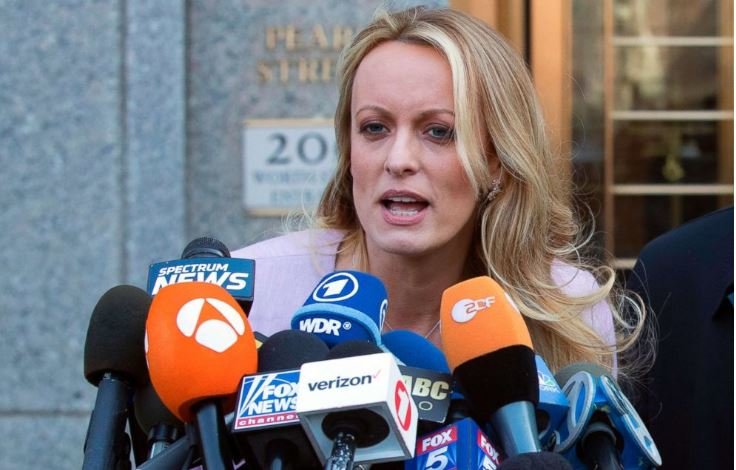 Another case in which special counsel was interested was the case of a model girl in which Cohen was alleged to pay her $130,000 right before the elections to keep secret her affair with the president. Last month on the recommendation of Mueller, FBI raids the office and house of Cohen in which documents related to the payment to Daniels were seized.
However, based on the material caught by FBI, Cohen was not charged with the crime. The judge appointed a special reviewer to review the documents seized in the raid and determine which documents fall under attorney-client privilege.
Cohen's problems didn't end here as Stormy Daniels sued both Trump and Cohen over 'hush agreement' that was never signed by the president. Last week, after the court hearing, Michael Cohen revealed his plans to use his fifth amendment right so that he cannot be incriminated.
FEC reports pointed out that Trump spent almost $830,000 on legal matters from his campaign funds in the first three months of 2018. And this expenditure made 20% of the total revenue of Trump's campaign. Two law firms Greenberg & Blaha and Harder LLP both received $186,279 and $93,181 respectively from Trump's campaign money. And these two law firms represented Trump and Cohen in many cases including Daniel's case. Greenberg & Blaha also received extra $81,000 during 2016 elections for legal consulting.
Partner of Greenberg & Blaha, Lawrence Rosen was appointed by Trump as legal advisor for tackling matters like Daniel's case. When asked about the payment, Rosen denied commenting. Trump's campaign also paid $66,000 to a law firm representing Keith Schiller, a former bodyguard of Donald Trump, who served Trump for a decade. It was also reported that Trump's campaign paid fees of legal attorneys representing family members tangled in Russian case.