3D printing has been revolutionizing various industries for years, and now it has made its way into the world of superyachts. This revolutionary idea is expected to change how we design, build, and operate superyachts, making them more sustainable, efficient, and affordable.
What are 3D Printed Superyachts?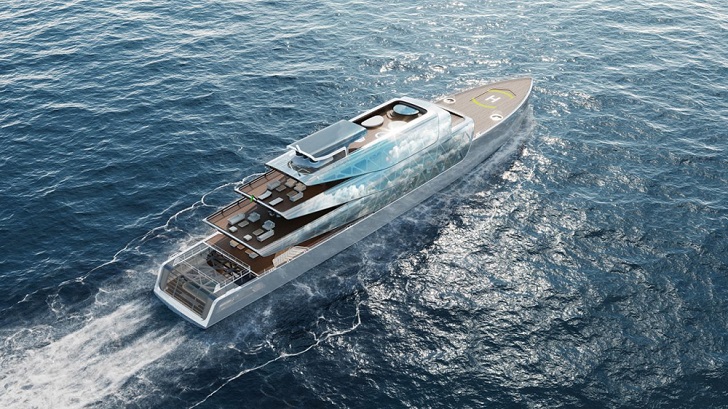 3D printing, also known as additive manufacturing, creates three-dimensional objects by adding material layer by layer. This technology has been used in various industries, such as automotive, aerospace, and medical, to create complex and customized parts with high precision and efficiency.
Now, the maritime industry is exploring the potential of 3D printing to create superyachts using advanced materials and techniques. A 3D-printed superyacht is a vessel built using 3D printing technology.
This means that the entire structure, including the hull, superstructure, interior, and even furniture, can be printed using advanced materials such as carbon fiber, titanium, and other composites. This technology offers numerous benefits, such as reduced material waste, increased design flexibility, and faster construction times.
Advantages of 3D Printed Superyachts
The concept of 3D-printed superyachts offers several advantages over traditional yacht-building methods. First and foremost, 3D printing technology reduces material waste and increases efficiency.
Traditional yacht-building methods involve cutting and shaping materials, which results in a significant amount of waste. With 3D printing, the material is used only where needed, reducing waste and saving costs.
Moreover, 3D printing technology offers greater design flexibility, allowing for complex and customized shapes that are difficult or impossible to achieve with traditional methods. This means that designers can create superyachts with unique features and aesthetics, making them stand out in the market.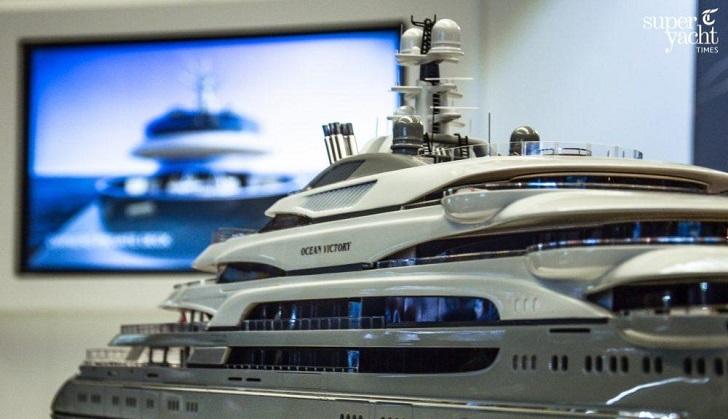 Challenges of 3D Printed Superyachts
One of the main challenges is the availability and cost of materials. Advanced materials such as carbon fiber and titanium are expensive and may not be readily available in large quantities. This means that the cost of 3D-printed superyachts may be higher than traditional yachts in the short term.
3D-printed superyachts also need to meet the same safety and quality standards as traditional yachts, and obtaining certification and approval from regulatory bodies may be lengthy and complex. This means that adopting 3D printing technology in the maritime industry may be slower than in other industries.
Future of 3D Printed Superyachts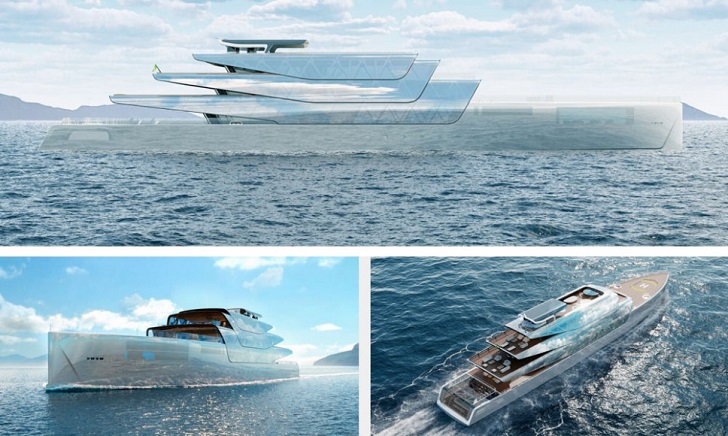 Despite the challenges, the concept of 3D-printed superyachts has already gained traction, with several companies exploring this technology. For example, Dutch company Oceanco has partnered with Italian 3D printing company SHAPE to explore the potential of 3D printing technology in superyacht construction.
Moreover, developing new and advanced materials, such as bio-based composites and recycled plastics, may reduce the cost and environmental impact of 3D-printed superyachts in the long term. This means the adoption of 3D printing technology in the maritime.