Being rich and famous has its pros and cons. You get more privileges in life, but at the same time, you lose most of your private moments, unless, you have a vessel that can take you away from the crowd every once in a while.
Why Do Famous People Love Expensive Yachts?
One instinct that most of the celebrities have in common when they reach the "super-rich" bracket is buying an extremely expensive superyacht.
They will spend millions of dollars on these boats. Some of them acquired one just to show off, but mostly, it is for optimal privacy.
P. Diddy – Oasis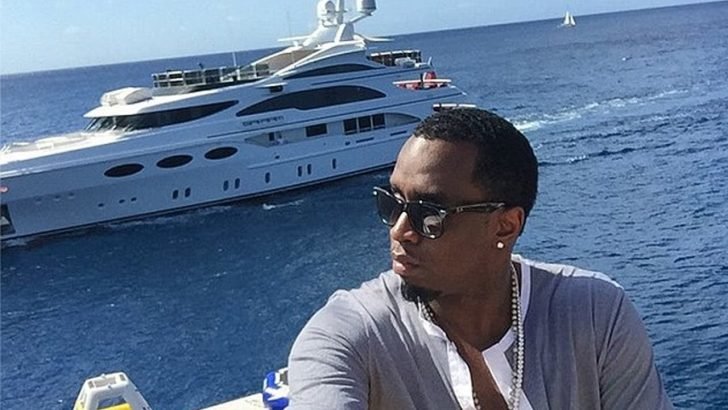 Partying in the city attracts a lot of paparazzi, so the rapper Sean Combs, also known as P. Diddy, decided to buy the Oasis from Google's executive chairman Eric Smidt.
The rap icon acquired the 59-meter naval vessel for an eye-watering amount of $72 million. With a net worth of $855 million, we're sure he didn't shed a single tear on extracting that amount from his bank account.
Bono – Kingdom Come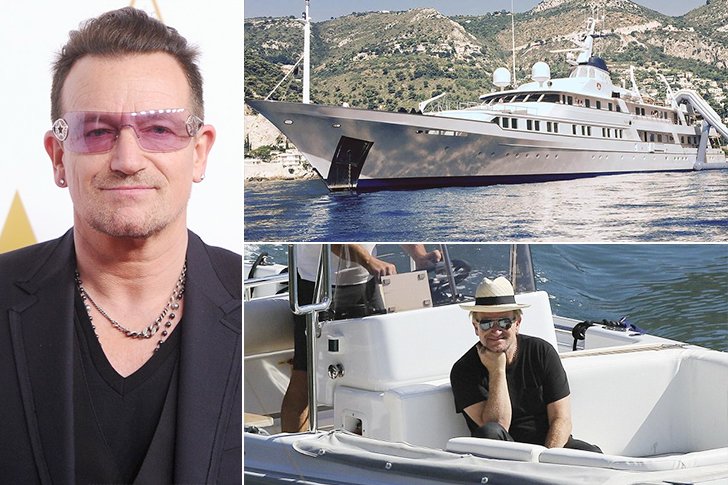 Another famous person from the music industry is U2's lead singer, Paul David Hewson a.k.a. Bono. Who says philanthropists like him can't spend millions of dollars on big boats like the Kingdom Come?
Bono reportedly cruised with fellow musicians like Noel Gallagher in the 60-meter Feadship yacht. With its enormous deck spaces, they can even have a concert in the middle of the sea if they want.
Steven Spielberg – Seven Seas
Meanwhile, the director of the film Jaws ironically loves spending a lot of time in the deep blue sea.
He even listed his 282-foot Seven Seas yacht in the market for $184 million because he wants to assemble a bigger vessel. Who knows? Maybe spending more time cruising in the ocean will inspire him to create another outstanding movie.
Tiger Woods – Privacy
Athletes like Tiger Woods get paid well enough as well to afford a $25 million cabin cruiser.
Whenever he gets tired of the showbiz dramas and scandals, he sails away to get some privacy in the yacht he named Privacy. Inside of it is a fully-equipped gym, a movie theater, a lounge bar, and a cozy Jacuzzi. That definitely sounds like real privacy for me.
J.K. Rowling – Amphitrite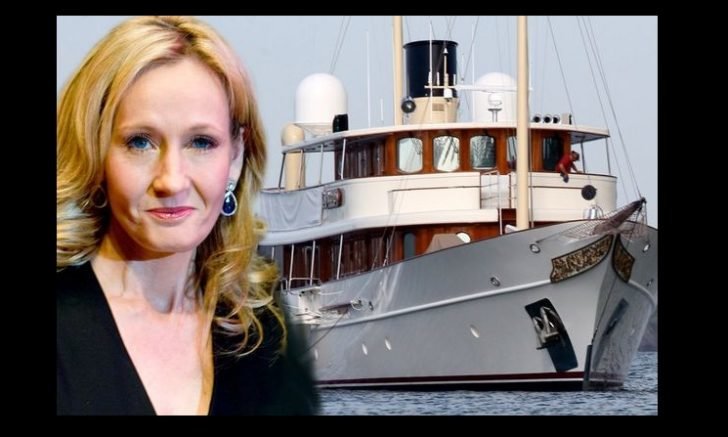 One of the world's well-known and richest authors J.K Rowling fell in love with multimillion-dollar watercraft too.
She originally rented the Amphitrite during a holiday, but the 156-foot beauty took her breath away, so she decided to buy it for $22 million. She then later put it up for sale with a price tag of $19.2 million and made it available for charter starting with the rate of $130,000 per week.