Owning a yacht or ship isn't merely owning a recreational toy; it's a lifelong investment, a testament to one's passion for the open water. But when relocating these majestic vessels from one destination to another, many factors come into play. This article will explore the various considerations and costs associated with yacht and ship transportation.
Nautical Miles Matter
Distance is a pivotal determinant when transporting your yacht or ship. Longer journeys inevitably result in higher costs, attributed to greater fuel consumption and extended transit times. For instance, an Atlantic yacht transport adventure costs approximately $7-12 per nautical mile.
Consequently, a 3,000 nautical mile voyage could tally up to an estimated $21,000 to $36,000. Additionally, anticipate supplementary expenses if your vessel needs to traverse multiple countries. For those opting for overland transportation, don't forget to budget for the cost of a truck and trailer.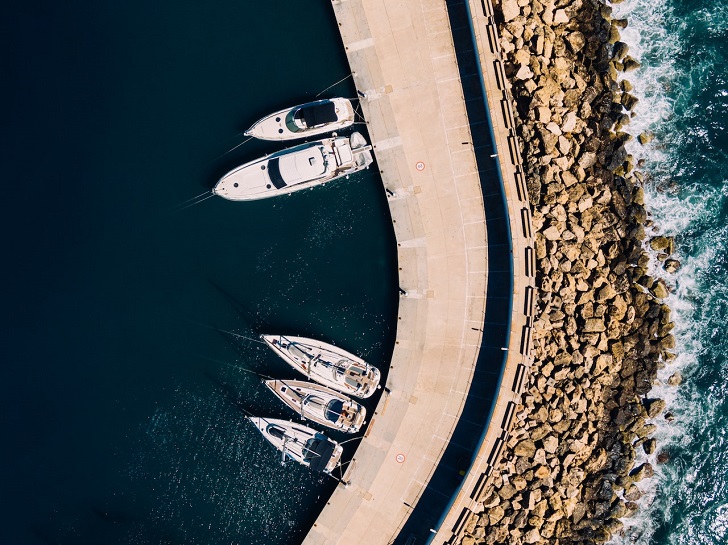 Sizing Up the Expense
The size and weight of your cherished watercraft wield considerable influence over the transportation cost. Larger vessels command more fuel, and heavier ships require specialised launch and recovery equipment. Expenses can fluctuate based on how the ship needs to be disassembled for transport.
Moreover, supplementary components like antennas or radar systems will augment the final bill. While petite ships might only incur several hundred dollars in costs, transporting their grandiose counterparts can surpass $15,000. Ensuring these variables are accounted for is paramount in your transportation planning.
The Vessel Variety
The category of vessel you possess further compounds the transport cost. Luxury yachts, with their imposing size and intricate components, demand more labor, specialized equipment, and meticulous handling. Conversely, small sailboats are relatively straightforward to transport due to their compact size and simpler requirements.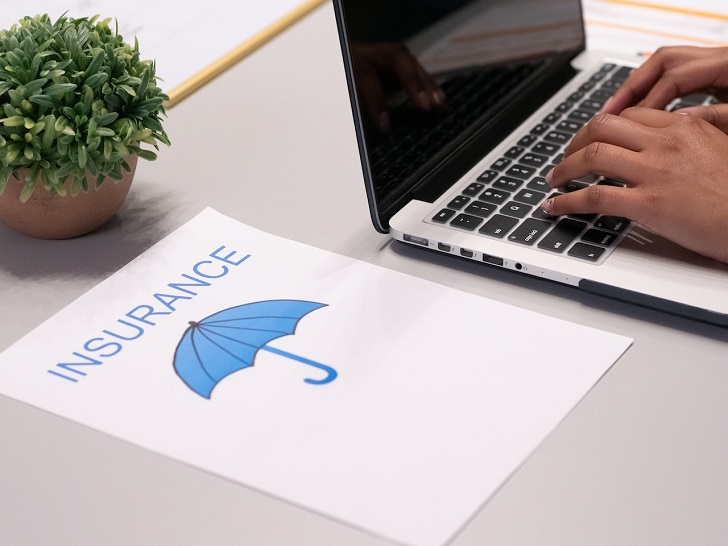 Certain vessels require specialized cranes for launch and recovery, an expense that must be included in your calculations. If you're ferrying a racing boat, anticipate extra care and attention owing to its swiftness and agility, which can increase the overall expense.
Timing Is Money
Choosing the right season can significantly impact your expenses. Transporting your vessel during the off-season can translate to substantial savings. With fewer boats in the water, competition among transporters dwindles, leading to reduced rates and more scheduling flexibility.
Nevertheless, extreme weather conditions can complicate operations in specific regions at certain times of the year, introducing the risk of delays or cancellations. Therefore, diligent research is imperative when determining your vessel's ideal timeframe and transportation route.
Insurance Assurance
Insurance is non-negotiable when embarking on yacht or ship transportation. It's advisable to examine the insurance coverage included in your transport package and explore supplemental third-party options if necessary.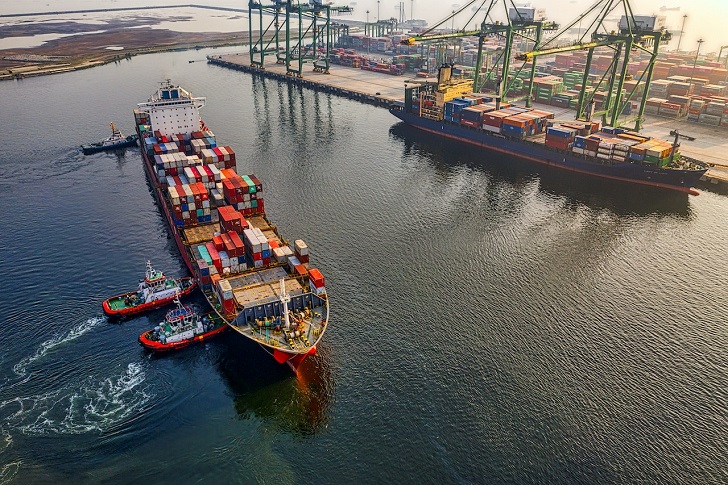 Ensuring your transporter has ample liability insurance to cover potential transit-related damages is prudent. Insurance costs fluctuate based on the vessel's size, value, and destination, so shopping for the best rates is prudent.
The Hidden Costs
Beyond the base transportation fees, expect additional charges for services such as launch and recovery, documentation preparation, customs clearance, and port fees.
These costs can quickly accumulate, contingent on the vessel's dimensions, chosen route, and type. Moreover, most transporters require an upfront deposit, typically refundable post-delivery, but necessitating inclusion in your transportation budget calculations.