In the world of luxury travel, new and exclusive experiences are constantly sought after by affluent individuals seeking the epitome of luxury and adventure. Recently, a trend has emerged, captivating the wealthy elite and redefining high-end travel – branded luxury yachts.
These floating palaces offer unparalleled personalized service, comfort, and privacy, making them the new frontier of high-end travel. This article will delve into the rise of branded luxury yachts, their allure, and what sets them apart as the ultimate expression of luxury travel.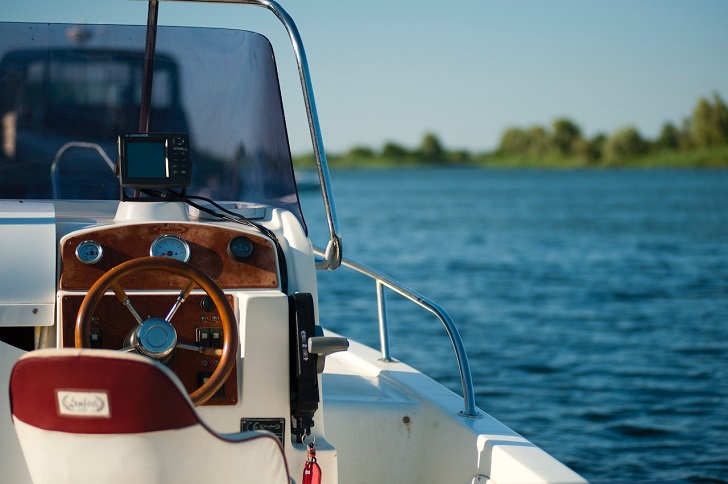 The Rise of Branded Luxury Yachts
Branded luxury yachts have gained popularity as more affluent travelers seek bespoke experiences beyond traditional luxury vacations. These yachts are often associated with well-known luxury brands, hospitality groups, or celebrity endorsements, which adds an extra layer of allure and exclusivity.
Unlike conventional yacht charters, branded luxury yachts come with a well-curated experience that caters to the desires of the discerning traveler.
Unparalleled Privacy and Exclusivity
One of the main appeals of branded luxury yachts is their unmatched privacy and exclusivity. Unlike luxury hotels or resorts, where guests often interact with others, a private yacht charter ensures that travelers can explore the world's most breathtaking destinations without the intrusion of crowds.
These yachts provide an intimate and secluded environment for families, couples, or groups of friends, making them ideal for celebrities, high-profile individuals, and anyone seeking a discrete and secure vacation.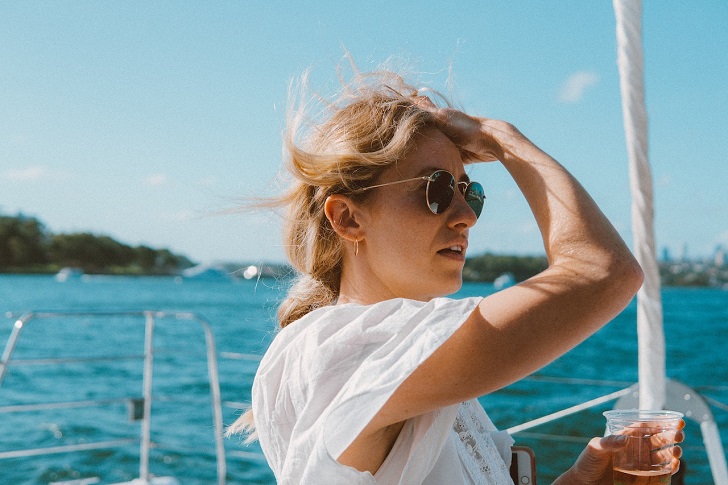 Customized and Bespoke Experiences
Branded luxury yachts are renowned for their dedication to crafting bespoke experiences. From personalized itineraries to tailor-made menus prepared by world-class chefs, every aspect of the journey is meticulously designed to cater to the preferences and desires of the guests.
Whether it's exploring secluded islands, engaging in exhilarating water sports, or indulging in spa treatments with a view of the ocean, these yachts ensure that no two trips are alike.
Top-notch Service and Hospitality
The level of service and hospitality on branded luxury yachts is unparalleled. Crew members are handpicked for their expertise and professionalism, ensuring guests receive world-class attention and care throughout their voyage.
The crew is adept at anticipating the guests' needs, ensuring that every desire is met promptly and discreetly. This high level of personalized service adds to the overall allure of branded luxury yacht travel.
Access to Exclusive Destinations
Luxury yachts open up a world of exclusive destinations often inaccessible to larger cruise ships or commercial flights. From hidden coves and private islands to lesser-known ports and coastal towns, these yachts can navigate pristine waters and take travelers to places they could only dream of visiting.
The ability to explore off-the-beaten-path locations adds an element of adventure and discovery to the luxury yacht experience.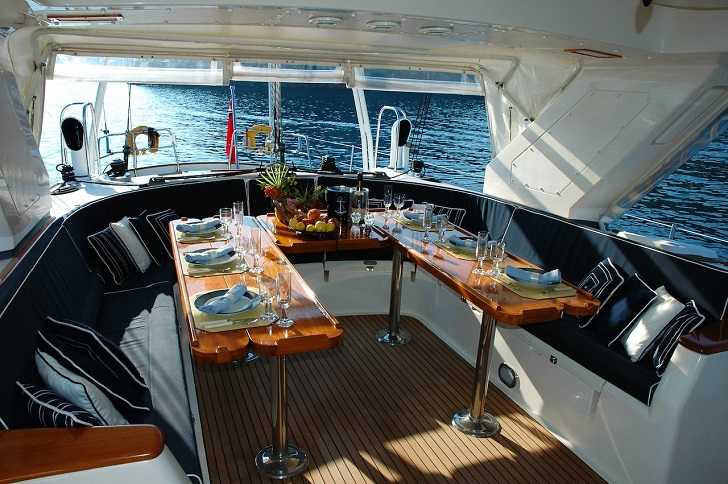 Wellness and Sustainability Focus
In response to the growing trend of wellness and sustainability, many branded luxury yachts strongly emphasize eco-friendly practices and wellness offerings. Yachts equipped with state-of-the-art fitness centers, spa facilities, and healthy dining options cater to health-conscious travelers seeking relaxation and rejuvenation in harmony with nature.
Moreover, some luxury yachts are minimizing their environmental impact, such as implementing green technologies and supporting local conservation initiatives.
Celebrity Endorsements and Collaboration
The involvement of celebrities and renowned luxury brands in the yacht charter industry has further fueled the interest in branded luxury yachts. Celebrity endorsements and collaborations with high-end fashion, jewelry, or hospitality brands create a sense of glamour and prestige, attracting travelers who desire an experience associated with their favorite icons or admired luxury labels.