Sergey Brin, the co-founder of Google, is known for his love of luxury yachts and watersports vehicles. He is passionate about spending time on the water with friends and family and has made that passion a reality through his Fly Fleet. The fleet consists of three main vessels – Dragonfly, Butterfly, and Firefly. Below we will explore the details of the Fly Fleet and compare it to Larry Page's approach to superyachts.
The Fly Fleet
Sergey Brin owns the Fly Fleet and has three main vessels. Dragonfly is the largest vessel in the fleet, measuring 73 meters in length. It is designed to accommodate up to 16 guests and has six levels, including a helipad. Butterfly, the second largest vessel, is 40 meters long and can accommodate up to 10 guests. It has five levels, including a sundeck with a hot tub. Firefly is a smaller vessel in the fleet primarily used by Brin for watersports. It has two levels and a diving platform, and a jet ski.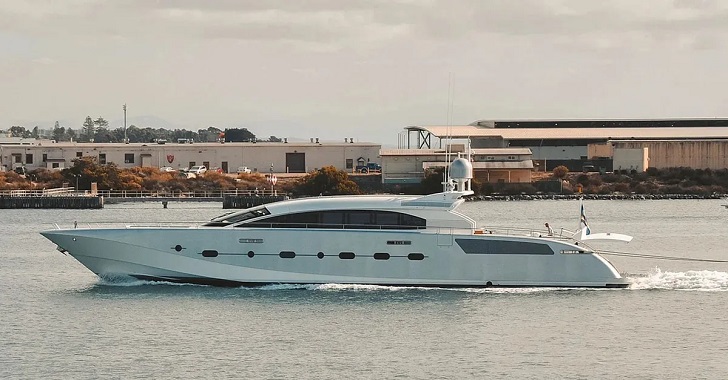 The Fly Fleet Maintenance Team
To maintain the Fly Fleet, Sergey Brin has a 50-person maintenance team spread out around the world. The team is responsible for keeping the vessels in top condition and seaworthy. Consistent maintenance is crucial for superyacht owners to keep the vessels in optimal condition. The Fly Fleet maintenance team follows a strict schedule of regular maintenance and inspections.
Downsizing to a Collection of Smaller Vessels
In contrast to Sergey Brin, Larry Page, the other co-founder of Google, took a different approach to superyachts. Page owned a 194-foot superyacht called Senses, which he sold in 2019. Instead of purchasing another superyacht, Page downsized to a collection of smaller vessels. His new collection consists of a sailboat, a scientific research vessel, and a zero-emissions yacht. This decision allows Page more flexibility to explore different waters and reduces his carbon footprint.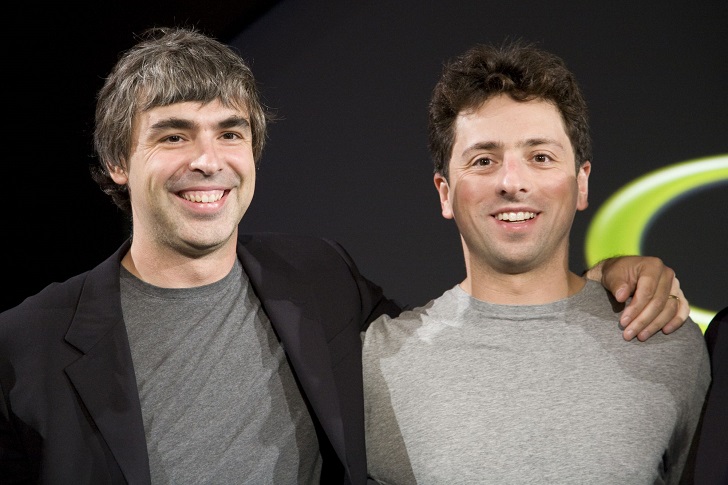 The main reason for Larry Page's downsizing decision is not clear. However, there are potential reasons why he may have chosen to do so. It could be to reduce costs, as a superyacht's maintenance and running costs can be significant. It could also be to have more flexibility in where and how he explores the waters.
Conclusion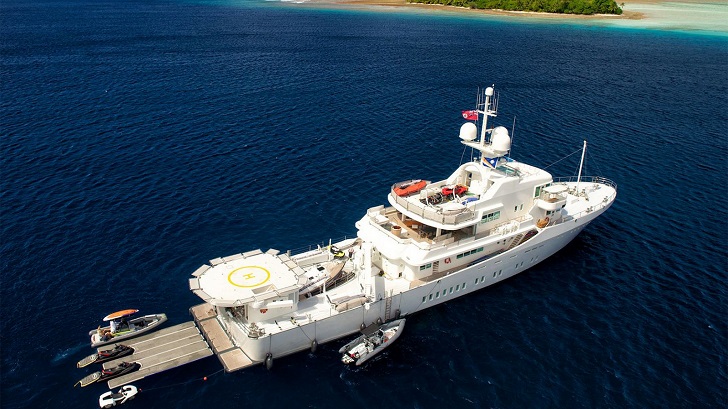 The Fly Fleet, owned by Sergey Brin and Larry Page's downsizing approach to superyachts, showcases different approaches to luxury yacht ownership. The Fly Fleet is a collection of larger vessels maintained by a dedicated team, while Larry Page's collection comprises smaller crafts. Although there is no right or wrong approach, it is interesting to explore the different approaches of these two billionaires. The luxury yacht industry continues to evolve, and it will be exciting to see what new developments will arise.