It is no surprise that Mexico is a year-round top holiday destination due to its perfect blend of rich cultural history, breathtaking scenery, limitless sunlight, and lovely sandy beaches. Mixing UNESCO World Heritage Sites, luxury resorts, and classic beach holiday locations, Mexico offers travelers an attractive combination of Mesoamerican cultures, including true Spanish customs, delectable cuisine, and a glistening blue shoreline.
In addition to kilometers of calm beaches, guests will also find a variety of outdoor activities that are ideal for a day of leisure or exhilarating water-based experiences, making this destination ideal for nature enthusiasts. Discover the top holiday spots in Mexico, ranging from towns with snow-capped mountain backgrounds to coastal resorts with vibrant marine life.
Playa del Carmen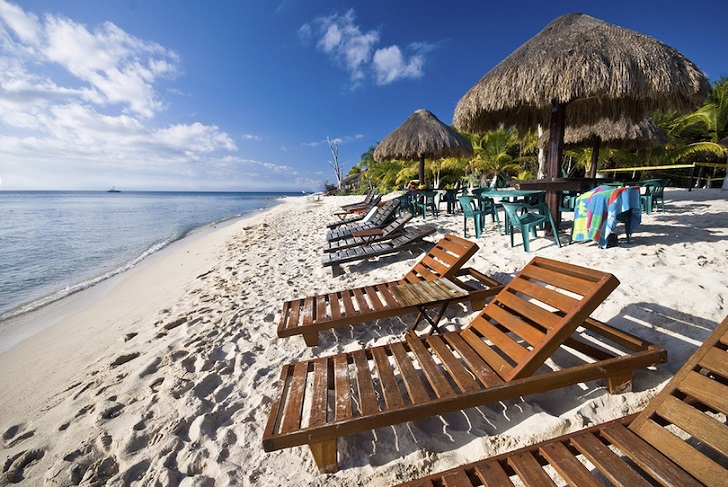 Playa del Carmen has a vibrant cuisine scene, with restaurants serving everything from tacos and tostadas to sushi and perfectly prepared seafood, as well as a lively bar culture. In addition, this Riviera Maya resort attracts tourists with its soft sand beaches and breathtaking views of the coastline.
In addition, guests may cycle to a local cenote for a refreshing swim or hit the links at one of the several neighboring golf courses. In this location, there is an abundance of all-inclusive resorts, vacation rentals, and boutique hotels, allowing guests to pick the accommodations that best suit their interests and budgets.
Mazatlan
Mazatlan is a famous winter destination for human snowbirds, who, like birds, migrate south to escape the northern winter. Known as the "Pearl of the Pacific," Mazatlan features 11 miles of golden sand beaches, the largest boardwalk in Latin America, turquoise lagoons, and water sports that attract tourists year-round, particularly in the winter.
Mazatlan, which is located in Sinaloa Province, also provides visitors with the opportunity to experience a more traditional Mexican way of life, as the historic old area of the city continues to function much as it did before the influx of tourists.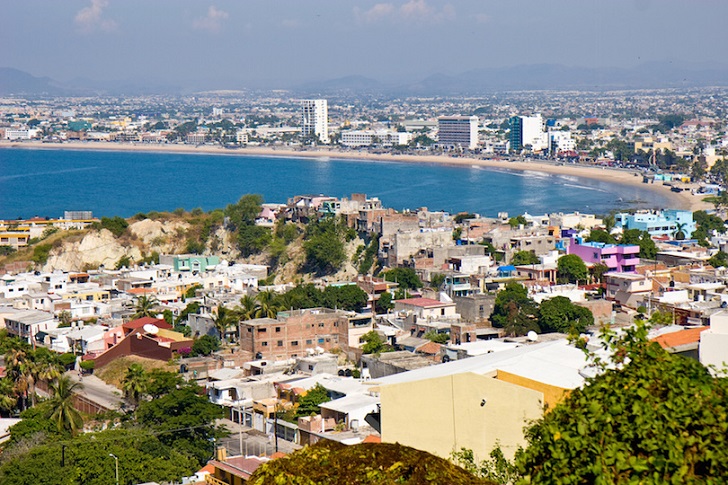 Cabo San Lucas
In addition to its beaches and position as the world's capital of marlin sport fishing, Cabo San Lucas is renowned for its bustling nightlife and reputation as a party destination. This region, which is teeming with partygoers throughout the year and is surrounded by luxury resorts and fancy restaurants, will appeal to people who want a glossy party atmosphere.
At El Arco de Cabo San Lucas, tourists may explore the cluster of rock formations carved by the water and spend the day swimming and snorkeling at the point where the Sea of Cortez meets the Pacific.
Cozumel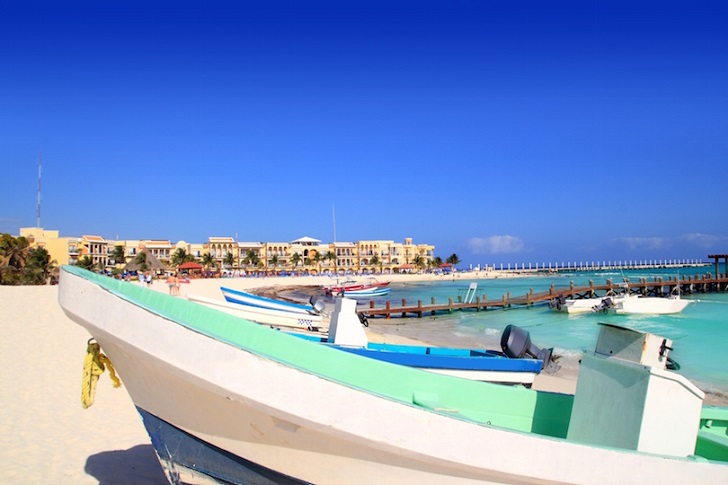 Cozumel, a thirty-mile island located in the Caribbean Sea on the Yucatan Peninsula, is one of the best diving locations in the Western Hemisphere. As a result, diving shops are abundant around the island. Cozumel is also one of the most popular cruise ports in Mexico, and the cruise docks are teeming with merchants selling everything from t-shirts to jewelry, tequila, and Cuban cigars.