What does it take for a car guy to sell his beloved four-wheel? For the Beverly Hills, 90210 actor, Brian Austin Green, the answer is fatherhood.
Four Sons Are Greater than Sports Cars
The 45-year old daddy has four amazing children who made him sell some of his sports cars. He has three juniors with his wife Megan Fox, namely, Journey Rivers, 2, 5-year old Bodhi Ransom, and their eldest Noah Shannon, 6. He also has a son with his previous partner Vanessa Marcil; Kassius Lijah who is now a 17-year old teenager.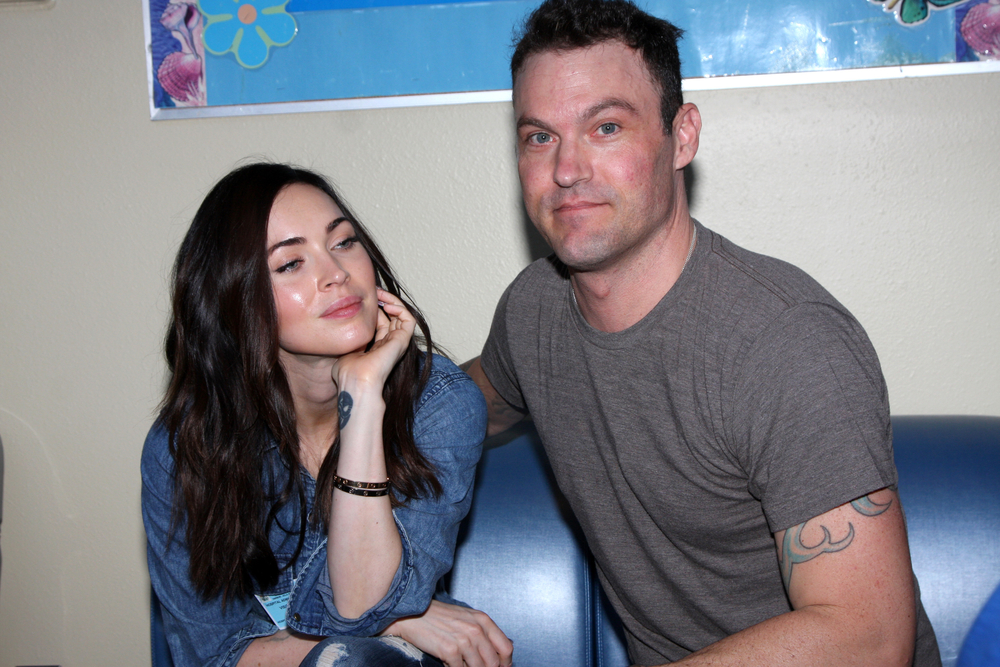 Aside from being a well-famed actor, Green is also a car enthusiast. He has multiple classic cars in his collection, including Green and the children's favorite 1980 Jeep CJ-5. Green said he uses it as the kids' service vehicle and they excitedly hop into it every time they see the Jeep.
Unlike the lucky Jeep, his 1955 Porsche Speedster wasn't fortunate enough to stay. Green decided to sell the sportier vehicle to provide a better future for his children. That was a noble daddy-decision! We could not imagine how hard it must have been to let go of one of his "babies".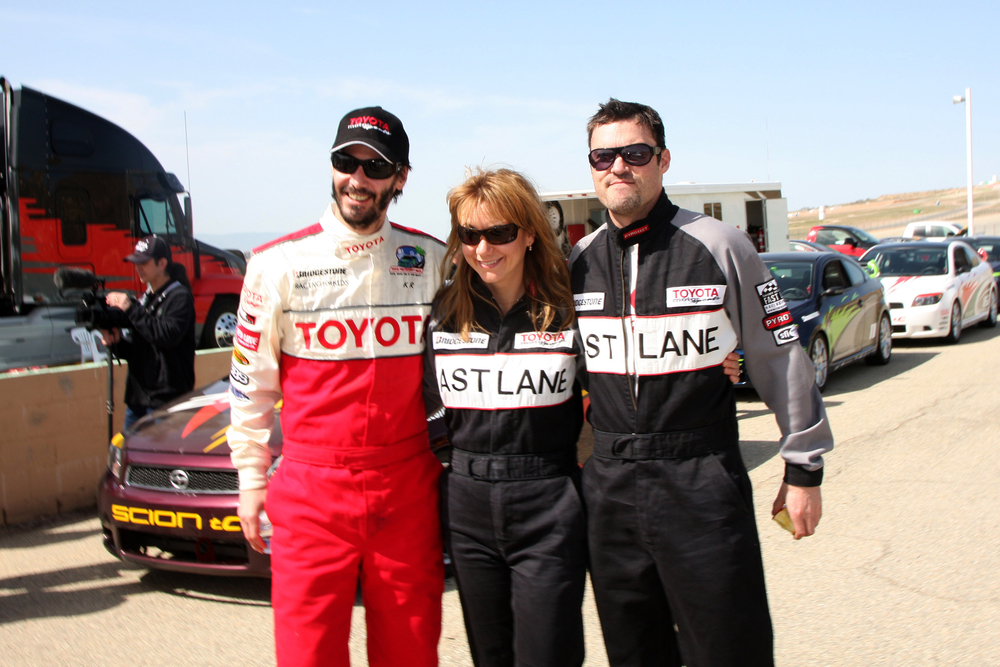 Green's 1966 Ford Mustang Fastback is in no luck as well. He also sold the fully-restored Mustang because he didn't think it was safe for the kids. The race car runs like a supersonic, so he turned it into cash to add extra bucks allotted for their family budget.
Deep Attachment with His Cars
From all cars he decided to sell, his greatest sacrifice was disposing of his 1994 Land Rover Defender. The truck is close to his heart because it reminded him of his character, David Silver. They filmed an episode of Beverly Hills 90210, showcasing Green's heroic performance driving the Defender.
Green kept most of his car collection that is huge enough to accommodate all his kids. That might be his only justification not to sell the cars like the Audi a& and Tesla Model X SUV.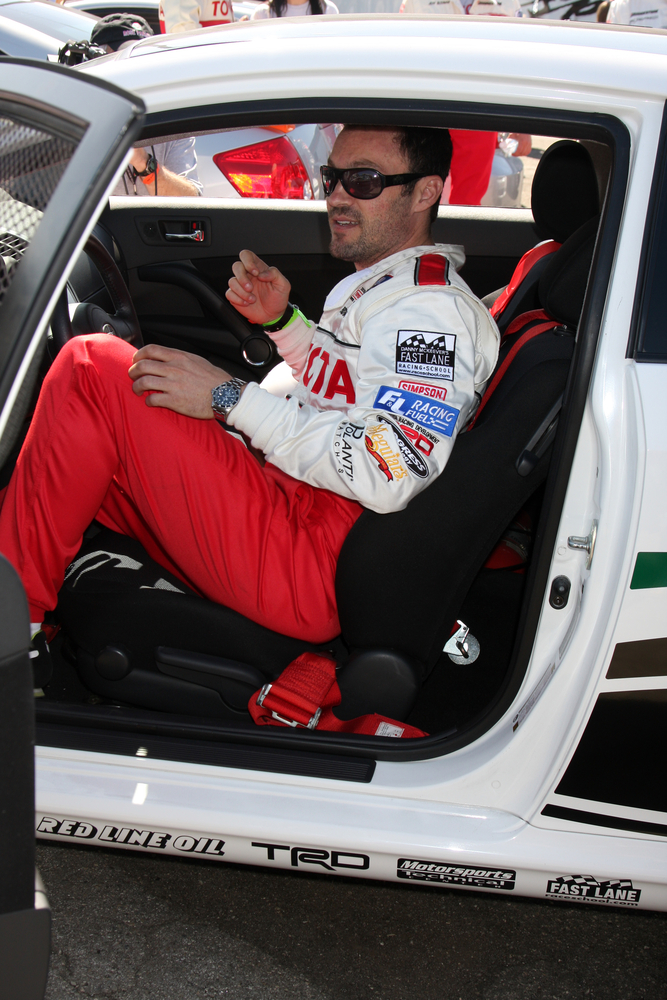 There really comes a time when we have to choose between our leisure pursuits and family. And of course, what's best for the family always comes first. We can always buy material things, but nothing tops the importance of our family.
What's Next for Green?
Green also has off-the-silver-screen activities like his partnership with Shell. He is set to support the launching of Shell's newest V-Power NiTROplus Premium Gasoline.
Green and his team will give away exciting prices from May 20 to September 1 for Fuel Rewards members who will have an opportunity to win a one-year-supply of free gas and many other prizes amounting over a million dollars.