Everyone knows that celebrities are quite fond of collecting luxury cars. With the amount of money they make, who wouldn't be tempted to buy one or two…or ten,  right?
Girl Power
Most of the well-known car collectors are football players, businessmen, or musicians. While a number of them belong to the masculine group, there are some female celebrities who are into cars too as much as they are into fashion and makeup.
Kardashian-Jenner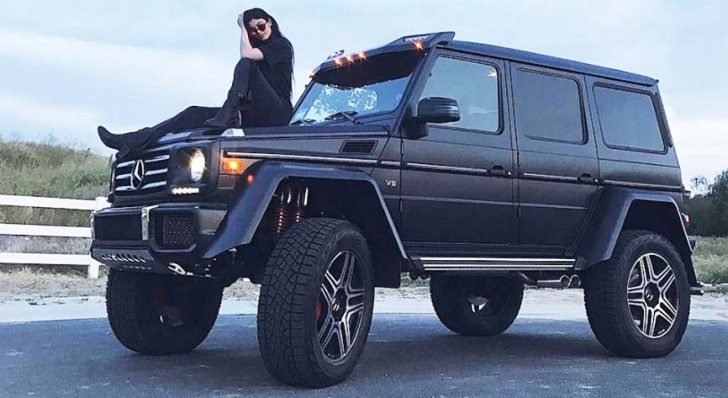 From the Kardashian-Jenner clan, Kylie Jenner is one of the best examples. She has for sure built a true empire with her very own Kylie Cosmetics company but what her fans may not know is that she is a certified car enthusiast as well.
She flaunts her four wheels on Instagram from time to time, just like her Lamborghini Aventador that she purchased last year for $400,000. She also has a Mercedes G-Wagon in her parking garage worth $220,000. And who knows what else she got?
Should we be surprised if her sisters have their own exquisite rides too? Paparazzi caught Kim Kardashian driving a Bentley Continental GT Convertible while she was out for shopping. Some have seen her filling up her Rolls-Royce Ghost at a gas station in Los Angeles, and casually roam around the Los Angeles neighborhood in her Ferrari F430.
Khloe Kardashian looks like royalty in her white Land Rover Range Rover. Her posh vehicle collection also includes a Mercedes Benz G-Wagen and a Cadillac Escalade. Kourtney Kardashian reportedly owns a Mercedes-Benz S-Class with Scott Disick. The couple also has a Ferrari F430 Spider in Los Angeles, Rolls-Royce marque, and a Porsche Panamera.
Cardi B

Meanwhile, American rapper Cardi B has a total of five Instagram-worthy vehicles. Her million-dollar car collection includes a Lamborghini Urus SUV, a Bentley Bentayga SUB, and a Mercedes Maybach luxury sedan.
Cardi confessed on a carpool video with James Corden that she can't even drive her cars. She just acquired them because they look good in her garage and social media.
Lady Gaga
Lady Gaga goes gaga with exotic cars too. In fact, she has a collection of 14 notable car models such as a Lamborghini Huracan, a Chevrolet Chevelle SS, and a black Chevy El Camino. Her choice of vehicle surely suits her strong personality.
Beyonce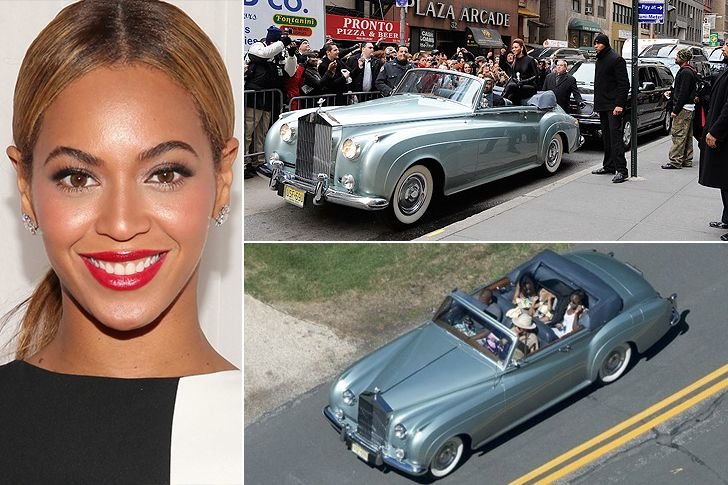 And of course, this list can't end without mentioning Beyonce's vintage car selection! Beyonce rarely brags about her fancy vehicles though, but when she does, she makes everyone else's collection look cheap.
Luckily, we were able to get a glimpse of her 1959 Silver Cloud Rolls-Royce Convertible. We knew Beyonce has always been a classic chic, and it reflects on her taste on vehicles.
Taking about girl-power, these gals proved that girls can rock behind the wheels too.