Most boxers have similar stories of a troubled or poverty-stricken childhood. Every punch they throw is a chance for a better future.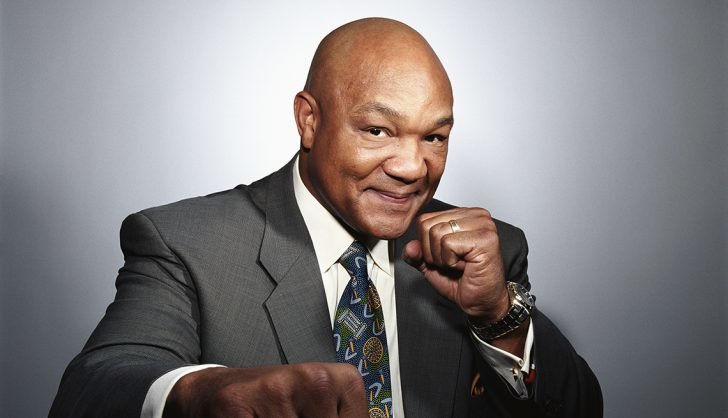 Boxing was His Salvation
George Foreman used boxing as a tool to cope with his troubled days as a youth. He showed great potential in his amateur career. In the summer of 1968, he became a gold medalist at the Summer Olympics in the heavyweight division. His path in boxing got even brighter when he turned professional.
Professional Boxing Career
In 1973, he knocked out the undefeated world heavyweight champion, Joe Frazier. He was able to defend the belt for two more matches after his victory until Muhammad Ali snatched it from him in The Rumble in the Jungle fight, in 1974.
Foreman tried to fight for another title in 1977 with Jimmy Young but lost the battle. That was the downfall that made him decide that it is finally time for him to retire.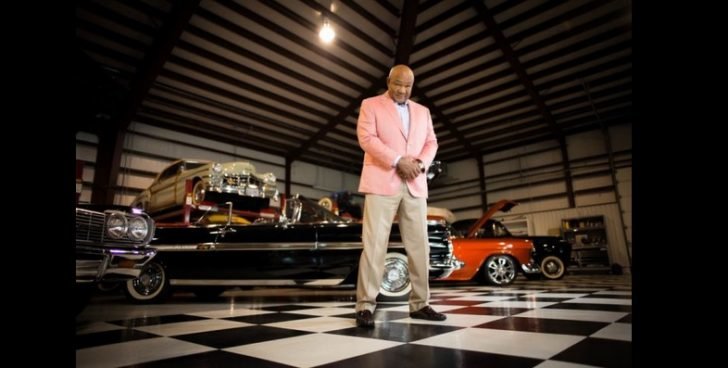 Dream Comes True
Nevertheless, he saved enough money from his boxing career to secure his future. In fact, he bought his dream car 1977's Volkswagen Beetle convertible to mark his milestone. He may have lost many boxing belts during his long career, but the Beetle is just the trophy he needs to symbolize his success.
Foreman didn't stop giving himself rewards after purchasing his halo vehicle, though. He is definitely a man of success even after stepping outside the ring.
He became a successful entrepreneur and had a famous endorsement deal with the George Foreman Grill in 1994. The reducing grilling machine has sold more than one hundred million units worldwide.
George Foreman's Car Collection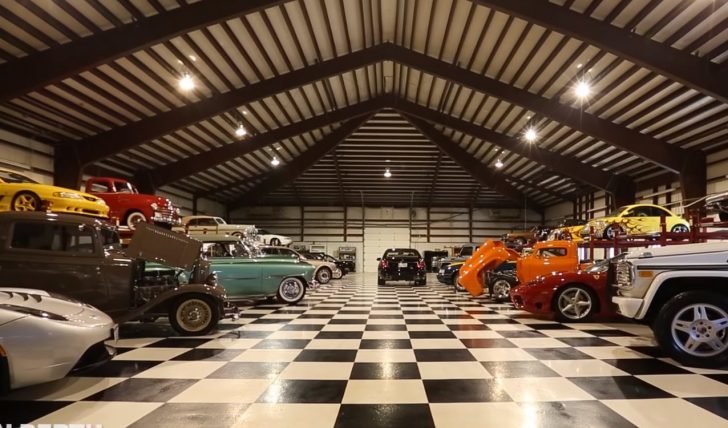 To keep track of his accomplishments, Foreman grew a habit of collecting rare and classic cars. He said there could be more than 50 cars parked in different places as he tried to hide some from his wife.
His four-wheel collection includes a limited edition 2012 Corvette Z06 Centennial. It is a rare-find vehicle and one of the last models of the C6 generation. He also has another limited-edition Corvette; the 2008 Corvette 427 Z06. One of his classics includes a Yellow 1995 Mustang Cobra which happens to be one of the few models Ford released.
It is really fulfilling to see that all the hard work that we put in has turned into something that we can see and touch. It is a luxury but also a reminder that we finally made it!