Raising Funds For Ocean Preservation
The annual Monaco Yacht show which started in 2015 is one event that gives yacht enthusiasts an opportunity to see what the interior of a 360-foot yacht looks like.  It is common knowledge that there are different privileges that come with being the owner of a super yacht. The last Monaco bike ride event that held in September 2018 was used as a fundraiser for BLUE Marine Foundation.
This is a pointer to the fact that a lot of members of the yachting community are also concerned about the preservation of the oceans.  They are taking their respective concerns a step further by actually spending on this preservation.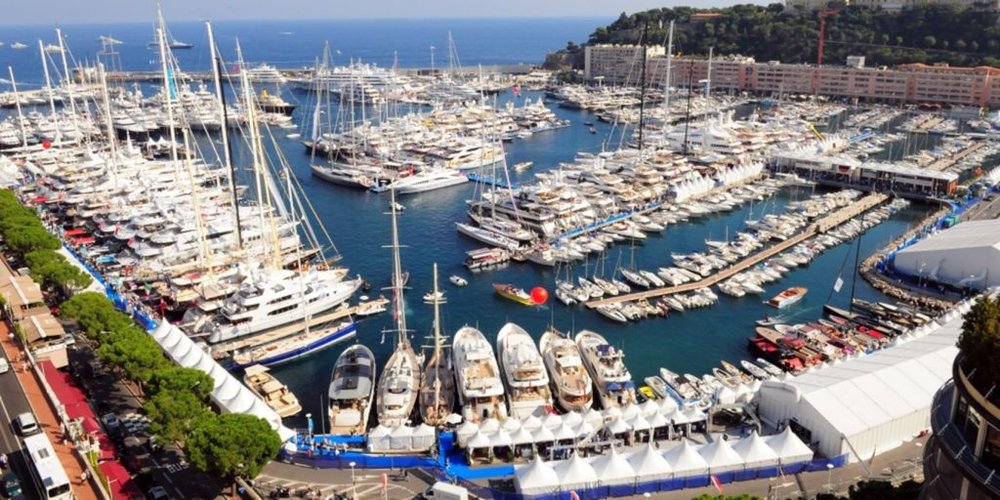 Sponsors Of The Foundation
The founding sponsor of BLUE Foundation, Winch Design has helped it in raising over $750,000 to help in the preservation of some important ocean ecosystems in the world. Winch Design is a London-based firm whose scope of operation covers architecture, yacht, and aviation-related ventures.
Also, Sunseeker, the English shipyard popular for constructing luxurious and fast yachts that are as long as 155-feet has a long-term sponsorship agreement to financially help the Foundation so it can keep helping the oceans.
The granddaughter of Queen Elizabeth, Zara Tindall together with husband, Mike Tindall will be there when the peloton that's nearly 100-rider strong began in London on September 19.
The ride for a lot of attention and that implies a surge in the success of the accomplishments of the funds. Mike and Zara Tindall are just some of the numerous high-profile supporters of the BLUE Marine Foundation. Other renowned supporters include Simon Le Bon.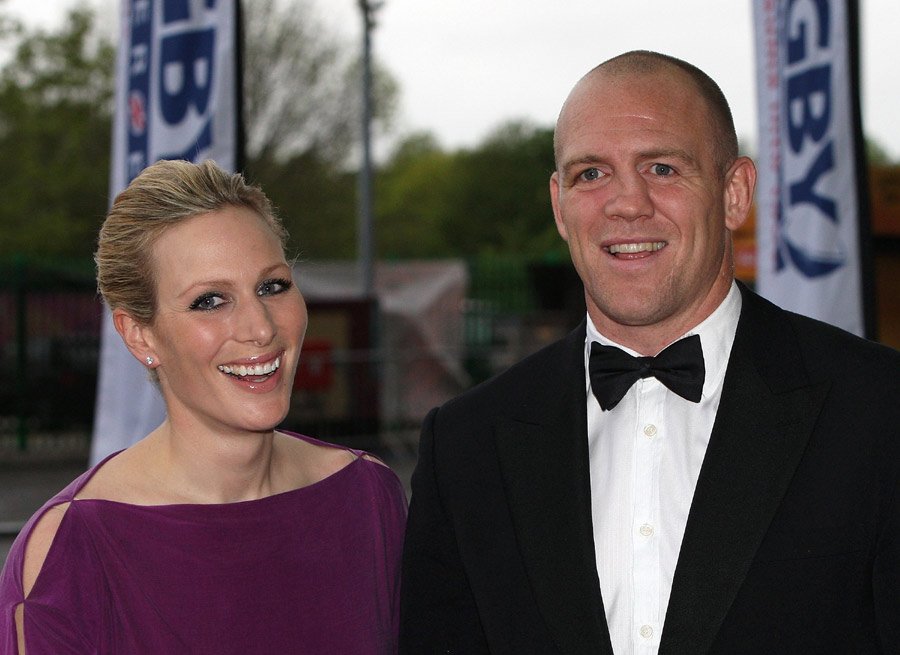 Support From Monaco's Monarch
There is inarguably no supporter who is more high profile in Monaco than Prince Albert II of Monaco. Prince Albert is the reigning monarch and has assets valued over a billion dollars and he could be doing other things rather than supporting this Foundation.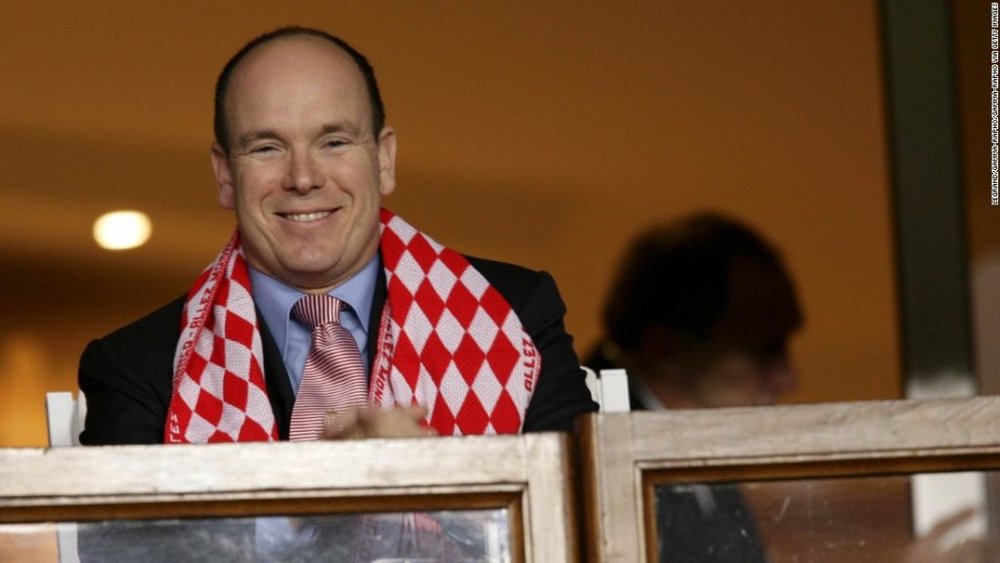 However, he has a deeply etched commitment to the preservation of the ocean and has helped organizations such as the Blue Marine Foundation achieve the aim of bringing about a difference in oceans' health.
Prince Albert's foundation is one of the ride's founding supporter and was so excited about the event. The luxury bike tour which is fully supported spans through seven different countries including England, Italy, France, Belgium, Switzerland, Luxembourg, and Monaco. According to reviews, it can be rightly described as the ultimate experience in adventure travel.
Details Of The 2019 Edition
The dates for this year's edition of the Monaco Yacht Show is between 25th September and 28th September to hold in Port Hercules. This year's event would mirror last year's event and span over the course of days. The event will be a luxurious showcase of a fabulous fleet of amazing superyachts as well as other luxury goods.