There are many artists in the mainstream music industry and so much more who try their hardest on YouTube and other platforms just to be discovered. That's why when you finally have your big break, you've got to give it your best shot because it can make or break your career.
It's a chance that you certainly don't want to miss all the more let go — there are many stories that are too inspiring not to remember, including that of Cardi B, who managed to snatch a historic Grammy award in a span of less than five years of her fresh career.
Cardi B's Net Worth
The hip-hop star may be known for obscene and cuss words, which may leave a bad taste on other people's mouth, but you can't deny that the girl has a fast tongue that's capable of impressing the majority of the audience. We can't argue that despite the expletives-laden songs, her tracks remain a hit among the target market. This is one of the many factors why she now has a net worth of a respectable $8 million.
It all started with her hit Bodak Yellow, a catchy song that made its way onto playlists and eventually climbed to the top spot of Billboard Top 100. With many hip-hop artists already in the biz, Cardi B's capability to get people to hear what she has to offer is truly laudable. This 2017 track put her on the mainstream and let other rappers know that she is one to watch.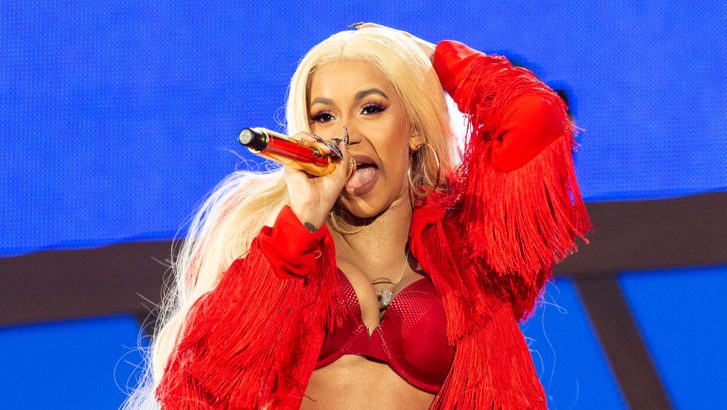 With her estimated net worth, she added this year a gold-plated mini gramophone on her house after winning this year's best rap album. Plus, she was nominated for five categories in the Grammy Awards, but it's not bad that she went home with one. So you could only expect her valuation to go north from now on.
Multiplication of Previous Valuation
Her $8-million net worth was a far cry from her 2016's $400,000 and 2017's $1.5 million. It's not hard to imagine how Cardi B, or Belcalis Marlenis Almánzar in real life, multiplied her previous valuation – apart from releasing her breakout single Bodak Yellow after she signed with Atlantic Records, the 26-year-old has been busy with a Pepsi Super Bowl commercial appearance, lucrative collaborations with Fashion Nova, and a Las Vegas residency she recently announced.
Life of Cardi B
Although she presumably lives comfortably and may even give her first-child Kulture a secured future, Cardi B wasn't born with a silver spoon in her mouth. Born in Bronx, New York to a Dominican father and Trinidadian mother, she attended the Renaissance High School for Musical Theater and Technology and in a Manhattan college later on.
She dropped out of school and worked at a deli to help her family financially – the owner of the shop was allegedly the one who convinced her to become an exotic dancer in New York City bars.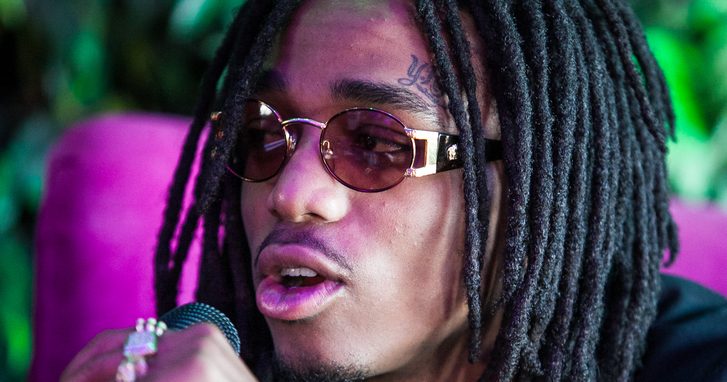 While she was shy at first, Cardi B eventually couldn't care less about her job because it gave her money to pay bills. She was so open about it and even shared her life on social media – because of the raw and uncensored tales, she eventually gained a lot of followers and this popularity led her to be a cast member on VH1's Love & Hip Hop: New York, where she stayed for two seasons.